Juneteenth: Our Other Independence Day
Two and a half years after the Emancipation Proclamation, American slavery came to an end and a celebration of freedom was born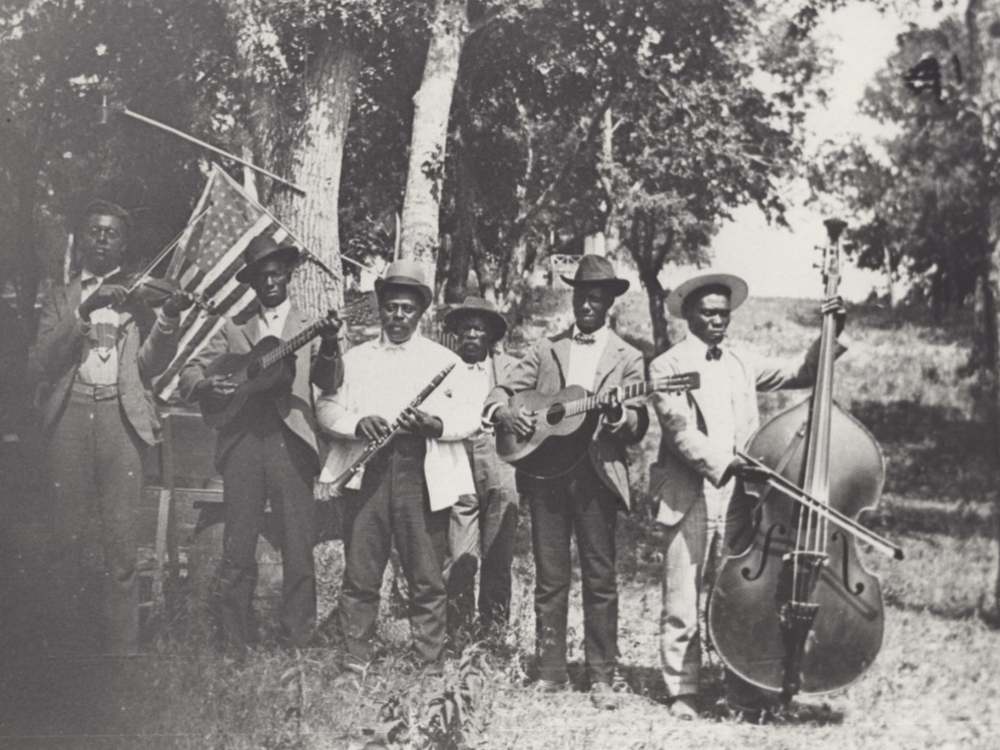 Since this article was first published in 2011, Juneteenth celebrations have attracted increased attention around the nation. According to the National Juneteenth Observance Foundation, 45 states and the District of Columbia had, by 2017, passed legislation officially recognizing the holiday. Last year, protests across the country that arose after the murder of George Floyd brought renewed attention to the holiday.
Amid all of this, not to mention the COVID-19 pandemic that has disproportionately affected the country's black population, Americans have even more reasons to continue learning about the roots of racism in American history. We must confront the great contradiction in our past—that a "nation conceived in liberty" was also born in shackles.
America's birthday is fast approaching. But let's not wait for July 4 to light the fireworks. Another Independence Day is on the horizon.
Juneteenth falls on June 19 each year. It is a holiday whose history was hidden for much of the last century. But as the nation now observes the 150th anniversary of the Civil War's onset, it is a holiday worth recognizing. In essence, Juneteenth marks what is arguably the most significant event in American history after independence itself—the eradication of American slavery.
For centuries, slavery was the dark stain on America's soul, the deep contradiction to the nation's founding ideals of "Life, liberty and the pursuit of happiness" and "All men are created equal." When Abraham Lincoln issued the Emancipation Proclamation on January 1, 1863, he took a huge step toward erasing that stain. But the full force of his proclamation would not be realized until June 19, 1865—Juneteenth, as it was called by slaves in Texas freed that day.
The westernmost of the Confederate states, Texas did not get news of Gen. Robert E. Lee's surrender at Appomatox that April until two months after the fact. But they heard once Union Gen. Gordon Granger, a New Yorker and West Point graduate with a distinguished wartime service record, arrived in Galveston Bay with more than 2,000 Union troops. It was on June 19 that he publicly read General Order No. 3, which began: "The people of Texas are informed that, in accordance with a proclamation from the Executive of the United States, all slaves are free."
In amazement and disbelief, the 250,000 former slaves in Texas learned that they had been freed by the Emancipation Proclamation, which could not be enforced until the war was over. (It applied only to the states "in rebellion" at the time it was issued.) Shocked, disoriented, most likely fearful of an uncertain future in which they could do as they pleased, the liberated slaves of Texas celebrated. Their moment of jubilee was spontaneous and ecstatic, and began a tradition of marking freedom on Juneteenth.
A grass-roots celebration highlighted by joyous singing, pig roasts, and rodeos, Juneteenth took root in many African-American communities during the late 19th century. But Juneteenth was never accorded official respect or recognition. In the bitterness of the Reconstruction and Jim Crow eras, few states of the former Confederacy had any interest in celebrating emancipation. And as many African-Americans migrated north, especially in the Depression era, Juneteenth became a largely forgotten vestige of the Civil War era.
Before emancipation, America's slaves and anyone else who prized equality, freedom and liberty knew that the Declaration of Independence only meant equality, freedom, and liberty for some. "What, to the American slave, is your 4th of July?" Frederick Douglass, the abolitionist and escaped slave, asked in his Independence Day oration in 1852. "I answer: a day that reveals to him, more than all other days in the year, the gross injustice and cruelty to which he is constant victim."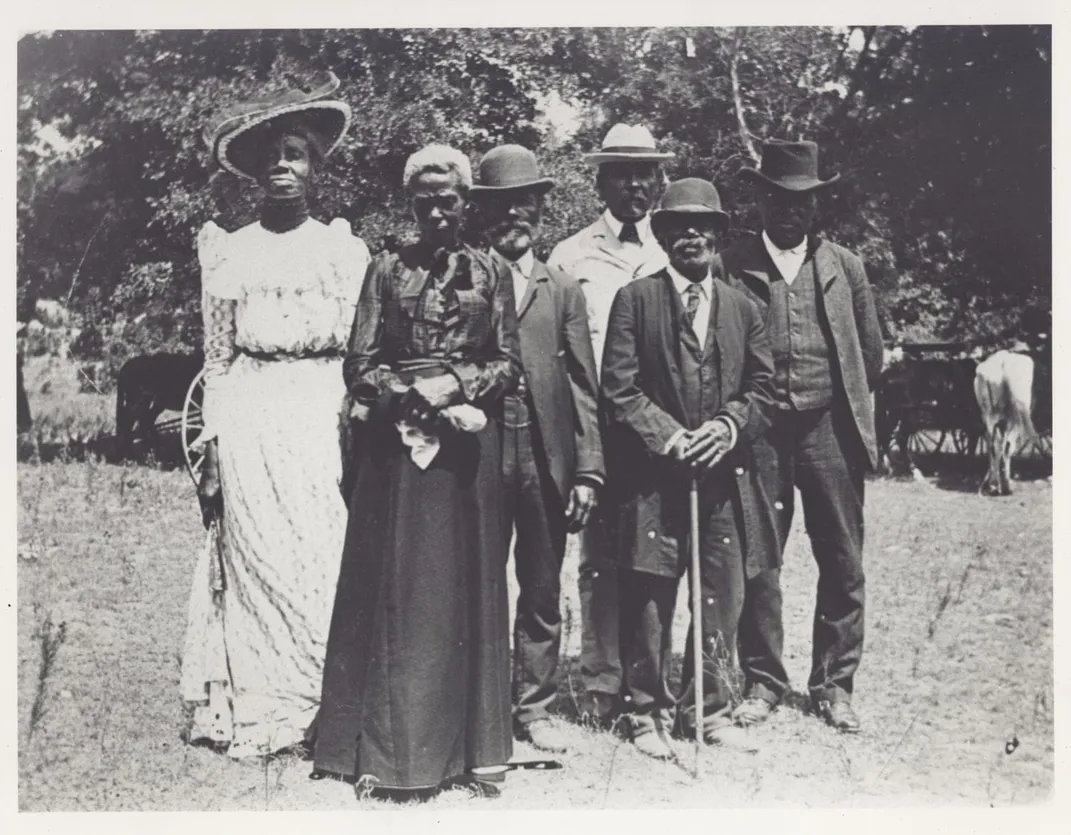 This year, let's remember Juneteenth, the holiday that doesn't mark a document, a battle, a birthday or a national tragedy, but the fundamental promise of America being more completely realized—the day on which Thomas Jefferson's rousing rhetoric finally rang true throughout America, for all Americans.
Kenneth C. Davis is the author of Don't Know Much About History (Anniversary Edition) and A Nation Rising.
A Note to our Readers
Smithsonian magazine participates in affiliate link advertising programs. If you purchase an item through these links, we receive a commission.