From the Castle
Small World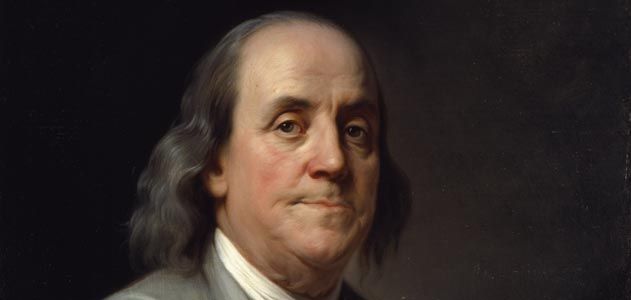 Two extraordinary Smithsonian exhibitions help us understand the origins and tapestry of American diversity created by centuries of immigration and international exchange. "Arthur M. Sackler Gallery in partnership with the National Museum of African Art; it is now in Brussels through February 3.
"Legacy: Spain and the United States in the Age of Independence, 1763-1848" is on view until mid-February at the National Portrait Gallery, which organized it in cooperation with the Smithsonian Latino Center, Spain's Sociedad Estatal para la AcciÛn Cultural Exterior and the Fundación Consejo España-Estados Unidos (United States-Spain Council).
The first exhibition explains how the oceans served as the 16th century's worldwide Web, connecting Portugal's network of peoples, goods and information. Portuguese voyages prompted the first global interaction among many of the world's cultures and led to the creation of beautiful and highly original works of art. But progress often carries a darker side, and while these intrepid explorers mapped the known world, they also introduced disease and slavery.
"Legacy" illuminates the relationship between Spain and the United States in the formative years of the American republic and underscores the influence of Hispanic culture and exploration in Florida, Louisiana, California and the Southwest. Portraits of key individuals, maps and documents highlight Spain's crucial financial and military contributions to the American Revolution. Paintings of George Washington, Benjamin Franklin and other founding fathers, and those of the Spanish king, Carlos III, and his ministers bring the story alive. A portrait of Louisiana governor Bernardo de Gálvez, commander of the forces that defeated the British at Pensacola in 1781, is appropriately prominent. That battle diverted the British Navy, an important factor in the American victory at Yorktown.
In 1763, France ceded New Orleans and its lands west of the Mississippi to Spain. During the nearly four decades that Spain governed this region—before Napoleon reacquired it—it left its mark, evident even today in street names (Carondelet, named after a Spanish governor) and landmarks (the Cabildo and St. Louis Cathedral, erected with a Spanish landowner's funds).The more our planet shrinks, the more we need to understand and celebrate the world's many cultures—endeavors that help us better know our own society and culture, and for which the Smithsonian is especially well suited.
Cristián Samper is Acting Secretary of the Smithsonian Institution.