Carrying On
After a cataclysm, The editors wrestled with how to respond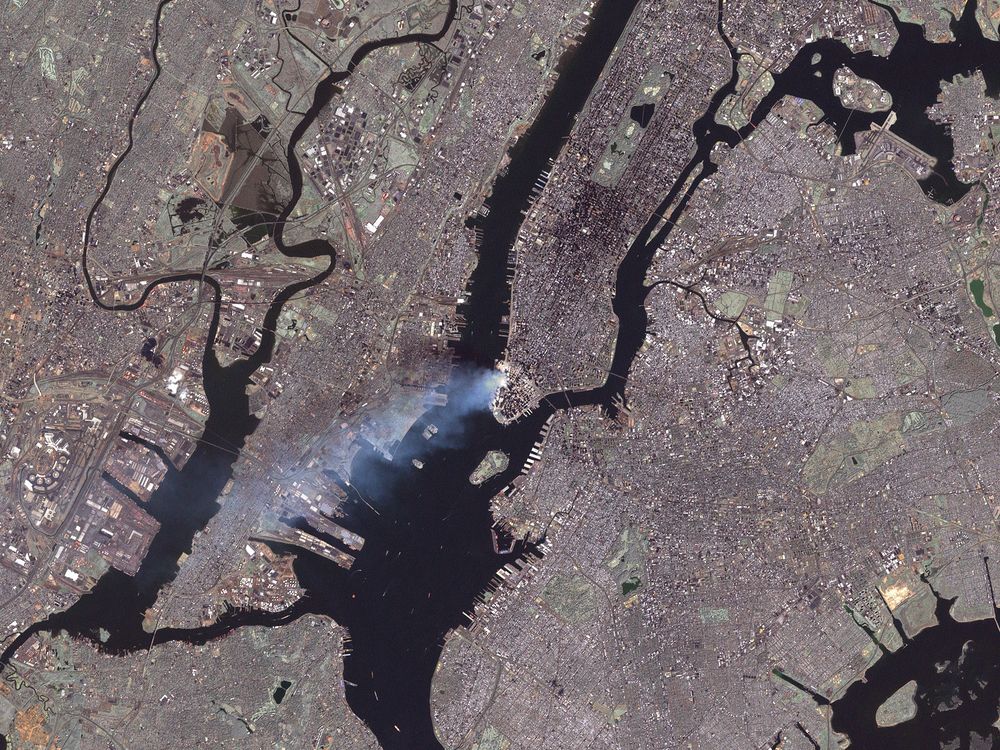 In the emotional aftermath of the World Trade Center and Pentagon calamity, we groped here at the magazine for the right editorial response in an issue that would not be read for weeks—the issue you now hold in your hands. As days passed, we took to heart New York City Mayor Rudolph Giuliani's advice to "go about our business and lead normal lives." For Smithsonian, that meant continuing—in Secretary Lawrence Small's words about one of the missions of the Institution itself—"to provide authoritative experiences that connect the American people to their history and to their cultural and scientific heritage." More specifically, it meant going ahead with planned stories about the kinds of subjects that have long defined us: science and technology (see "Getting in Deep"), history and popular history ("Roots of Rhythm"), wildlife ("Risky Business") and the arts ("Magnificent Obsession" and "Very Verdi").
One story gave us pause. As it happened, Rudy Chelminski, one of Smithsonian's favorite writers, had visited the twin towers in August with Philippe Petit, the French high-wire artist who, back in 1974, almost single-handedly transformed the World Trade Center from architectural travesty—the initial judgment of many New Yorkers—to urban icon. Rudy's portrait of Petit, an artist of indisputable authenticity, made compelling reading. But would the wounds of September remain too raw for a story about a man who blithely, even illegally, danced on a wire strung above what has so tragically become known as ground zero? In the end we decided that spotlighting one of the World Trade Center's most exhilarating moments (see "Turning Point") made a fitting tribute to it.
Two articles about which we had no reservations whatsoever are Geoffrey C. Ward's reflections on American resilience (" Samuel G. Freedman's wrenching report from New York City ("Aftershocks"), which underscores the chilling fact that the effects may be with us for a very long time indeed.
This year, as in years past, Smithsonian has surveyed children's books. This year, we fervently hope that by the time we put them under Christmas trees or give them for Hanukkah, the grief that now staggers us will have receded.