Baking Up a Business
At the King Arthur Flour Company, folks have helped us produce the perfect loaf of bread— since 1790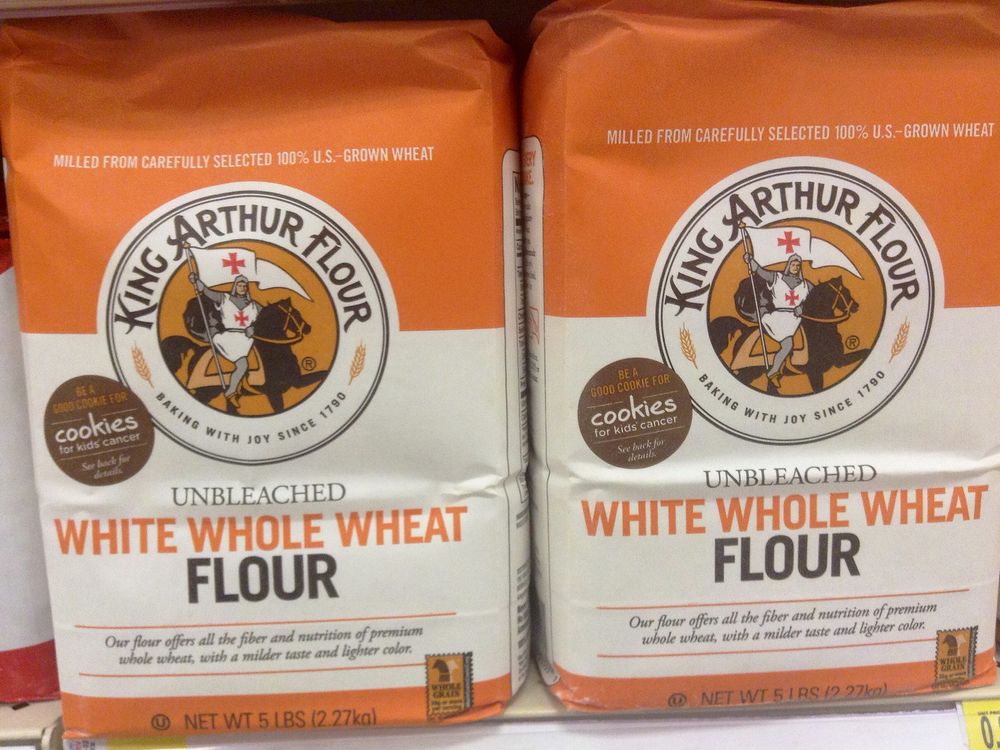 Camaraderie, hard work and quality are typical at King Arthur Flour; founded in 1790, it is the oldest flour company in the United States. When the Sands, Taylor and Wood Company first began unloading barrels of European-milled flour from English sailing ships tied up at the Boston wharves, George Washington had just been inaugurated President.
Since those days, the company has survived price wars, trademark battles, soaring interest rates and a decline in home baking to endure as a thriving enterprise. The headquarters, in Norwich, Vermont, employs a staff of about 150.
The secret of King Arthur's success, avers Chairman of the Board Frank Sands, is an obsession with perfection. Because the company mills only the snowy heart of the wheat berry, the need for chemicals and bleaches is eliminated. And the company buys a higher grade of wheat to begin with.
The other factor, equally important, is the people who work at King Arthur bagging flour, creating mixes for specialty items such as biscotti or pizza dough, testing new products, stocking the Baker's Store and Bakery, staffing the mail-order catalog business, and organizing baking classes nationwide.
In 1996 Frank and Brinna Sands, the couple who own the family-held business, decided to turn the entire company over to the employees. Everyone who works at King Arthur has a personal stake in the firm's success. "What's really neat about our company," says President Steve Voight, "is that we re all in this together."