April Anniversaries
Momentous or merely memorable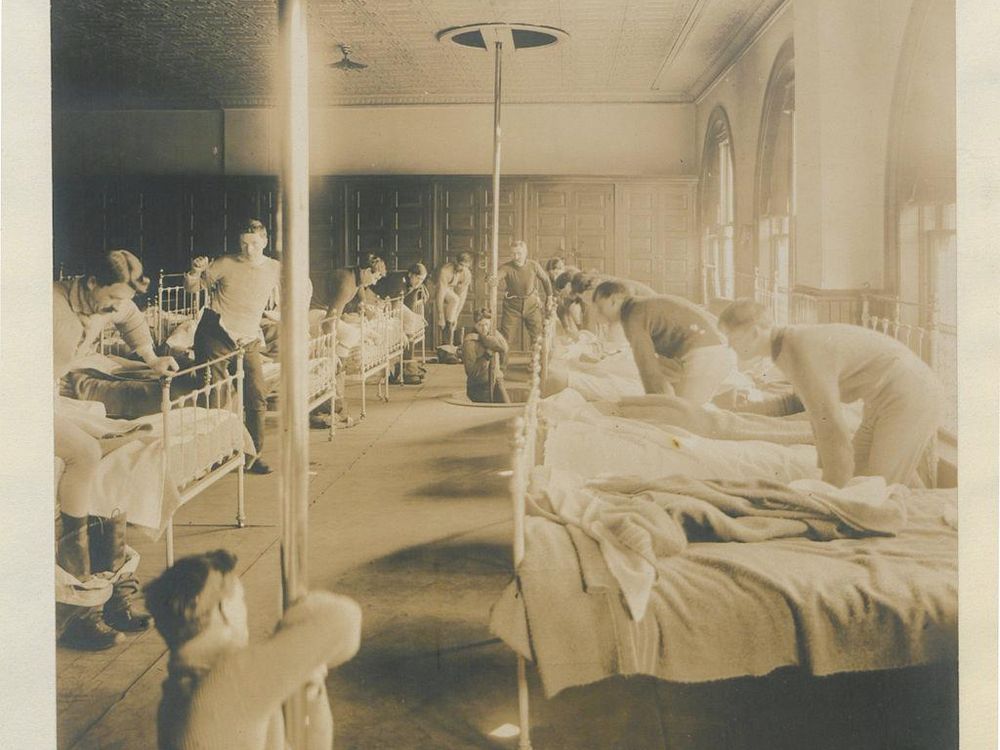 15 YEARS AGO
BRAVE NEW MOUSE
The first animal ever patented was HarvardUniversity's "Oncomouse," a genetically engineered rodent prone to tumors and used in cancer testing. Though the prospect of patenting animals aroused public fears of monster creations, the once-shocking idea is now routine: since 1988, U.S. officials have issued more than 300 animal patents.
30 YEARS AGO
TOWERING SYMBOL
At the dedication of the newly completed TwinTowers, April 4, 1973, project architect Minoru Yamasaki called the WorldTradeCenter a "living symbol of man's dedication to world peace." Yamasaki died in 1986 at 73.
40 YEARS AGO
CITIZEN CHURCHILL
Saying he was the most "honorable man to walk the stage of human history in the time in which we live," President John F. Kennedy proclaimed Winston Churchill, 88, an honorary U.S. citizen. Churchill, who did not attend the ceremony (and would die two years later), replied that America and Britain had "stood together, and because of that fact the free world now stands."
50 YEARS AGO
IKE'S PIVOTAL ROLL
"Squashed eggs were everywhere," the Washington Post reported when some 28,000 children and adults assembled on the White House lawn in the first Easter Egg Roll there in 12 years. The holiday tradition, dating at least to 1878, was suspended at the start of World War II. When President Eisenhower reinstated the event, an adult could attend only in the company of a child; luckily, one could be rented for 25 cents.
125 YEARS AGO
SLIDE
A member of Chicago's Engine Company 21, in a hayloft when an alarm sounded, grabbed a long pole and slid down it to a horse-drawn cart below. Impressed, Captain David Kenyon installed a rounded, waxed beam between the first and second stories through a hole in the ceiling—and a firehouse fixture was born. With today's trend toward one-story stations, the fire pole may itself be sliding into history.