A Woman Writ Large in Our History and Hearts
The free-spirited author George Sand scandalized 19th-century Paris when she defied convention and pioneered an independent path for women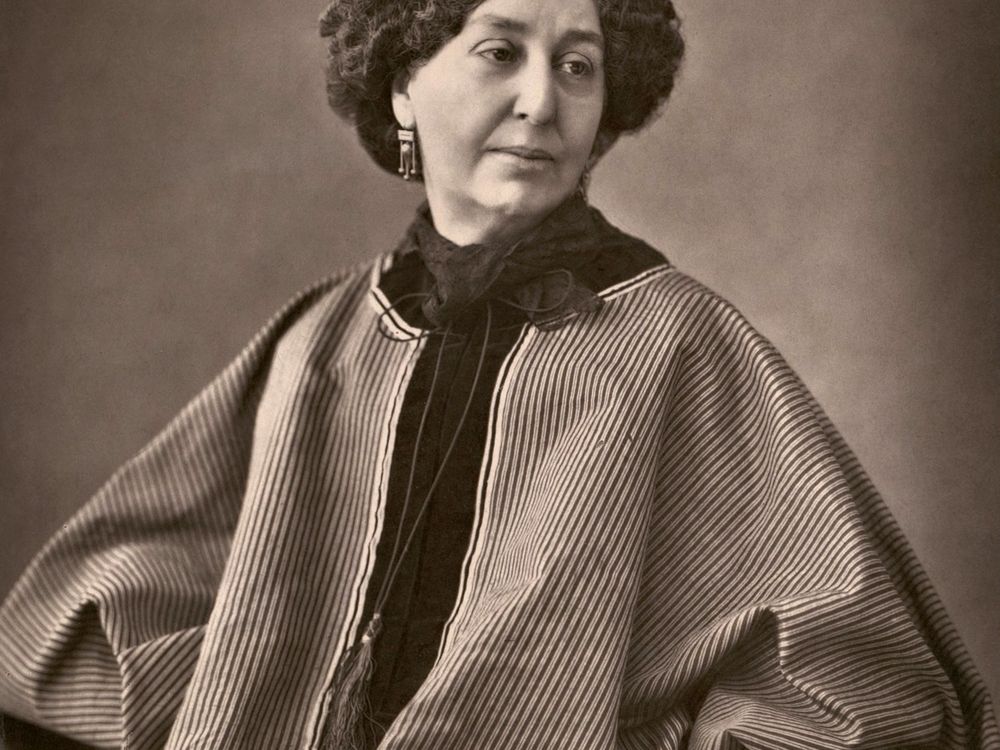 Visitors still flock to Nohant, the serene chateau in central France that was writer George Sand's family manse. The estate, recently subject to a loving and careful restoration, remains a shrine to one of the most accomplished, and memorable, women of the 19th century.
Writer Robert Wernick traveled to Nohant to begin his quest in search of the historical figure behind the legend. It is a story of high drama and soaring ambition: Sand left her oafish husband to seek out the life of literary Paris in 1830. She was soon immersed in heady company, in a world that included Delacroix, Balzac and Liszt — and of course, Sand's great love, Frédéric Chopin.
She was a woman of prodigious energies, managing to produce 70 novels, 24 plays, 40,000 letters and more. But her real legacy lies in her own force of personality and her passionate search for a new way of being for women.
Across the centuries, her voice will not be stilled: "I ask the support of no one, neither to kill someone for me, gather a bouquet, correct a proof, nor to go with me to the theater. I go there on my own, as a man, by choice; and when I want flowers, I go on foot, by myself, to the Alps."