SMITHSONIAN LIBRARIES AND ARCHIVES
Exhibit of Library Treasures Opens at National Museum of African American History and Culture
A new exhibit displays books and materials significant to the African American story
---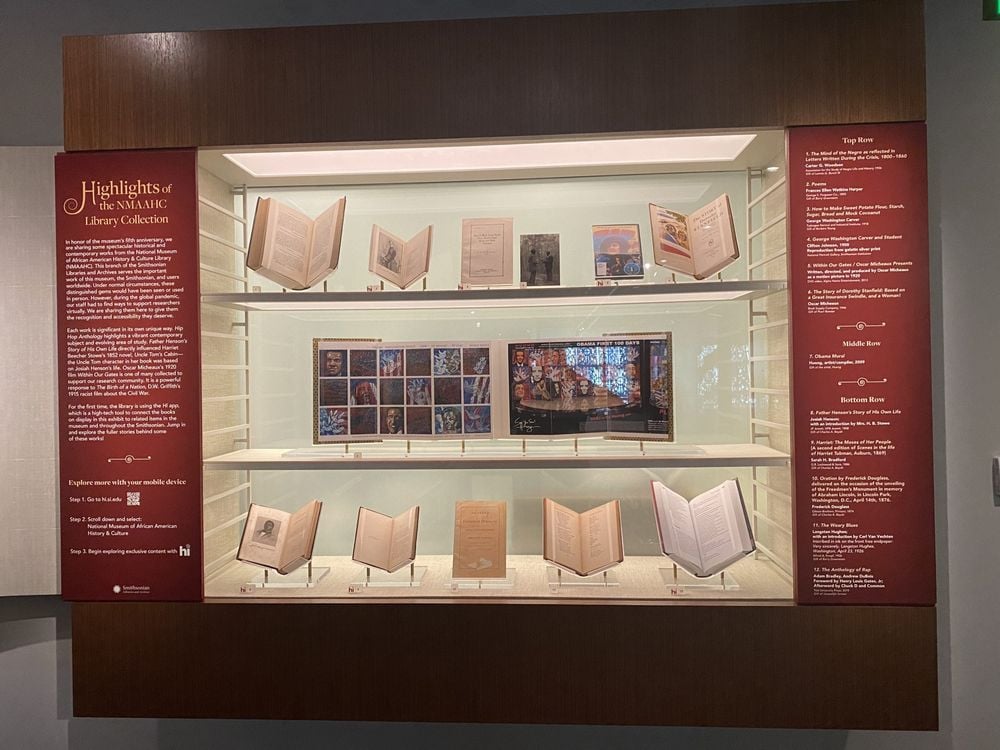 This September, the National Museum of African American History and Culture celebrates its sixth anniversary. When it first opened, our 
National Museum of African American History and Culture Library
, housed on the second floor, displayed a noteworthy selection of highlights from its collection. The library has just unveiled a new exhibit featuring another set of books and materials significant to the African American story. Items in 
Highlights of the NMAAHC Library Collection
 span over a hundred years and a variety of formats – from an 
1886 biography of Harriet Tubman
 to a 
2009 artists' book
 celebrating the inauguration of President Barack Obama.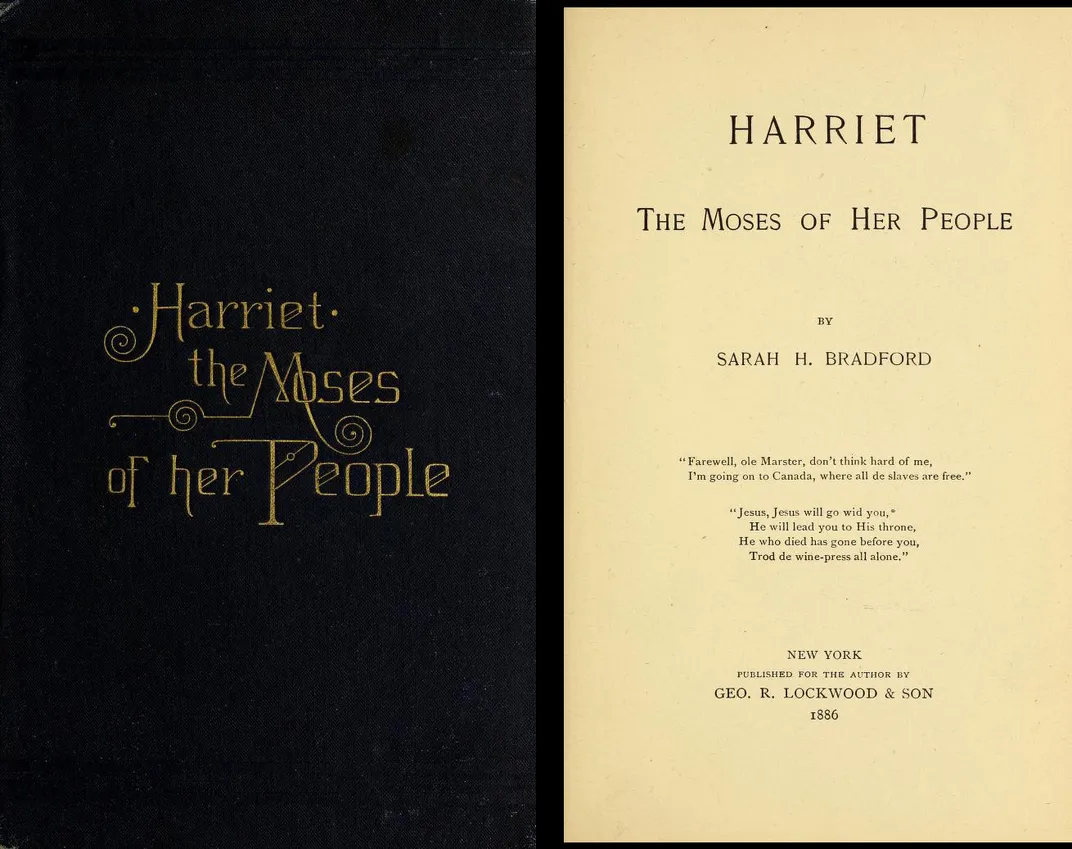 Shauna Collier, head of the library and curator of the exhibit, was inspired to pull together this particular set of collection items partly by the pandemic. During online presentations and virtual trainings, these were some of the materials she found herself referencing most, and ones she particularly missed sharing with researchers in person. They may not fit neatly into a theme, but each has an important story to tell. Collier also wanted to highlight the contributions of donors to the library. Ten of the eleven featured items were donated to the collection. For example, Oscar Micheaux's The Story of Dorothy Stanfield (1946) was the gift of film historian and director Pearl Bowser. The Mind of the Negro (1926) by Carter Woodson was a gift from Smithsonian Secretary Lonnie Bunch when he was the museum's inaugural director.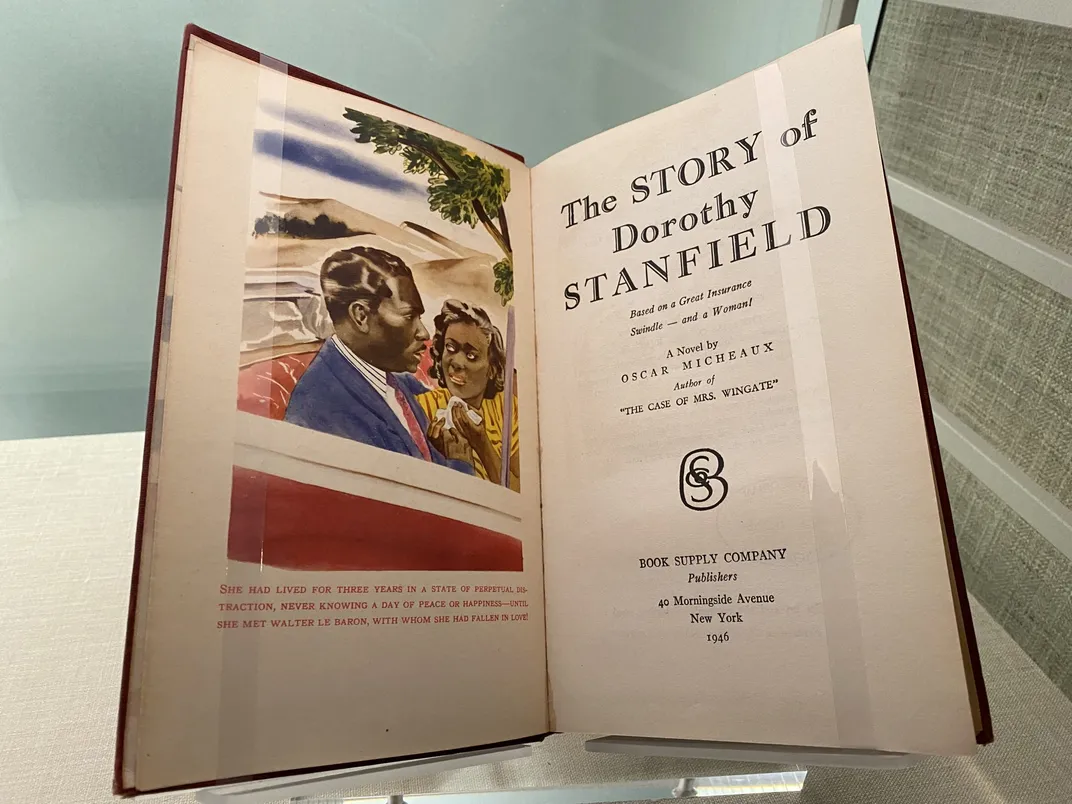 Each work on display is important in its own unique way. The Anthology of Rap  (2010) highlights a vibrant contemporary subject and evolving area of study. Father Henson's Story of His Own Life (1858) directly influenced Harriet Beecher Stowe's 1852 novel, Uncle Tom's Cabin—the Uncle Tom character in her book was based on Josiah Henson's life. Oscar Micheaux's 1920 film Within Our Gates is one of many collected to support our research community. It is a powerful response to The Birth of a Nation, D.W. Griffith's 1915 racist film about the Civil War.
An exciting feature of the exhibit is the incorporation of the Hi App, an innovative gallery guide that encourages in-person visitors to use their mobile devices to connect with additional online content. While browsing the library selections, visitors can also explore blog posts, museum objects, and digitized books to broaden their experience.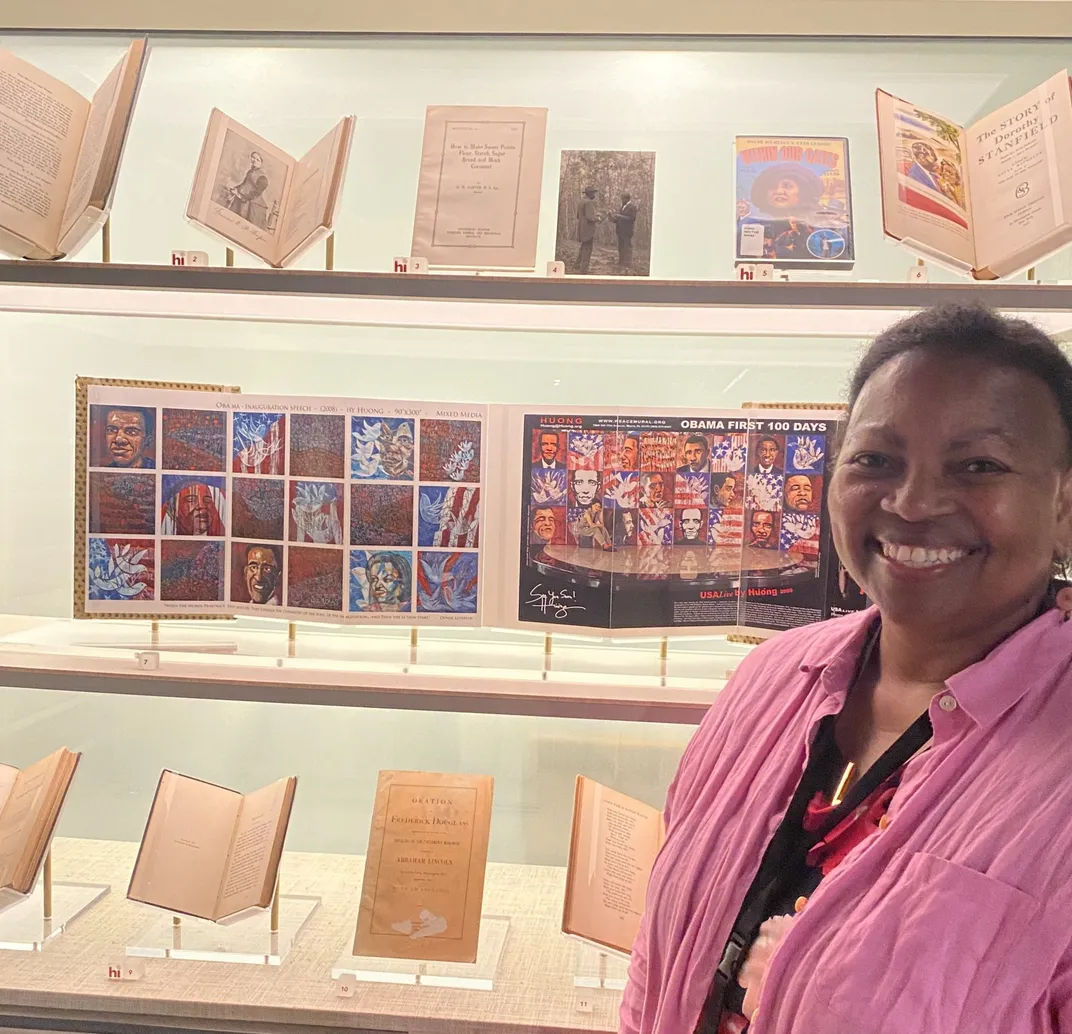 Highlights of the NMAAHC Library Collection
 will be on display on the second floor of the National Museum of African American History and Culture until April of 2023.