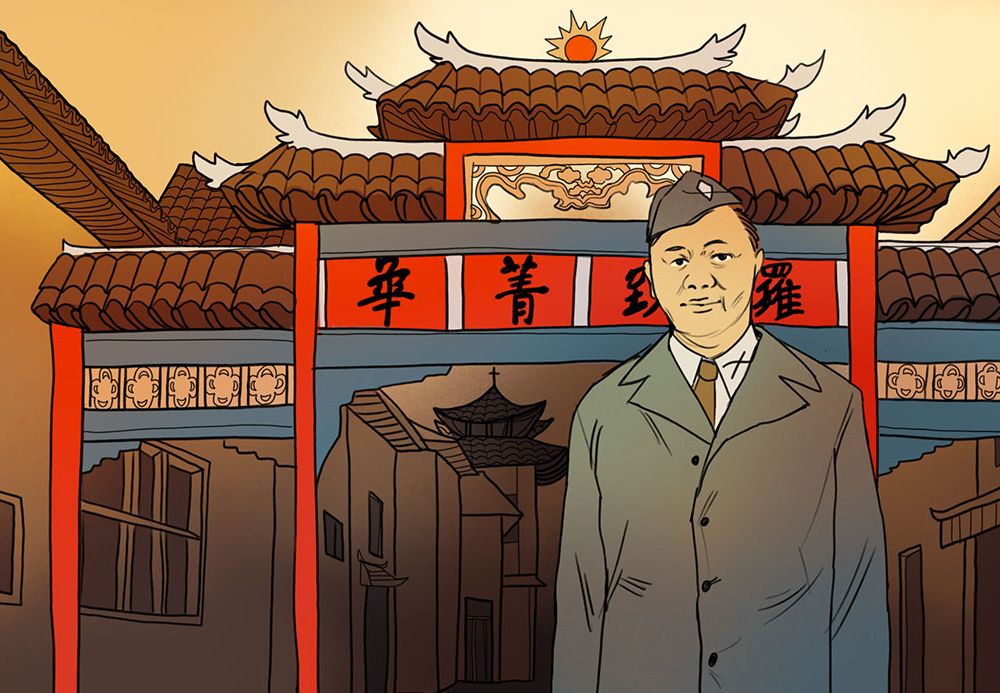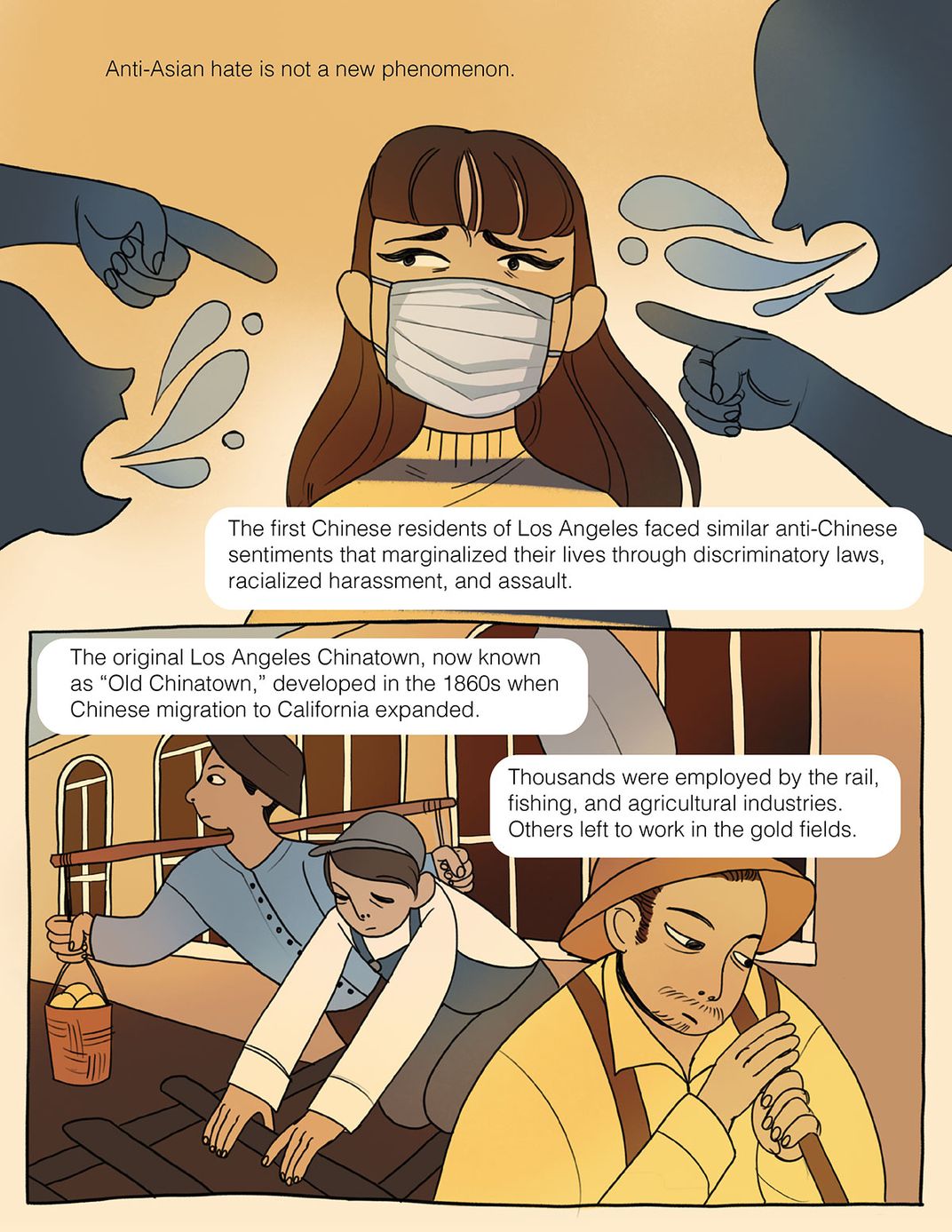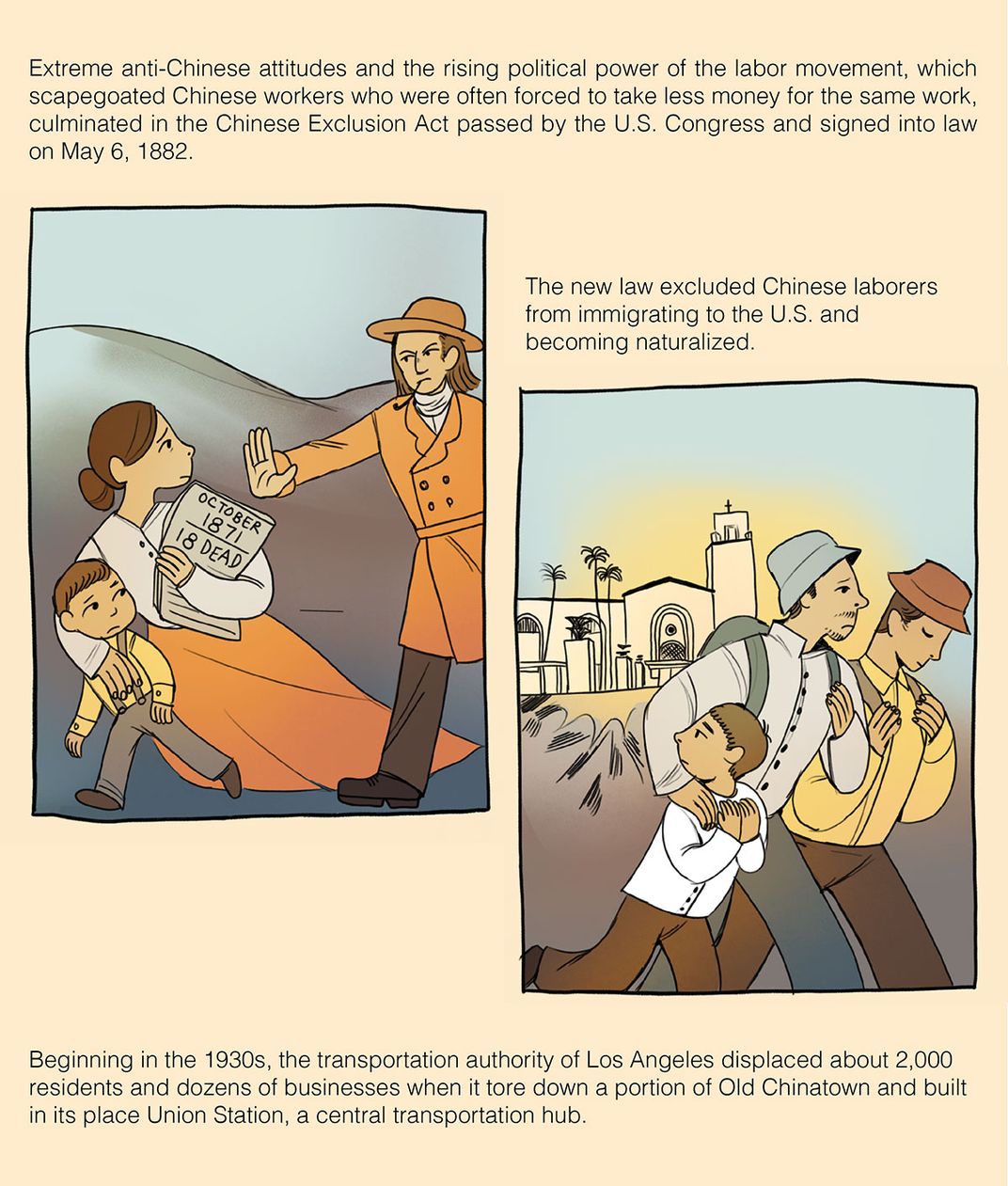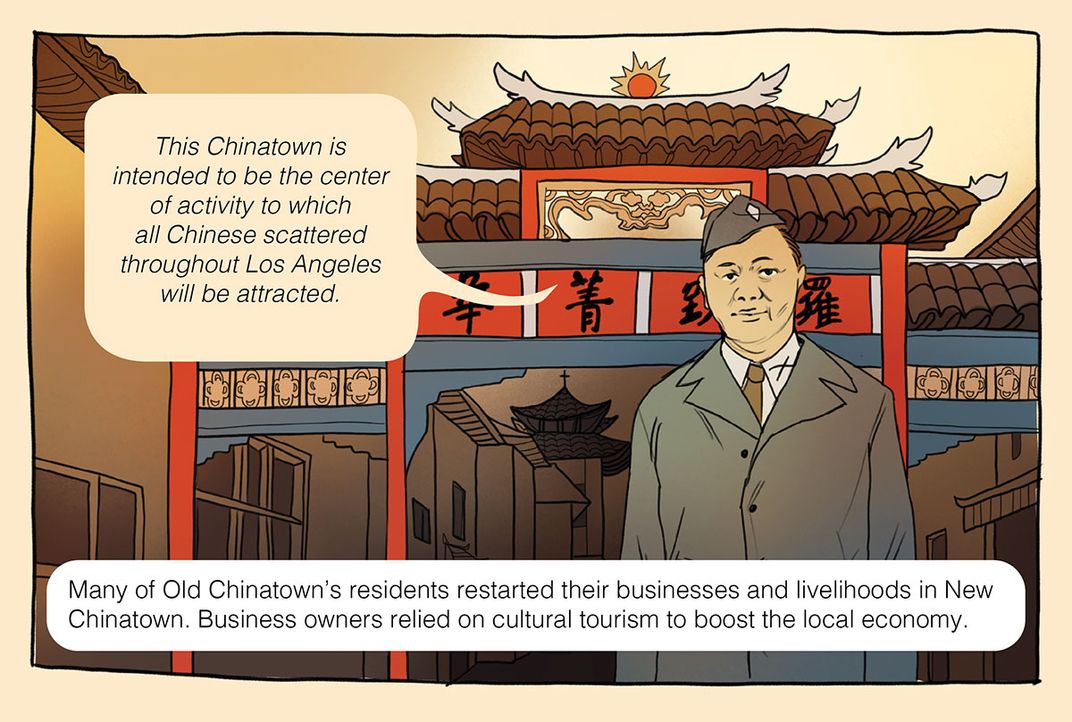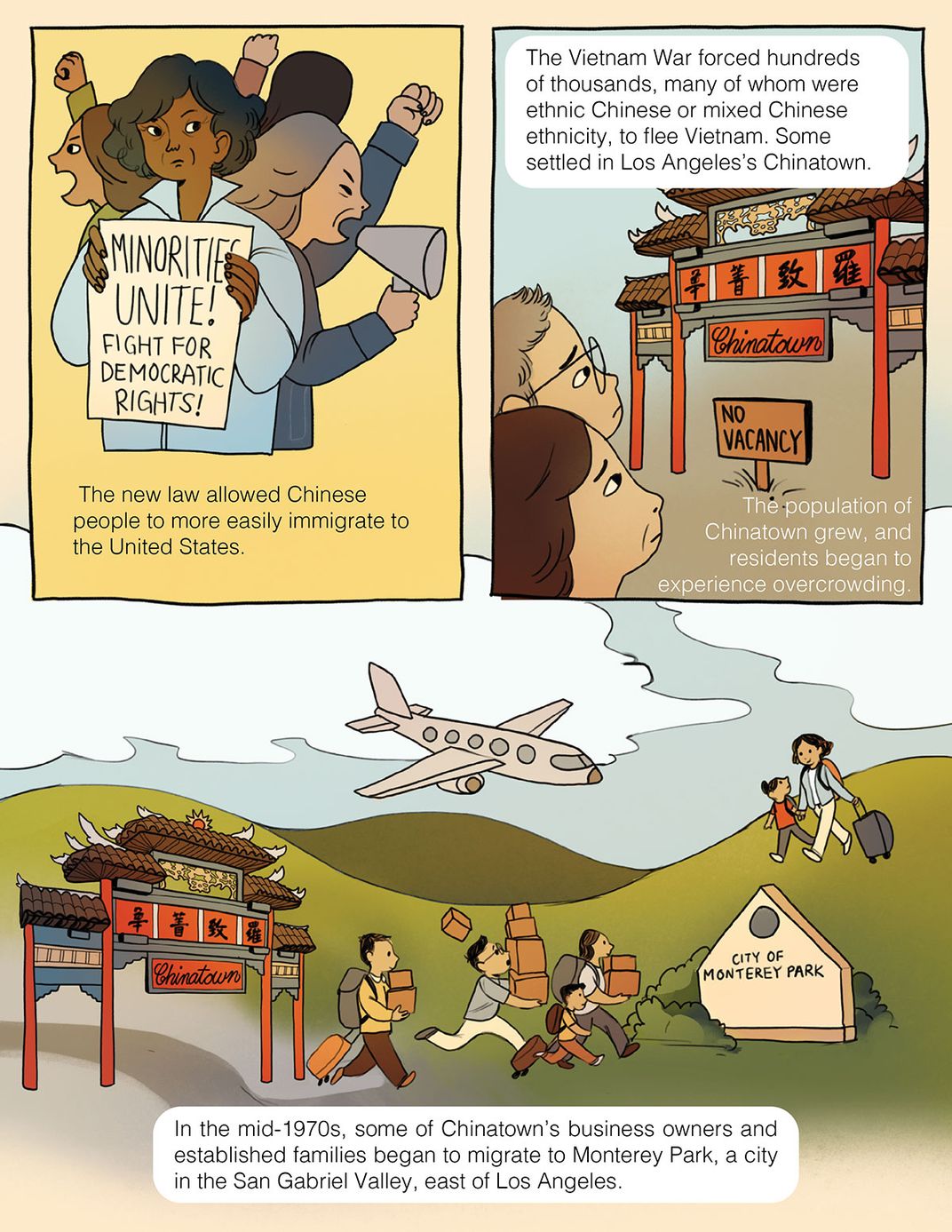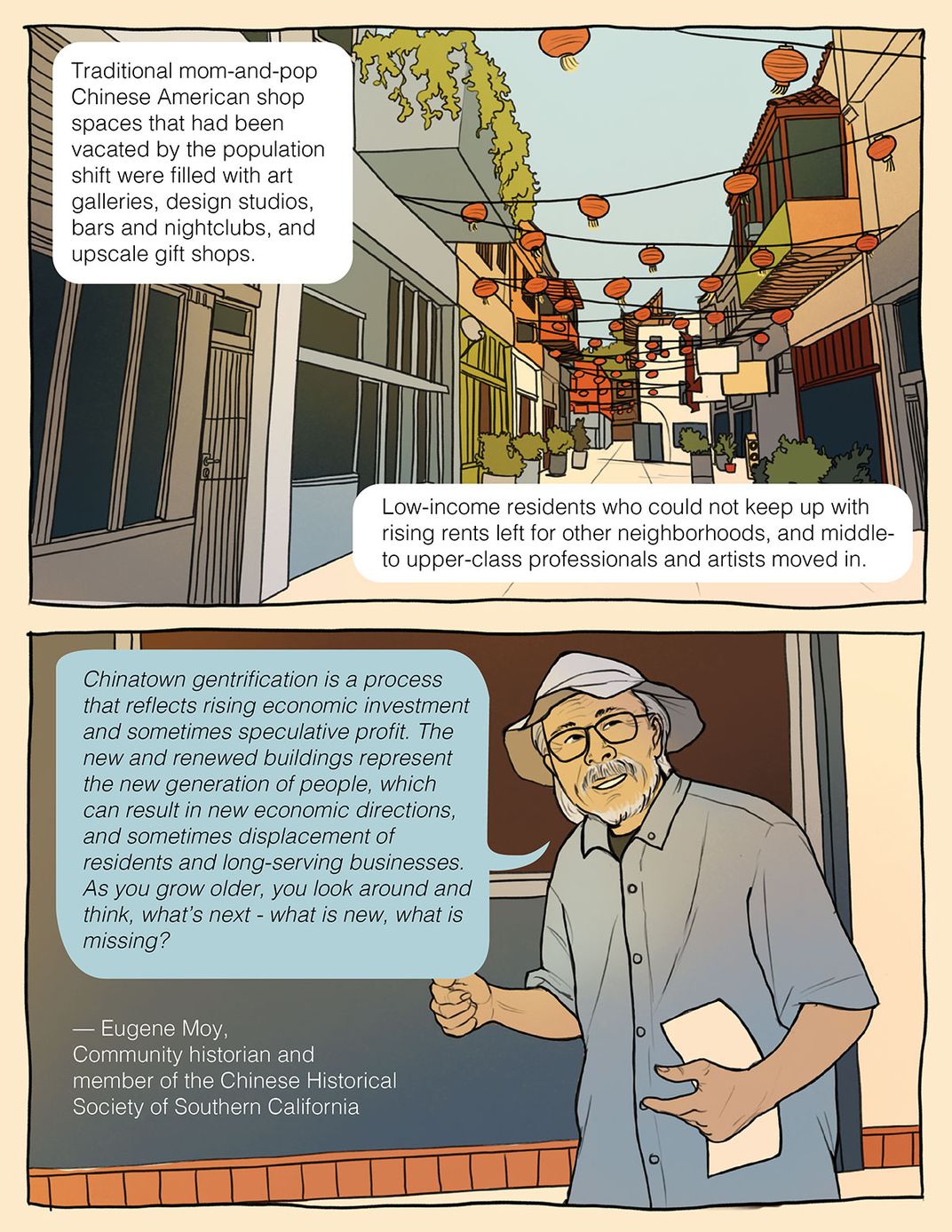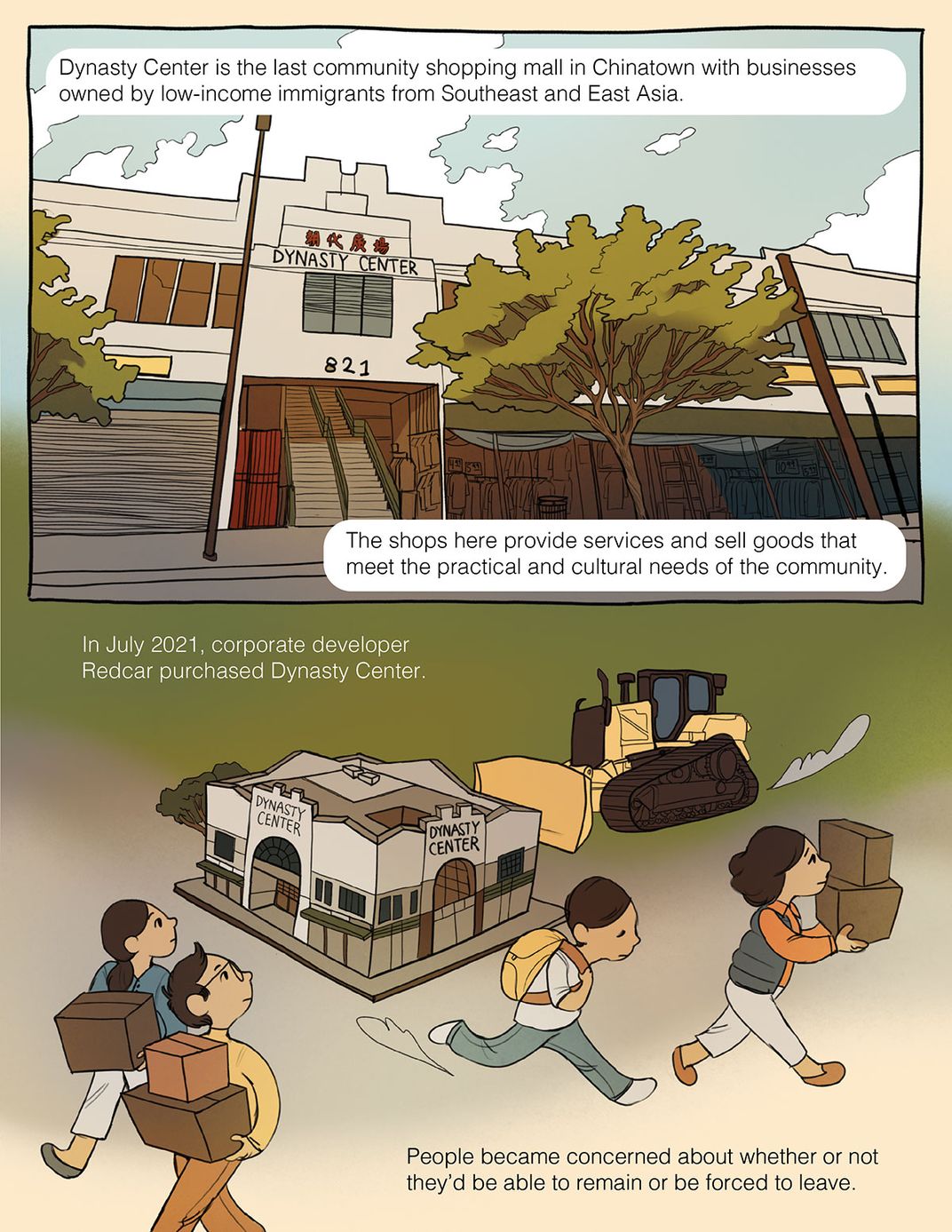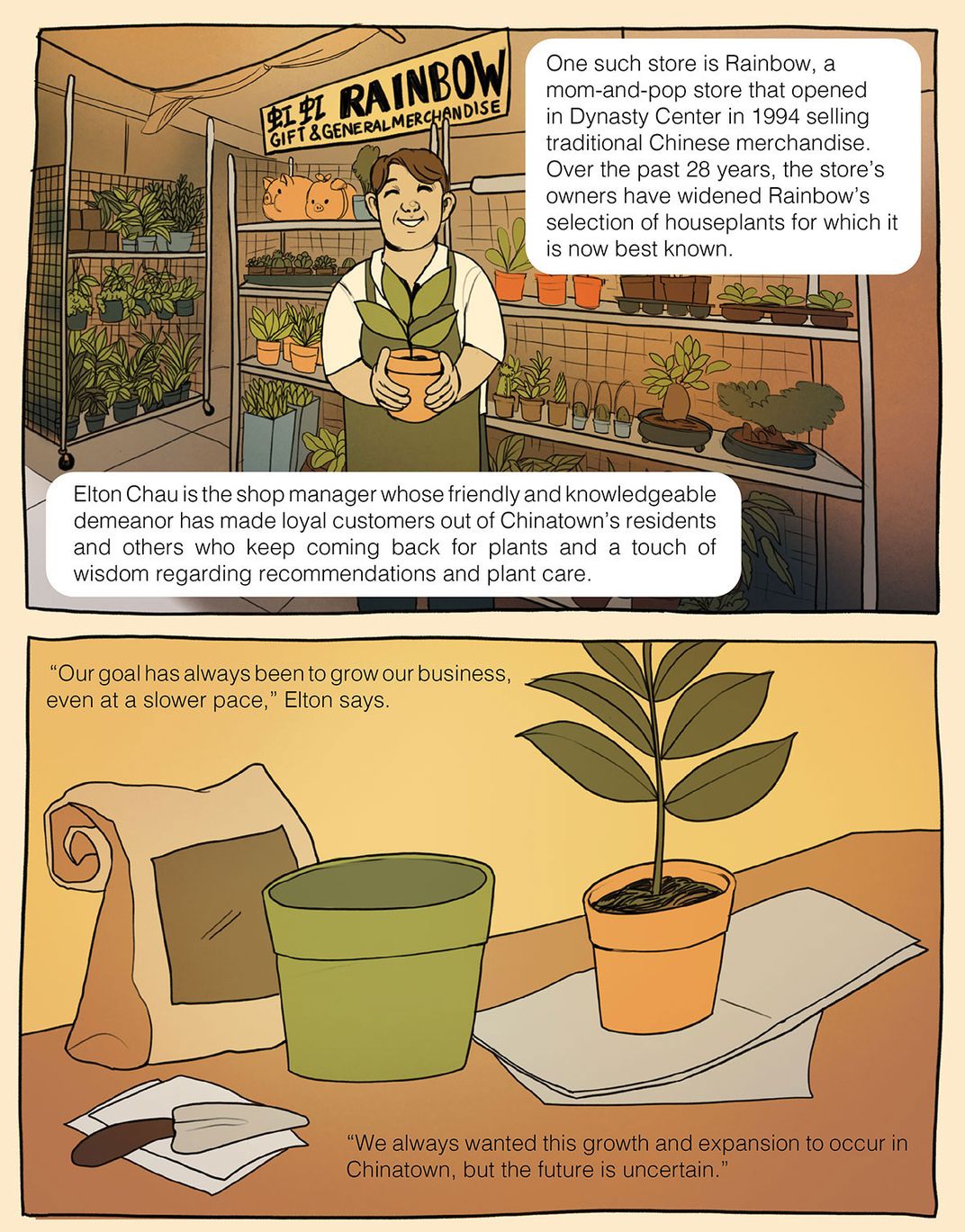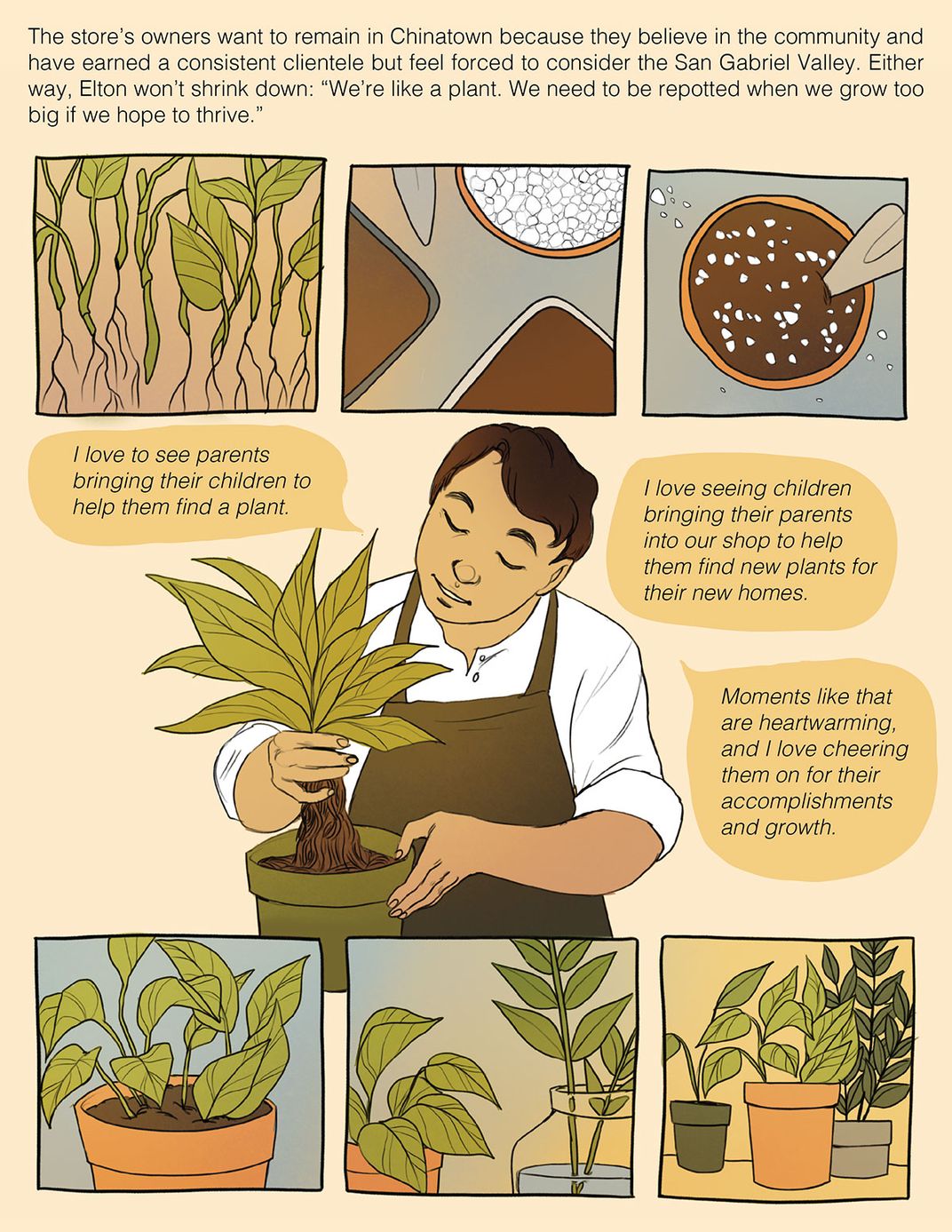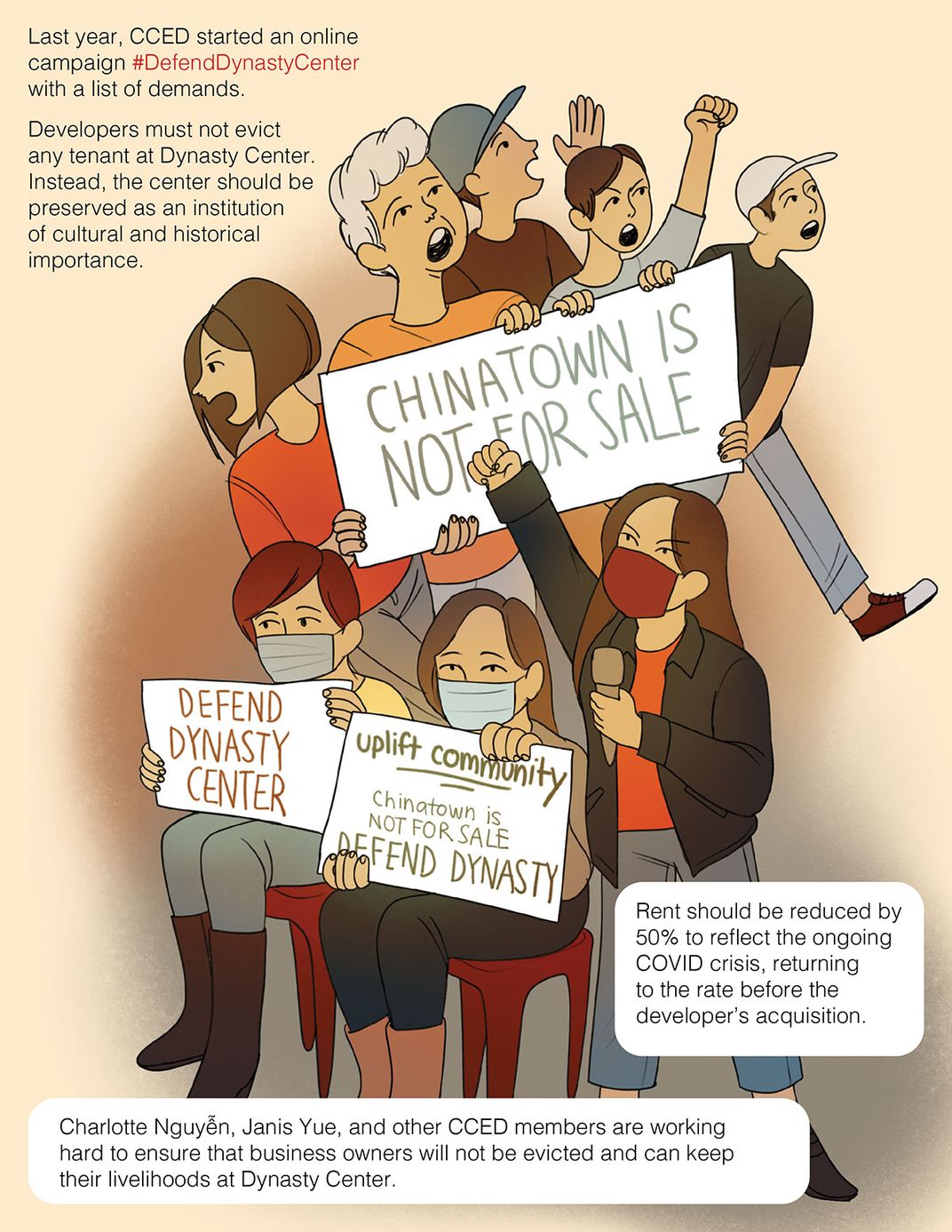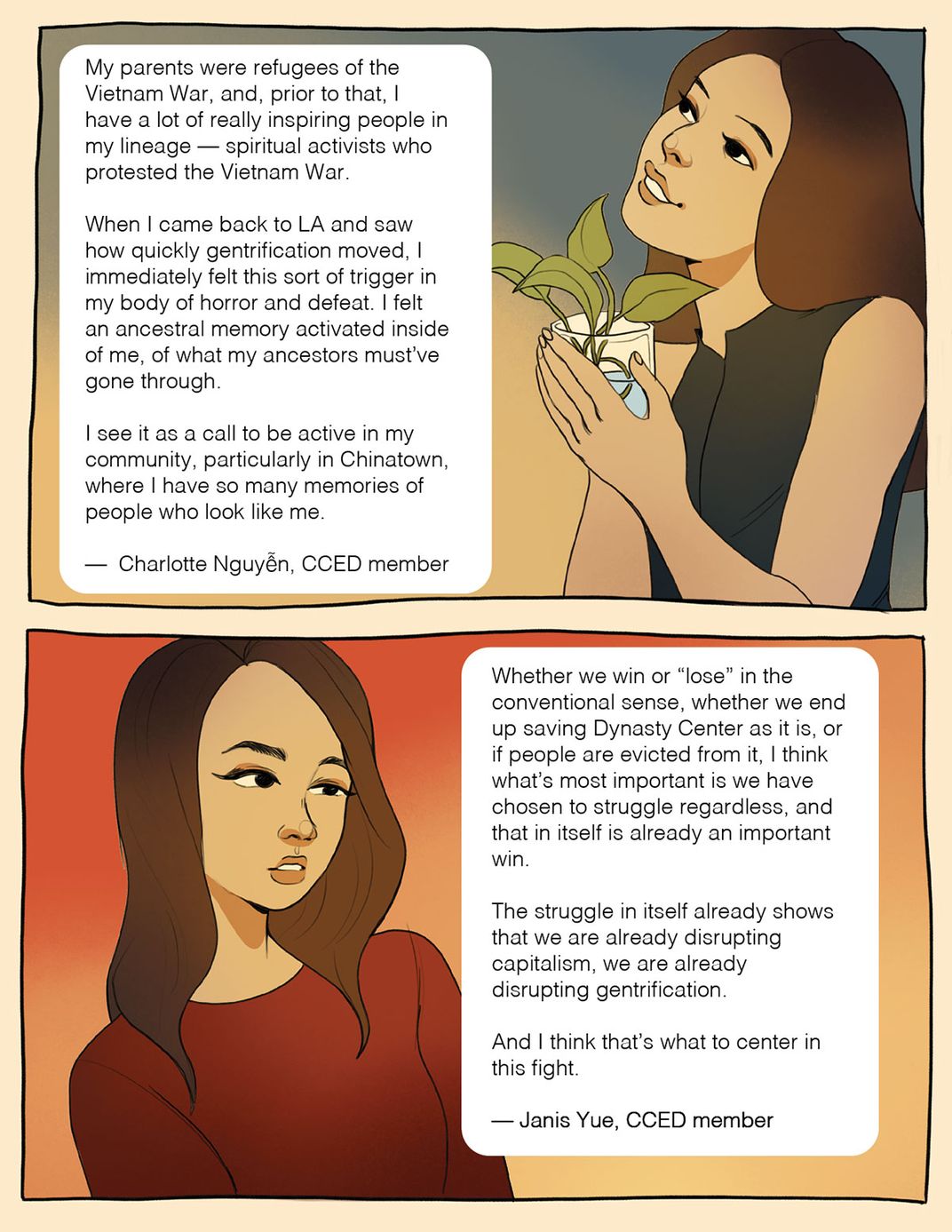 Jean Young is a Los Angeles-based illustrator and former intern at the Center for Folklife and Cultural Heritage. They currently work at the Chinese American Museum in Los Angeles.
Sources
Defend Dynasty Center, LA Chinatown's Last Community Shopping Mall!, Change.org petition
De Ocampo, Andres. "Dynasty Center facing possible redevelopment, evictions," Los Angeles Downtown News, December 28, 2021.
Li, Wei. "Building Ethnoburbia," Journal of Asian American Studies, February 1999.
Lin, Jan. "Los Angeles Chinatown: Tourism, Gentrification, and the Rise of an Ethnic Growth Machine," Amerasia Journal, Vol. 34, No. 3, 2008.