J. Kenji López-Alt on the Wok, a Night at the Oscars, Jane Austen's Enduring Legacy and More Programs in March
Smithsonian Associates Streaming offers a rich collection of curated programs this month
---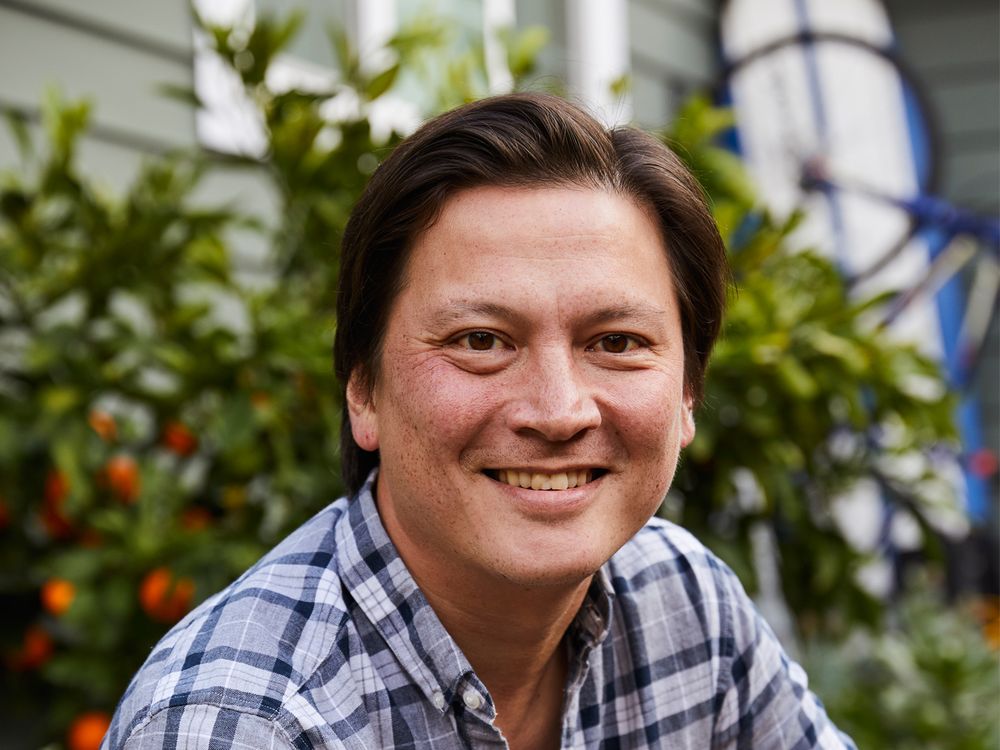 Smithsonian Associates Streaming offers a range of individual programs, multi-part courses, studio arts classes and virtual study tours produced by the world's largest museum-based educational program.
Tuesday, March 1
Fairy Tales: American Traditions: It's easy to think of fairy tales as something distinctly European or antiquated. But folklorists Sara Cleto and Brittany Warman discuss the fairy-tale traditions and stories that can be found around the United States, including the Jack Tales of Appalachia, Black folk and fairy tales from the South and the rise of the Disney fairy-tale empire. 6:45 p.m. ET $20-$25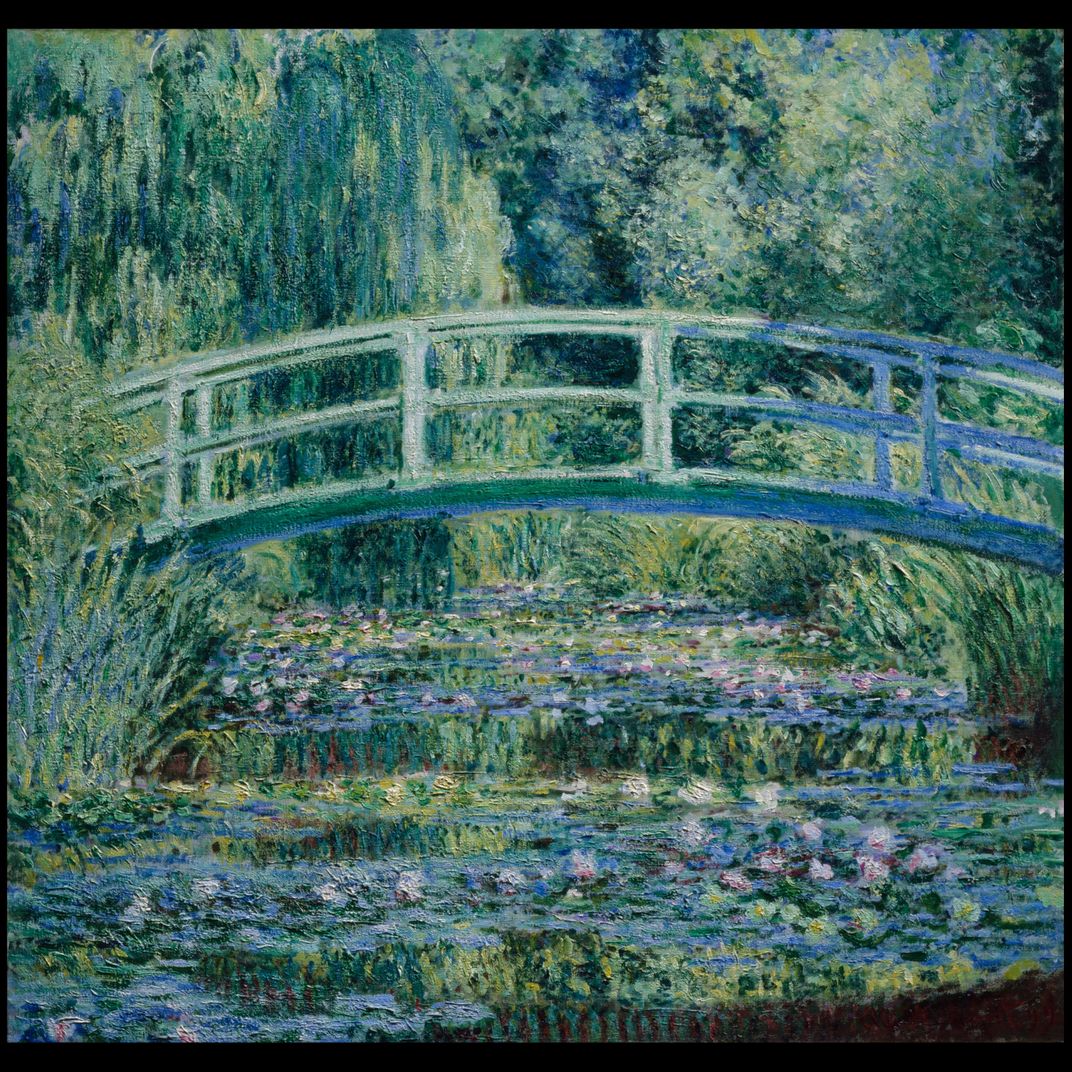 Wednesday, March 2
Claude Monet and His Water Lilies: Seeking Solace in Art: Toward the end of his prolific career, French impressionist Claude Monet created his enchanting Water Lilies series, inspired by the water-lily ponds he installed at his beloved home, Giverny. Join author Ross King in an exploration of these iconic paintings as he brings to life the extraordinary accomplishment of Monet's later years. Enrolled participants in the Smithsonian World Art History Certificate earn 1/2 credit. 12 p.m. ET $20-$25
Saving Us: A Climate Scientist's Case for Hope and Healing: Katharine Hayhoe, a leading expert on the science of climate change, has found that the most effective way to talk about this polarizing topic is not by focusing on the facts, but on shared values and common ground. In conversation with Carla Easter of the National Museum of Natural History, Hayhoe discusses how that approach can result in new directions and goals for combating climate change. 6:45 p.m. ET $20-$25
Thursday, March 3
Can Huckleberry Finn Survive?: Mark Twain's 1884 masterpiece The Adventures of Huckleberry Finn has been widely regarded as America's greatest novel. But its frequent use of a vile racial epithet has made it toxic as assigned reading material at any level of the American educational system. Hear the arguments surrounding the fate of a work of literature—and what is lost if it disappears. 6:30 p.m. ET $25-$30
Friday, March 4
The Rise of the Medici: Join art historian Elaine Ruffolo live from Italy as she explores the influence of the powerful Medici family, from their humble beginnings to their role as great patrons of the arts in Florence. Enrolled participants in the Smithsonian World Art History Certificate earn 1/2 credit.12 p.m. ET $20-$25
Saturday March 5
Today, We Feel: A Book Art Project: In a three-session weekend studio arts course, create a house-shaped book of personal experiences with artist Sushmita Mazumdar as she guides students through an exploration of the themes of loved ones, strangers and heroes and spaces and places. Additional sessions will be held March 12 and March 19. 12 p.m. ET $85-$105
Thursday, March 10
God: An Anatomy: The Bible's frequent portrayal of God as corporeal and masculine is seen as a metaphorical, figurative or poetic construct. Drawing on her new book, ancient religions expert Francesca Stavrakopoulou presents a different portrait: a vividly corporeal biblical-era God created in the image of the people who lived then, a product of a particular society and time and shaped by their own circumstances and experience of the world. 12 p.m. ET $20-$25
Captain Cook and the Pacific: Cook's First Voyage: The three voyages of maritime exploration undertaken by Captain James Cook from 1768 to 1779 are perhaps the most famous of any in history. Filled with high drama, tragedy, intrigue and humor, their stories have been told and retold for centuries. Justin M. Jacobs, associate professor of history at American University, investigates their enduring appeal. The first session highlights Cook's first maritime expedition around the world. 6:45 p.m. $25
Monday, March 14
Jane Austen: Her Enduring Legacy: What is it about Jane Austen that has made her one of the most instantly recognizable names in all of literature? Joseph Luzzi, professor of comparative literature at Bard College, explores Austen's remarkable career and her novels' astonishing staying power over the centuries. 6:30 p.m. ET $20-$25
The American Revolution in the Caribbean: The Untold Story: In 1775, the British Empire's most valuable colonies in the New World were in the Caribbean. Historian Richard Bell discusses how fearful imperial officials struggled to insulate the British West Indies from the contagion of revolution that was overtaking its colonies on the mainland—and how those attempts ultimately failed. 6:30 p.m. $25-$30
Tuesday, March 15
Charles Darwin in Context: The Evolution of Dangerous Ideas: Charles Darwin has long been put on a pedestal and idolized as an objective, rational thinker who challenged the theist views of his day and changed for the better how we see the world. The truth, however, is a lot more complicated says evolutionary biologist Rui Diogo. He takes an unflinching look at how the racism and sexism of the Victorian era undermined Darwin's scientific work and legacy. 6:45 p.m. ET $25-$30
Food Knowledge is Power: How to Eat Well on a Budget: Join Chef Juliet "JuJu" Harris as she prepares a recipe from her recently revised cookbook, Healthy and Homemade: Eating Well on a Budget. Chef Harris sheds light on the food insecurity that many D.C. residents face and how organizations and educators are working with community members to build a healthier and more equitable and just food system. At the heart of this work is the belief that food education is a key aspect of food access. Building on that idea, Chef Harris demonstrates that healthy eating does not need to be expensive, time-consuming or difficult. This program is part of the spring Cooking Up History series, presented in collaboration with the Smithsonian's Anacostia Community Museum and the National Museum of American History, with support from the Smithsonian American Women's History Initiative. 6:45 p.m. ET This program is free but requires registration.
Friday, March 18
Extreme Viticulture: Expand your knowledge of the world of wine as you sip along with sommelier Erik Segelbaum in an exploration of some of the world's most interesting wines and the captivating stories behind what goes into the bottle. Part of a three-session winter series, this immersive program includes a curated personal tasting kit to enhance the experience available for pick up at a local Washington, D.C. wine bar. 6 p.m. ET $65-$75
Saturday, March 19
Churchill: The Man Behind the Myths: Historian Kevin Matthews discusses Winston Churchill's tempestuous career as an army officer, war correspondent, member of Parliament, and minister in both Liberal and Conservative governments to reveal a man too often hidden by the post-World War II legends that surround him. 9:30 a.m. ET $70-$80
Tuesday, March 22
The Romance of the Century: Vivien Leigh and Laurence Olivier: Decades after their deaths, the story of the love affair between two iconic British actors still captivates millions. Author Stephen Galloway draws on new research as he looks at the tempestuous relationship between Vivien Leigh and Laurence Olivier—one that took place against the backdrop of two world wars, the golden age of Hollywood and the upheavals of the 1960s—as they struggled with love, loss and the ultimate agony of their parting. 6:45 p.m. $20-$25
Wednesday, March 23
A Night at the Oscars: Walk the virtual red carpet with Washington City Paper film critic Noah Gittell in an evening that focuses on all things Oscar, from Academy Awards history and trivia to discussions of this unusual year's nominations and behind-the-scenes stories. 6:45 p.m. ET $20-$25
Thursday, March 24
Brain Training for Everyone: Ready to muscle-up your brainpower? Dive into many techniques of mental calisthenics in an enjoyable interactive program led by Stanley Newman, crossword editor for Newsday, and put them to practical use with numerous real-life examples. 6:45 p.m. ET $20-$25
Kenji López-Alt on The Wok: Cookbook author, New York Times columnist, and host of "Kenji's Cooking Show," J. Kenji López-Alt believes that once you master the mechanics of a stir fry and how to achieve wok hei—the special flavor a hot wok imparts to food—you're ready to cook home- and restaurant-style dishes from across Asia and the United States. Join him as he discusses the science and technique of cooking in a wok and endless ideas for brightening up dinner. This is an in-person and streaming program in collaboration with the Smithsonian's National Museum of Asian Art. 6:45 p.m. ET $25-$30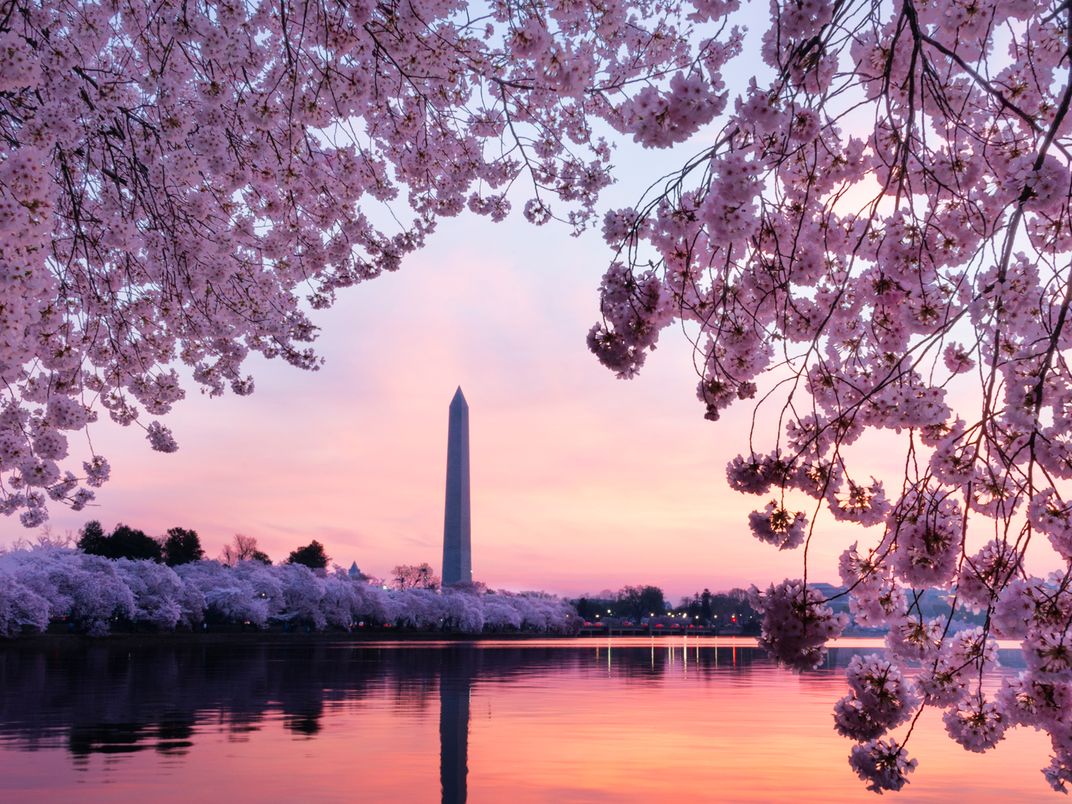 Friday, March 25
Springtime in Washington: Arboreal Splendors: Join naturalist and author Melanie Choukas-Bradley as a new season dawns in the Washington region for a virtual exploration of its natural beauties. From the beloved cherry trees surrounding the Tidal Basin to the grounds of the Capitol, Rock Creek Park to Mount Vernon, learn about the species of flowers and trees that make springtime landscapes, parks and gardens bloom. 12 p.m. ET $25-$30
Wednesday, March 30
A History of Epidemics: Up until the 1960s, recurring epidemics were simply a normal fact of daily life, always lurking in the background. Historian Allen Pietrobon highlights some of the lesser-known pandemics and epidemics, revealing how people throughout history dealt with such sudden disease outbreaks. 6:45 p.m. ET $20-$25
To view Smithsonian Associates' digital program guide, visit www.smithsonianassociates.org.