Explore How Women Chefs Achieve Food Justice and Community Empowerment
Chefs Paola Velez, Juliet "JuJu" Harris, and Janet Yu shed light on their personal stories, activism, and advocacy
---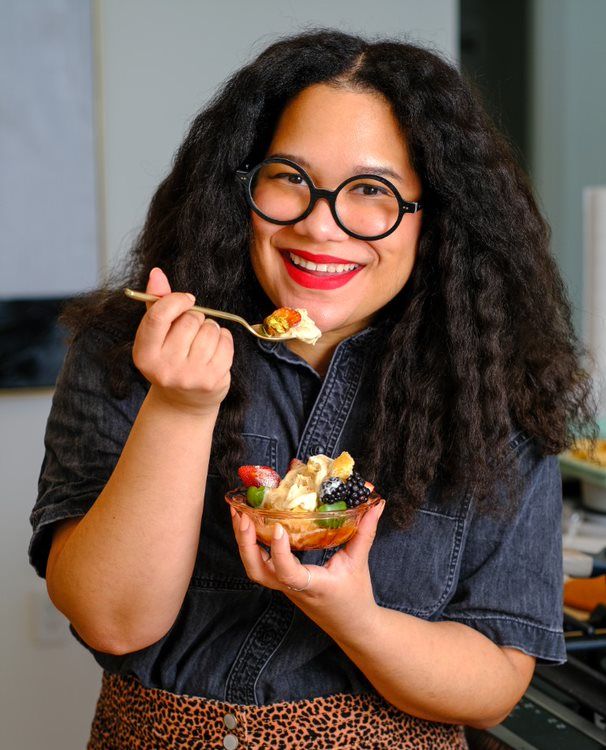 Discover how food lies at the heart of cultural identities and communicates fundamental values of racial and social justice in a free series of Smithsonian Associates Streaming programs presented in collaboration with the National Museum of American History and the Smithsonian's Anacostia Community Museum. Drawing from the new exhibition Food for the People: Eating and Activism in Greater Washington at the Anacostia site, the focus is on women's roles as changemakers and community leaders in the past—and during recent challenges.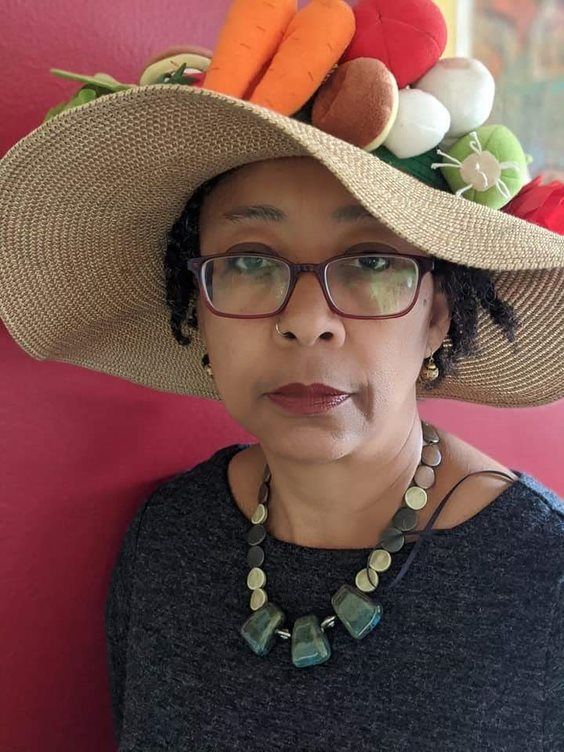 Each program in the Tuesday-evening series is hosted by a Smithsonian moderator and features a guest chef who prepares a recipe and explores the history and tradition behind its ingredients, culinary techniques, and community meaning. The chefs also shed light on their personal stories and their activism and advocacy in and around the Washington, D.C. area.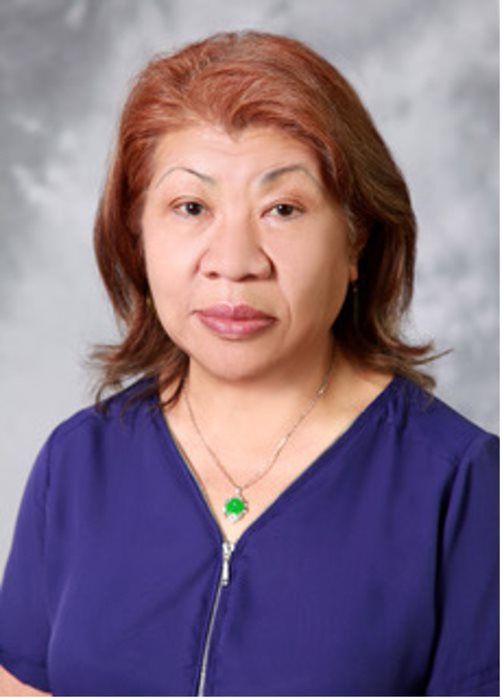 On February 22, Paola Velez, a co-founder of the international movement Bakers Against Racism, demonstrates a recipe from her home kitchen that reflects and embodies her identity as an Afro-Latina chef rooted in her family's Dominican heritage. In the March 15 program, Juliet "JuJu" Harris sheds light on the food insecurity that many D.C. residents face and demonstrates that healthy eating does not need to be expensive, time-consuming, or difficult. On May 10, Janet Yu, owner of Hollywood East Café in Wheaton, Maryland, shares stories and prepares recipes from her home kitchen that draw on her family's heritage from Taishan, a village in the Guangdong Province of China. She also talks about her work preserving and sharing Chinese food culture in the greater Washington, D.C., area. Registration is required for each free event.
Programs are presented with support from the Smithsonian American Women's History Initiative.