Smithsonian Summer Virtual Adventures Offer Live Learning Experiences for Kids
Kids Can Explore, Discover, Create and Go Behind the Scenes at the Smithsonian—Online.
---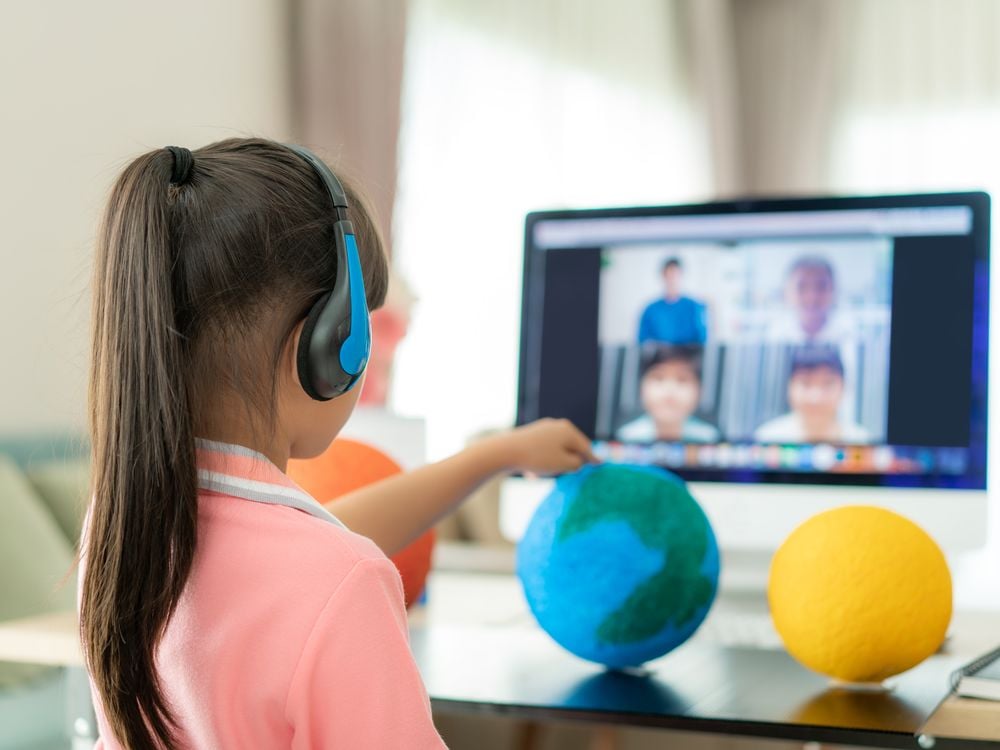 Smithsonian Associates will offer Smithsonian Summer Virtual Adventures for a second year—a series of week-long learning experiences introducing the world of the Smithsonian to children entering kindergarten through eleventh grade. Over 50 live, interactive adventures will be held Monday, June 21, through Friday, Aug. 27.
Kids can discover Smithsonian collections and themes during these specially designed sessions—live, facilitated activities with peers take place online along with additional challenges and projects to continue offline.
Adventurers take virtual field trips, interact with other adventurers while playing games, creating crafts, meeting experts and completing challenges. Fly to the moon, dive deep into the ocean, be innovative, create art and more!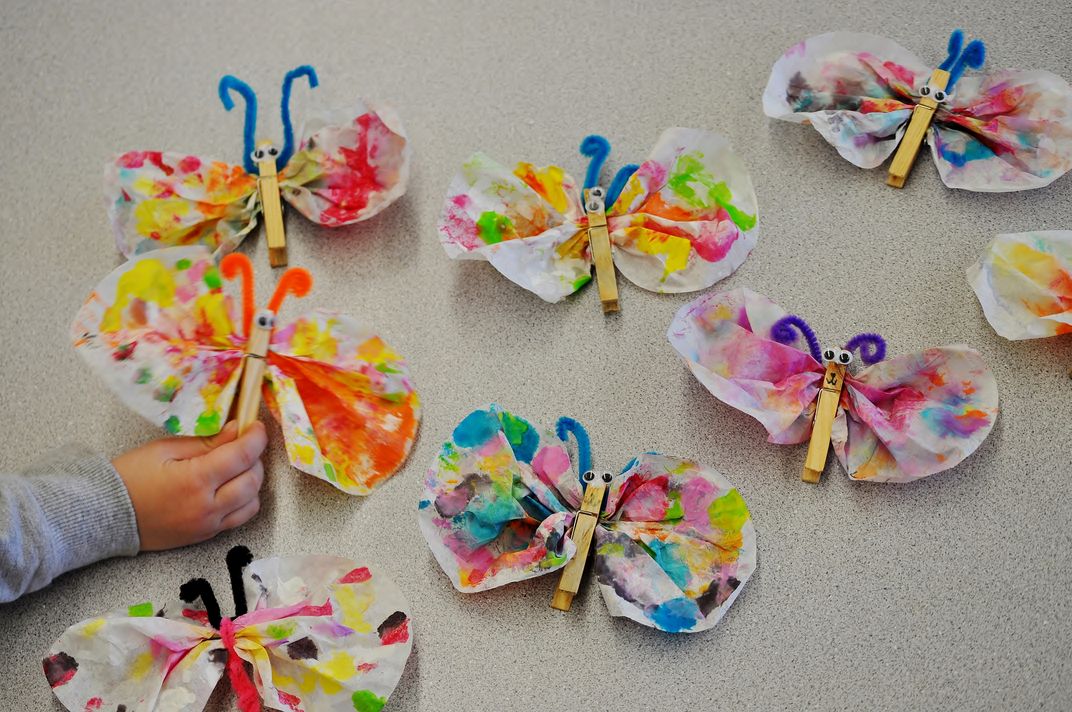 For Kindergarten to Grade 1
The youngest adventurers can engage with themes of the Smithsonian in hour-long sessions through stories, songs, movement, games, craft, object discovery and virtual museum visits, led by educators from the Smithsonian Early Enrichment Center. Each week focuses on a different theme—from oceans to outer space, from mammals to dinosaurs and so much more!
For Grades 2 to 5
In grade appropriate sessions, kids take a deep dive into the Smithsonian's collections. These Adventures engage kids with unique content highlighting themes such as the natural world, innovation, geology, paleontology, mammals, outer space, oceans, art and more. Virtual museum visits, hands-on projects, games, collaborative challenges and conversations with experts are all part of the weekday adventure. Two-hours of live online interaction is taught by a team of experienced instructors.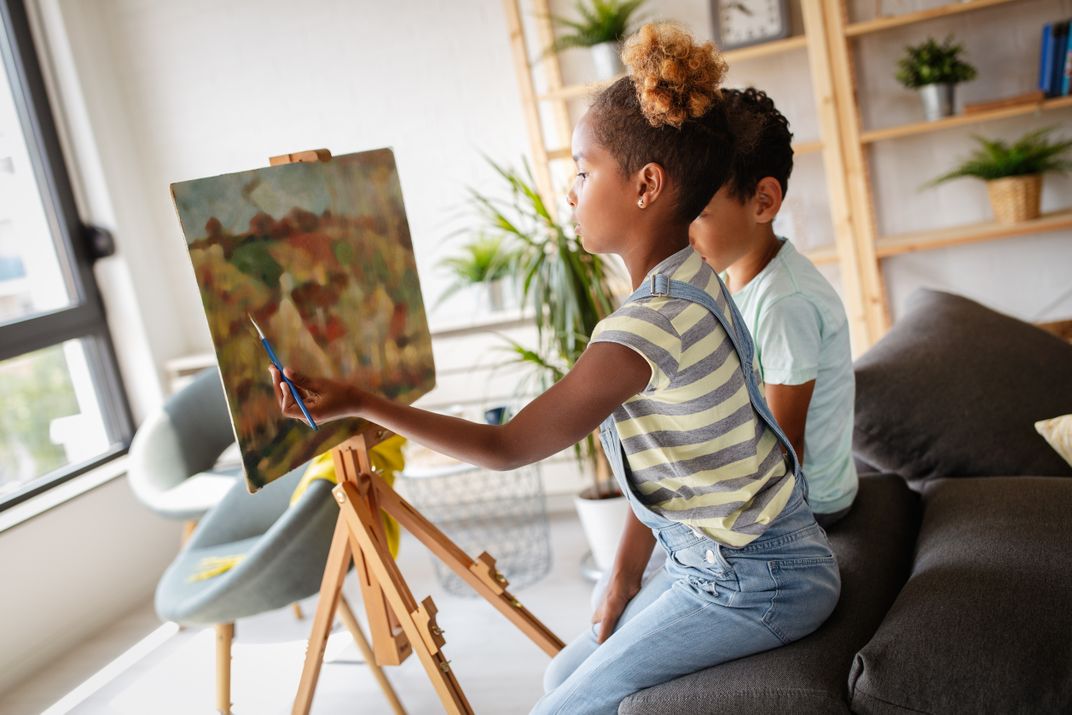 For Grades 6 to 9
Smithsonian Masterclasses are studio courses designed especially for teens and taught by professional practitioners. Themes to choose from include photography, comics, robot design, stop-motion animation, virtual world development, art, theater set and costume design and more. These two-hour, week-long sessions allow teens to develop specialized skills and create personal projects inspired by Smithsonian collections, while socializing and interacting with other teens.
For Grades 6 to 11
History comes alive in Soldiers and Dioramas sessions where kids find a new dimension—a miniature one—to learning about military strategies and conflicts in battles throughout time. Participants build, strategize and explore the details of historical battles. Each week, they will spend three days discovering the past, constructing dioramas and playing games to practice battle strategies.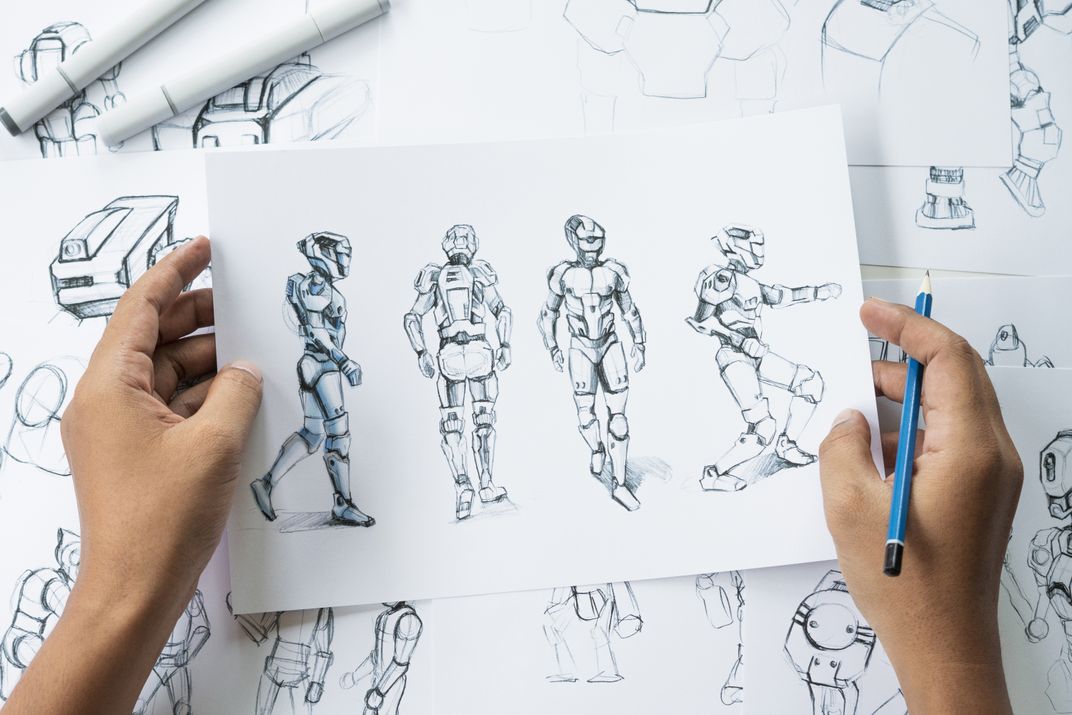 Prices for weeklong Smithsonian Summer Adventures are $110-$245 for non-members and $95–$225 for Smithsonian Associates members. There will be no camp Monday, July 5. Prices for sessions Tuesday, July 6, through Friday, July 9, are $95–$245 for non-members and $80–$225 for Smithsonian Associates members. Online registration begins Wednesday, April 7, at 10 a.m. Donors to Smithsonian Associates at the Contributor level are eligible for priority registration Monday, April 5, and Smithsonian Associates members may register beginning Tuesday, April 6.
To view all Smithsonian Summer Virtual Adventures visit http://smithsonianassociates.org/camp.