An Evening with Martin Sheen and 24 Other Smithsonian Programs Streaming in January
Kick off the New Year with Smithsonian Associates Streaming and enjoy individual programs, multi-part courses, studio arts classes and virtual study tours produced by the world's largest museum-based educational program.
---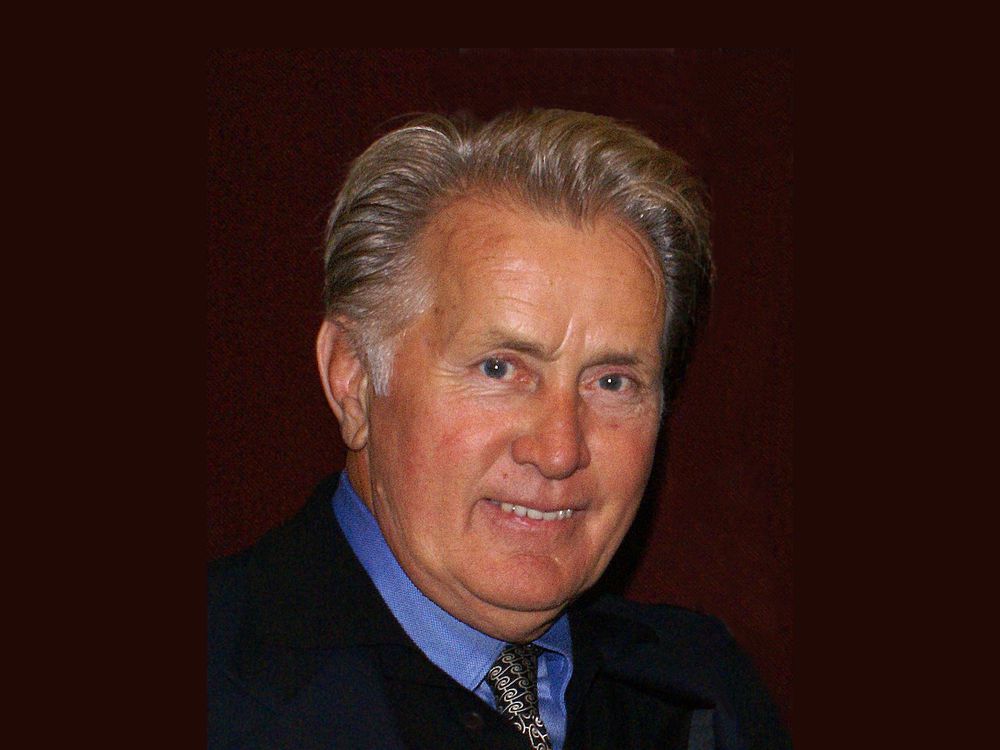 Kick off the New Year with Smithsonian Associates Streaming and enjoy individual programs, multi-part courses, studio arts classes and virtual study tours produced by the world's largest museum-based educational program.
Wednesday, January 6
You Must Remember This: Favorite Movies and Their Times: Some moments in movies never leave us: a snappy line of dialogue, a dance in the rain or by the Seine, a timeless love song, a great last line. Documentary filmmaker and writer Sara Lukinson revisits some of our favorite movies, setting them against the backdrop of their times, the people who dreamed them up and the America they reflected—or asked us to imagine. This session focuses on Casablanca. 12 p.m. $20-$25
Alfred Hitchcock: Master of Suspense: Over a career that spanned six decades, Sir Alfred Hitchcock's films never failed in bringing audiences to the edge of their seats. Join playwright and screenwriter Marc Lapadula as he peels back the layers of meaning beneath this grandmaster's bold intentions and dazzling techniques that made him one of the most influential filmmakers in the history of world cinema. 6:30 p.m. $20-$25
Thursday, January 7
The Female Spies of WWII: They were the least likely of spies—and their exploits have often remained in the shadows of WWII's espionage lore. Brent Geary and Randy Burkett, career officers in the CIA, share the stories of remarkable women who fought both the Nazis and gender stereotypes to help win the war and create the foundation for the modern CIA and U.S. military special forces. 6:30 p.m. $20-$25
Saturday, January 9
The Real Revolution: America, 1775-1783: The story of the American Revolution is more than a catalog of deeds by famous men. Historian Richard Bell explores this tumultuous period from the perspective of ordinary Americans by looking at military recruitment, the wars on the home front and in Native American territory, the struggles of people of color and the experiences of loyalists. 10 a.m. $70-$80
Tuesday, January 12
Eat Well, Be Well: Whole Food as Everyday Medicine: Food sustains us, gives us comfort, brings us together and has a huge impact on our health. Carly Knowles, a registered dietitian nutritionist, and physician Michael Roizen, chief wellness officer emeritus at the Cleveland Clinic, discuss a science-based approach to support optimal health and wellness through everyday meals based on sound nutrition. 6:45 p.m. $20-$25
Wednesday, January 13
Becoming Frank Lloyd Wright: In a richly illustrated program, lecturer Bill Keene delves into the backstory and lesser-known aspects of the life and career of one of the most famous of American architects. He traces his formative years in rural Wisconsin, the ups and downs of both his personal and professional life and the influences that shaped a creative philosophy from which some of the 20th century's most remarkable and innovative structures arose. 12 p.m. $25-$30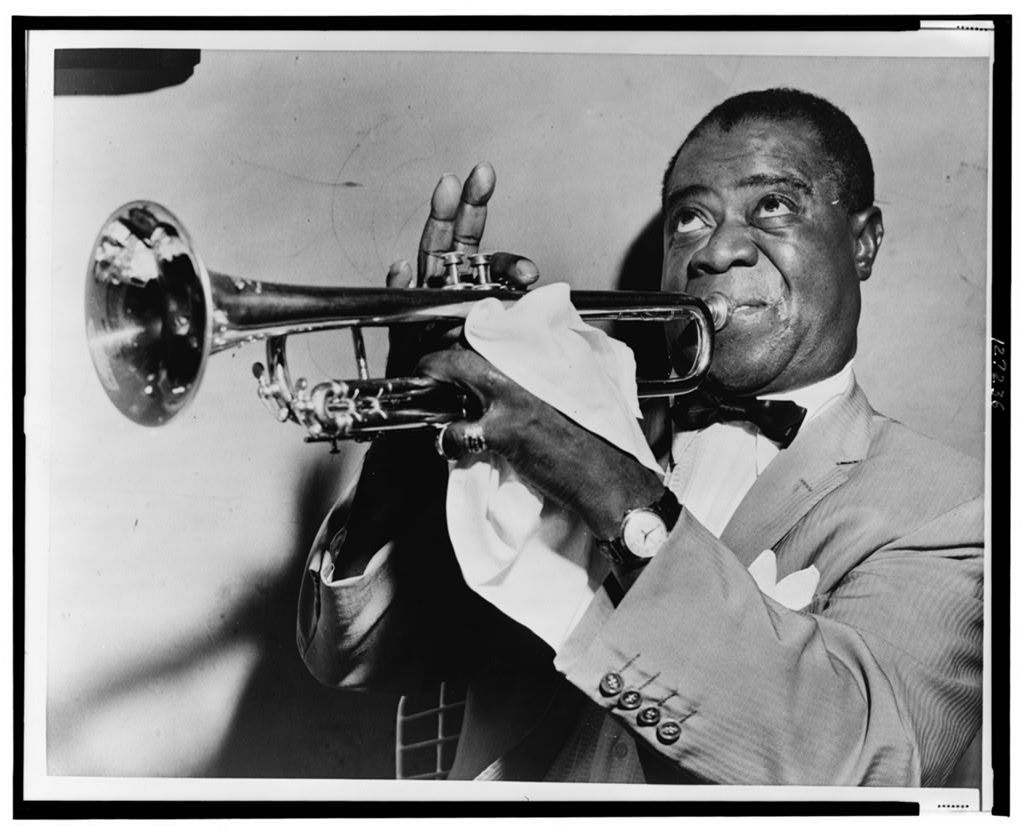 Jazz and Flight: An All-American Duet: Jazz and powered flight are cousins, born and raised at the same time in surprising parallel paths. With film and music, aviation writer and filmmaker Paul Glenshaw takes off on a journey infused with truly American style and innovation as he examines how the intertwined stories of jazz and flight reveal the arc of 20th-century history. 6:45 p.m. $20-$25
Thursday, January 14
Surrealism: The Canvas of Dreams: Artist and art historian Joseph Cassar leads a fascinating journey through the landscape of the imagination as reflected in the distinctive work of artists including Ernst, Arp, Miro, Magritte and Dali. Smithsonian World Art History Certificate enrollees receive 1/2 credit. 6:30 p.m. $20-$25
The Post-election Blues: How Can Americans Regain Common Ground?: After one of the most polarized presidential campaign seasons in recent history, will it be possible to resurrect the very American notion of E Pluribus Unum or "out of many, one"? A frank panel conversation moderated by civility expert and Washington Post columnist Steven Petrow looks at the challenges before us, as well as some reasons to be optimistic. 6:45 p.m. $20-$25
Friday, January 15
Lunchtime with a Curator: Decorative Arts Design Series: Join curator Elizabeth Lay, a regular lecturer on the topics of fashion, textiles and American furniture, for an image-rich lunchtime lecture series focusing on decorative arts and design topics. The first session focuses on Midcentury Modern design. 12 p.m. $20-$25
Saturday, January 16
Shenandoah National Park: Natural History Highlights: The ancient mountains of Shenandoah National Park harbor many secrets, encompassing geology, diverse native forests, wildlife and a rich human history. Naturalist Keith Tomlinson covers its geological origins to present-day conservation efforts, providing an intimate appreciation for its unique natural history. 10 a.m. $25-$30
Tuesday, January 19
Techniques in Modernist Painting: Experiment with a variety of painting styles such as cubism, suprematism and abstract expressionism to learn practical applications of the concepts and techniques of modernism. Smithsonian World Art History Certificate enrollees receive 1/2 credit. 10:30 a.m. $245-$275
Linoleum-Block Printmaking Without a Press: This class introduces students to the materials and techniques of one-color relief printmaking, from design and carving of the block, through inking, printing and presentation of the finished linocut. 10:30 a.m. $195-$225
Mr. President: An Evening with Martin Sheen: In a conversation with journalist Ken Walsh, actor Martin Sheen discusses his iconic role in The West Wing, as well as its impact on television's depiction of government and how we view our real-life national leaders. 6:30 p.m. $20-$25
Thursday, January 21
Mozart: The Reign of Love: The inexplicable force of nature that was Wolfgang Mozart seemed to live onstage and off simultaneously, a character in life's tragicomedy but also outside of it, watching, studying, and gathering material for the fabric of his art. Biographer Jan Swafford examines how those dual lives converged in the creation of works that shaped classical music for all time. 12 p.m. $20-$21
A Lab of One's Own: Rita Colwell, a pioneering microbiologist and the first woman to lead the National Science Foundation, has long known that her profession is not always welcoming to women. Yet she and others excelled despite the obstacles they faced. Colwell examines how women successfully pushed back against the status quo—and what science gained in the process. 6:45 p.m. $20-$25
How to Succeed in 2021: A new year is a chance to begin again. We all make resolutions to eat better, exercise more or learn a new skill. What's going to be different for you in 2021—other than everything? Join Karen Mangia, TEDx presenter and best-selling author of Success with Less, and Listen Up! How to Tune in to Customers, and Turn Down the Noise, to learn strategies designed to help move you from intentions to actions, acceptance to acceleration and resolutions to results. 6:45 p.m. $20-$25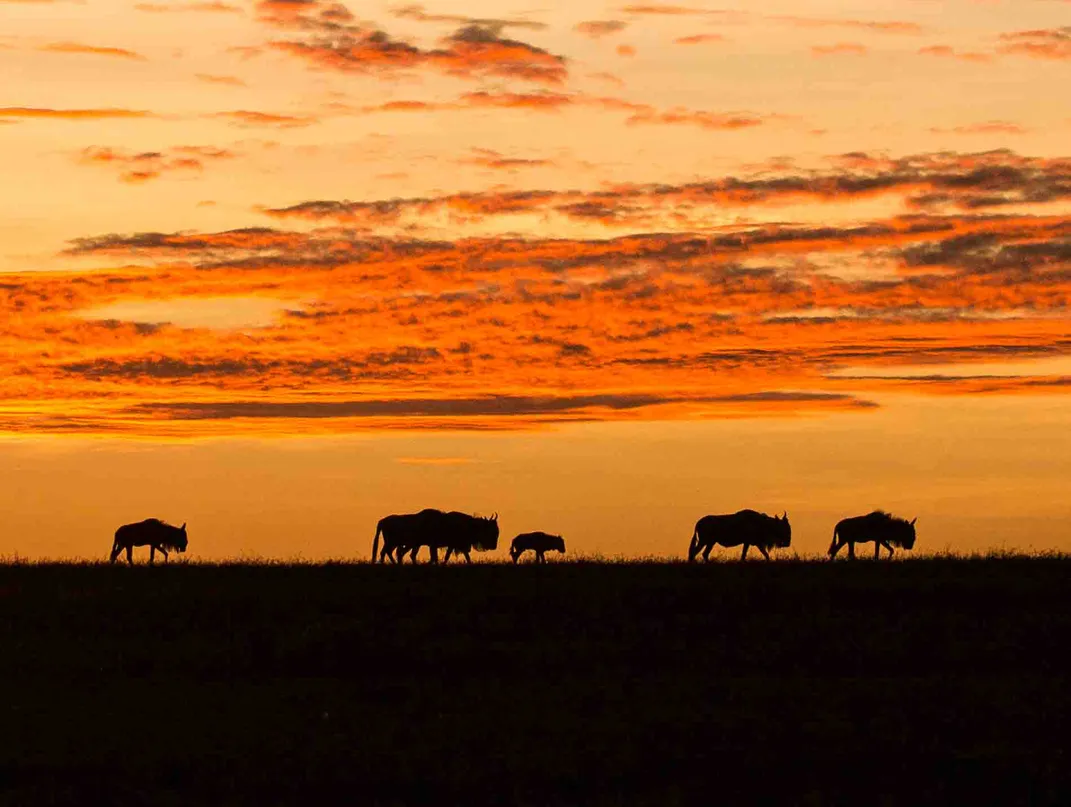 Saturday, January 23
Russell Gammon's Africa: If you've dreamed of glancing across a dry African savannah or standing beneath a jungle canopy, hoping to get a fleeting glimpse of a wild creature you've only seen in a zoo, follow veteran wilderness guide and wildlife photographer Russell Gammon on a virtual safari to his favorite wild places. 10 a.m. $60-$70
Gyotaku: The Japanese Art of Printing with Fish: Delightful and detailed prints on paper can be made using real fish. Using direct printing and water-based printing inks, create realistic looking schools of fish or a single artistic print simply by inking a whole fish and pressing it to paper. The result is a gyotaku, a term derived from the Japanese words for fish (gyo) and print (taku). Learn how to paint realistic fish eyes to bring your print to life, and cut masks to create realistic compositions. 10 a.m. $75-$85
Sunday, January 24
Introduction to Watercolor: Beginning students as well as experienced painters explore watercolor techniques and learn new approaches to painting through demonstration, discussion and experimentation in an 8-session course. 10:15 a.m. $245-$275
Classical Sounds of the Cinema: Magnificent Movie Music: Whether it's Beethoven, Mozart, Rachmaninoff, Richard Strauss, Puccini or Bach, opuses of almost every famous composer have added emotional depth to hundreds of films ever since talkies emerged. In a session discussing 20th-century composers, concert pianist and movie fanatic Rachel Franklin delves into the magic of some of the greatest film music ever composed (even when it was unintentional). 3 p.m. $25-$30
Wednesday, January 27
Creativity Boosters: Are you in a rut? Would you like to think more creatively? This fun class is full of ideas to help boost your brain and spark your creativity. Award winning artist Lori VanKirk Schue will get your creative juices flowing again with the help of everyday materials and easy ideas. 10:30 a.m. $45-$55
The Dawn of Flight in Washington, DC: Think of the invention of the airplane and places like Kitty Hawk, North Carolina or Dayton, Ohio, come to mind. How about Washington, D.C.? You'd likely be surprised that the nation's capital is home to several significant sites connected to the beginnings of the airplane. Together, they tell a story of large and small moments that helped launch flight as we know it today. Join Wright scholar Paul Glenshaw for an interactive virtual tour that visits locations across the area to discover the crucial role Washington played in the earliest days of powered flight. 12 p.m. $25-$30
Thank You for the Laughs! Comedians at the Kennedy Center Honors: Mel Brooks, Johnny Carson and Carol Burnett—all recipients of the Kennedy Center Honors—made it look easy, but nothing is harder than comedy that seems effortless. Join Sara Lukinson, filmmaker and writer for the Kennedy Center Honors for 38 years, for an evening full of laughs as she covers the remarkable lives of these legendary entertainers and screens clips of their hilarious performances. 6:45 p.m. $20-$25
Friday, January 29
The Lost Art of Scripture: According to religious scholar Karen Armstrong, the misunderstanding of scripture is perhaps the root cause of many of today's controversies. She shines fresh light on the world's major religions to examine how a creative and spiritual engagement with holy texts can build bridges between faiths. 12 p.m. $20-$25
To view Smithsonian Associates digital program guide, visit www.smithsonianassociates.org.