National Portrait Gallery Announces Michael Hussey as Its New Director of History
Restorative History and Research
---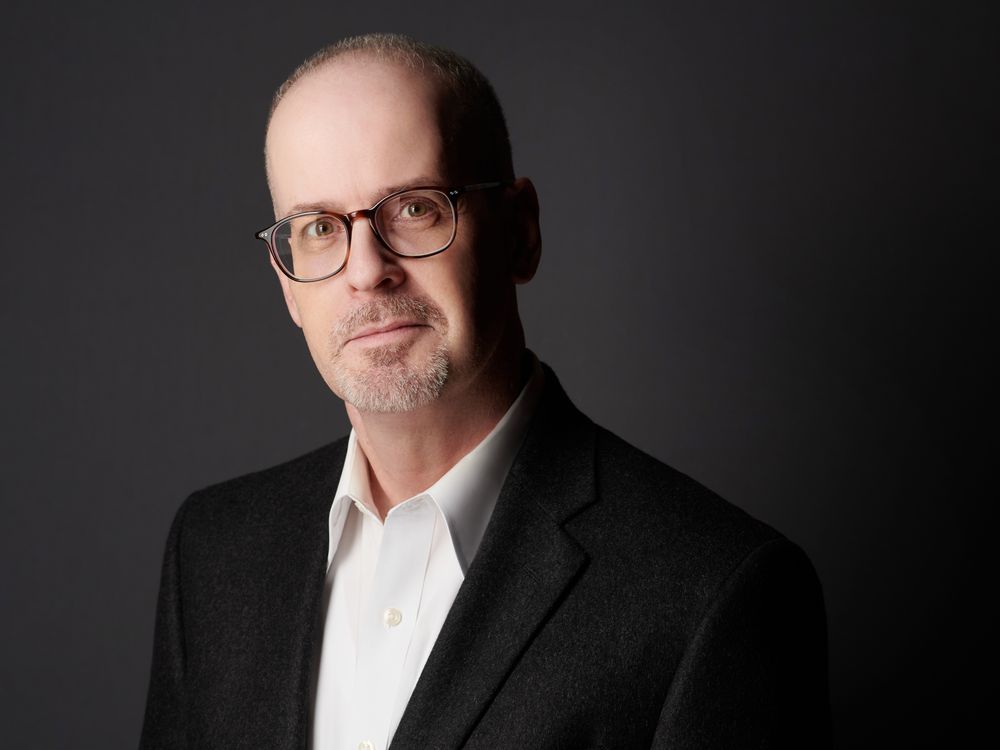 The Smithsonian's National Portrait Gallery has announced Michael Hussey (he/him) as its new director of history, restorative history and research, effective Dec. 5. Hussey comes to the Portrait Gallery from the Smithsonian's National Museum of the American Indian (NMAI), where he led the development of NMAI's groundbreaking Native Knowledge 360° educational initiative. At the Portrait Gallery, he will set the historical framework within which the museum operates with an emphasis on understanding how individuals—both past and present—shape national history and culture.
"We are particularly looking forward to having Michael lead the history department in uncovering the stories of people who have made significant contributions to the nation but are little known," said Kim Sajet the director of the National Portrait Gallery. "He will also ensure that we continue to conduct new research and offer more context for individuals who may already be household names. Portraiture is emotionally and socially fraught, and I look forward to Michael's insights into making history more nuanced and accessible."
"I'm thrilled to be joining the National Portrait Gallery in giving voice to the multitude of American stories through words and art."
As the assistant director for education at NMAI from 2019 to 2022, Hussey led research and interpretation initiatives that focused on educating audiences about U.S. civil rights and social justice. Prior to that appointment, Hussey held a variety of positions at the National Archives and Records Administration (NARA). He served as the organization's diplomatic history subject matter expert, a staff historian for the education and exhibits departments, and a museum specialist. He was on the curatorial teams for NARA's Discovering the Civil War and the Records of Rights exhibitions, and he provided the historical oversight for the exhibitions Remembering Vietnam and Rightfully Hers: American Women and the Vote. Hussey also conducted historical research for the exhibition A New World Is at Hand, which centered on the United States' founding documents. He curated exhibitions on George Washington, John F. Kennedy, Richard Nixon, and Gerald Ford.
Hussey earned MA and PhD degrees in American History from the University of Maryland, College Park. He has authored numerous publications on topics ranging from the Revolutionary War service of enslaved men to contemporary presidential policies.
National Portrait Gallery
The Smithsonian's National Portrait Gallery tells the multifaceted story of the United States through the individuals who have shaped American culture. Spanning the visual arts, performing arts and new media, the Portrait Gallery portrays poets and presidents, visionaries and villains, actors and activists whose lives tell the nation's story.      
The National Portrait Gallery is located at Eighth and G streets N.W., Washington, D.C. Smithsonian Information: (202) 633-1000. Connect with the museum at npg.si.edu and on Facebook, Instagram, Twitter and YouTube.