NATIONAL MUSEUM OF NATURAL HISTORY
Get to Know the Planet's Pollinators and More Natural History Programs This June
Explore the future of our relationship with technology, how we can reimagine greenspace and more through the Smithsonian National Museum of Natural History
---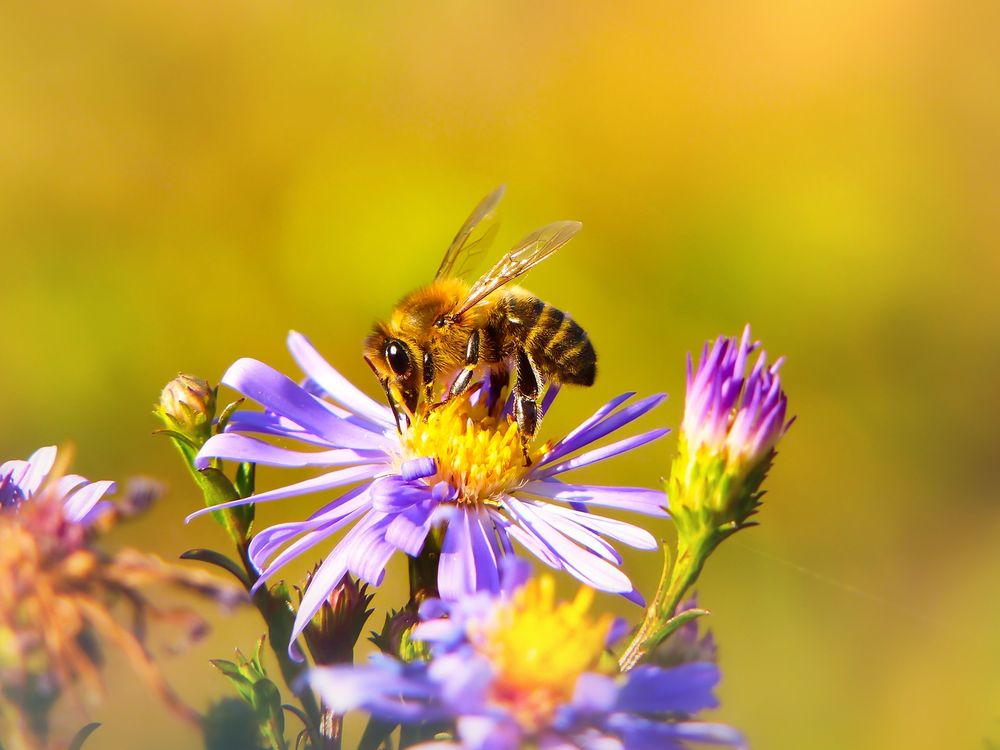 An evening of solstice festivities, a conversation about ocean protection and a family concert about the power of pollinators. Dive into these and other programs at the Smithsonian National Museum of Natural History to start your summer off right.
Spend World Ocean Day with surfer and environmentalist Peggy Oki
June 8, 5 p.m. ET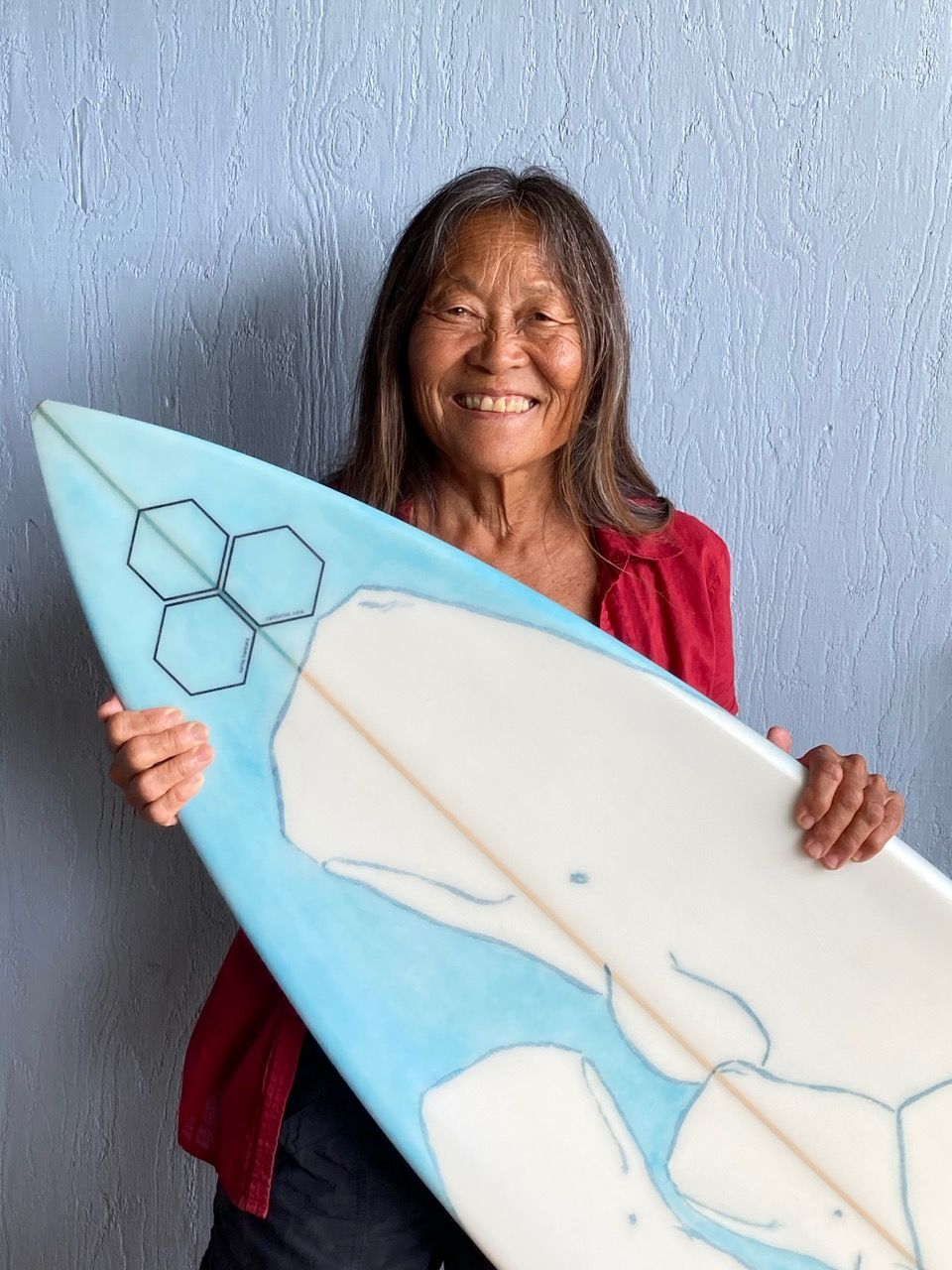 Join the museum on World Ocean Day for a conversation with surfer, artist and environmentalist Peggy Oki. Known around the world for her groundbreaking time skating and surfing as the only female member of the legendary Z-Boys, Oki continues to inspire change through her commitment to ocean protection.
A tireless advocate for cetaceans and the creator of the Origami Whales Project, Oki combines her love of the waves with her background in environmental biology and art to raise awareness about threats to whales and dolphins.
In this virtual program, Oki will discuss her project and her passion for the world's oceans and will join Adriel Luis, an artist and curator at the Smithsonian Asian Pacific American Center, for a Q&A session. Live closed captioning will be available.
Learn how to reimagine greenspace with pollinators in mind
June 21, 5 p.m. ET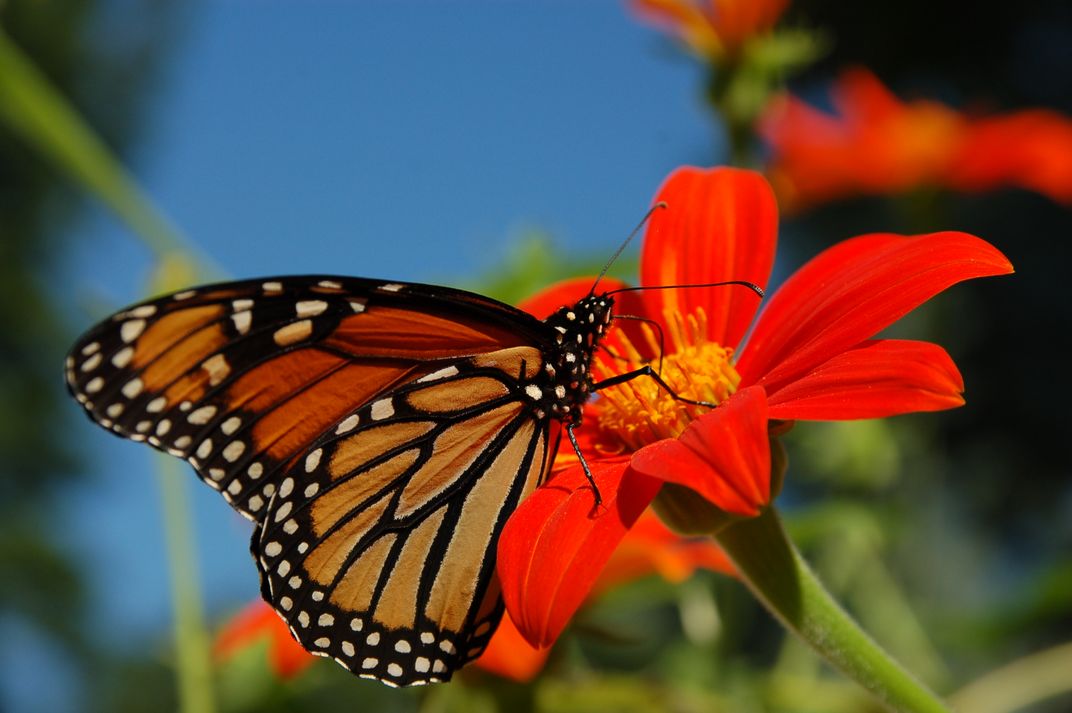 Celebrate Pollinator Week by joining experts for a conversation about how pollinator gardens can increase biodiversity, produce food and rewild outdoor spaces. Hear from museum conservation biologist Gary Krupnick; University of Maryland Extension professor of entomology and climate extension specialist Sara Via; a pollinator garden expert from DC Natives and an urban agriculturist.
Tune in to this virtual program to learn how we can think about backyards and urban spaces as working pollinator gardens that support biodiversity. You don't have to be a gardener to attend! Live closed captioning will be available.
Sing the praises of pollinators with musician MISTER G
June 23, 10 a.m. ET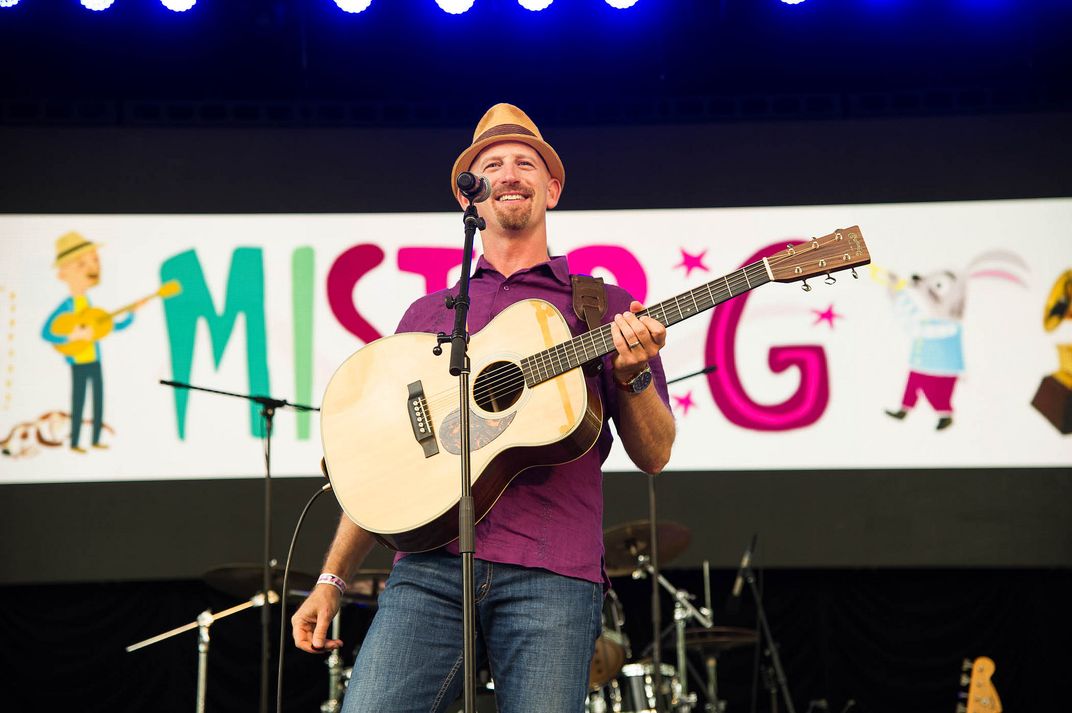 Join us for a special family program this Pollinator Week with Latin Grammy Award-winning musician MISTER G! The museum is partnering with the U.S. Forest Service and USDA to host a morning learning about and celebrating our connections to pollinators and plants with family-friendly activities and a concert.
This in-person program will be held in Q?rius, the Coralyn W. Whitney Science Education Center, at the museum. See the event page for directions and the morning's schedule, which includes interactive learning stations and a book signing.
ASL interpretation will be available. Access services such as real-time captioning (CART) or audio description are available with two weeks' advance notice. Please call (202) 633-5238 or email [email protected] to request these services.
Start your summer with the Smithsonian
June 25, all evening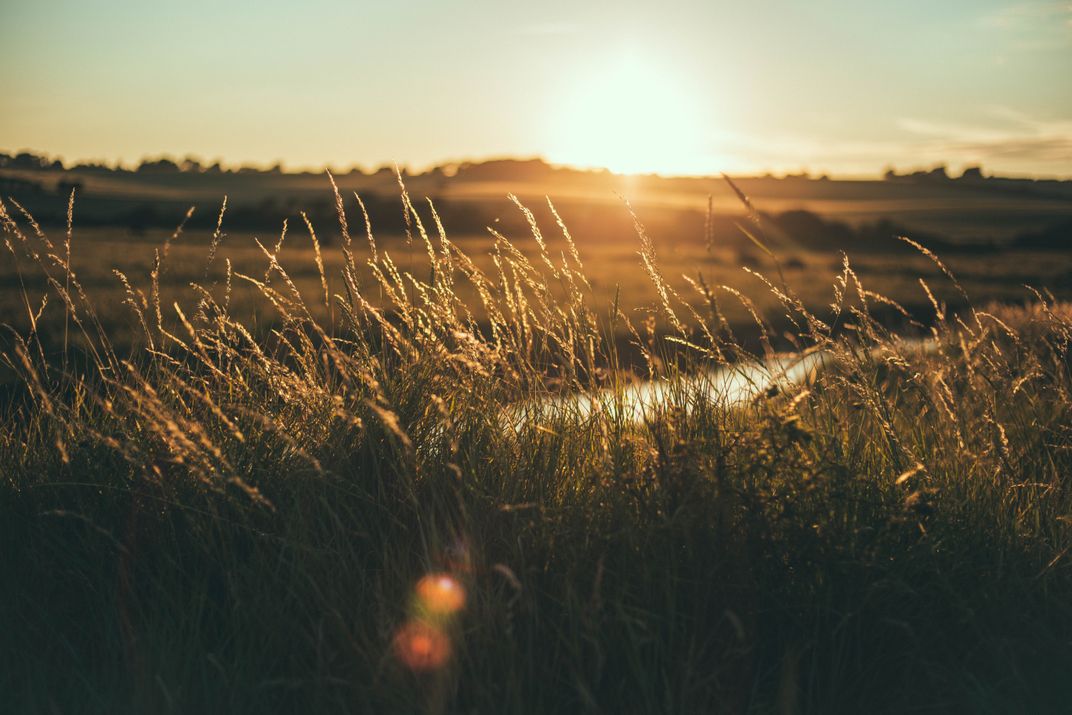 The Smithsonian marks the first Saturday of summer, Solstice Saturday, by staying open late and hosting parties, programs and performances. Head to the National Mall for a free concert, hosted by the Smithsonian Folklife Festival, or spend the evening with one of the many Smithsonian museums, including the National Museum of Natural History, that will be open until midnight to welcome visitors to the free festivities. Stay tuned for updates at the Solstice Saturday web page.
Explore the future of our relationship with technology
June 29 and June 30, 6 p.m. ET (two-night event)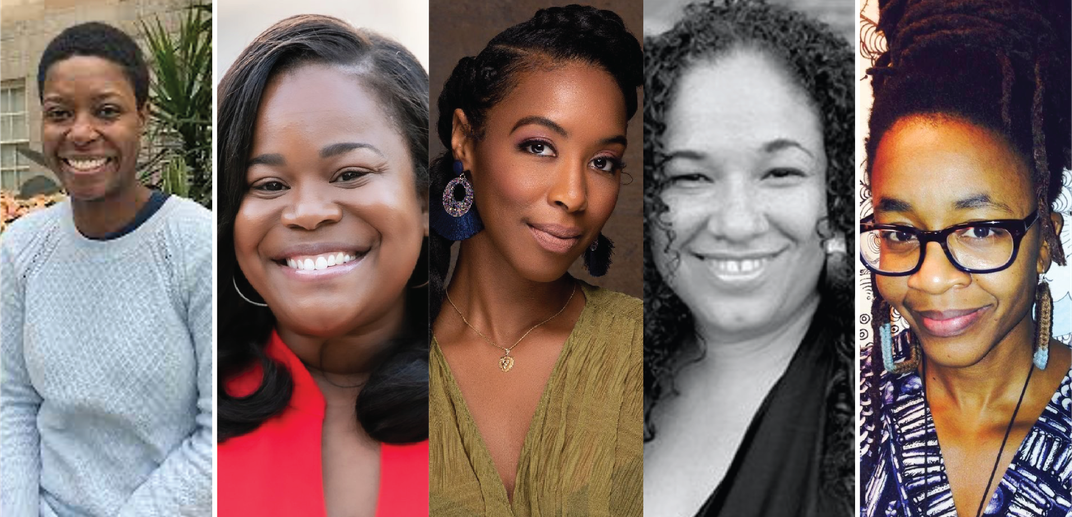 Calling all up-and-coming history-makers and creatives! What do you dream of for the future? Could the start of that future be right in the palm of your hand? What can we imagine and invent together, inspired by technology?
Join the museum, in partnership with the Smithsonian American Women's History Initiative, for two evening conversations at the Martin Luther King Jr. Memorial Library with a panel of Black women futurists, designers, artists, musicians and novelists who have influenced tech and how we use it. You'll leave with a new understanding of the factors that shape our relationship with technology and be invited to interact in a community-style reimagining of our future. Join us for one night or both, and come ready to participate, connect with others and learn from experts!
The in-person panels, designed for 18-25 year-olds but open to everyone, will feature: (on evening one) Carolyn Malachi, mix engineer, producer, Grammy-nominated artist and educator; Allissa Richardson, journalist, professor and author of Bearing Witness While Black: African Americans, Smartphones and the New Protest #Journalism; Kamal Sinclair, former Executive Director of the Guild of Future Architects; panel moderator Ashleigh Coren, curator at the Smithsonian National Portrait Gallery; and (on evening two) Nnedi Okorafor, science fiction and fantasy novelist.
Cellphone: Unseen Connections, a new temporary exhibit set to open at the museum in June 2023, presents a dynamic exploration into the natural history of one of the most ubiquitous, yet personal, objects in our world. The exhibit is made possible by lead sponsor Qualcomm, with additional major support from T-Mobile.
Related stories:
Why Hawk Moths Are the Underdogs of the Pollinator World
Meet the Scientist Studying How Cellphones Change Societies
World's Biggest Whales Eat Three Times More Food Than Scientists Thought
Scientists Describe New Species of Rare Bryde's Whale