NATIONAL MUSEUM OF NATURAL HISTORY
Discover How Animals Show Their Love and Other Natural History Programs This February
Stream programs on early human ancestry, the history of disease and more through the Smithsonian National Museum of Natural History
---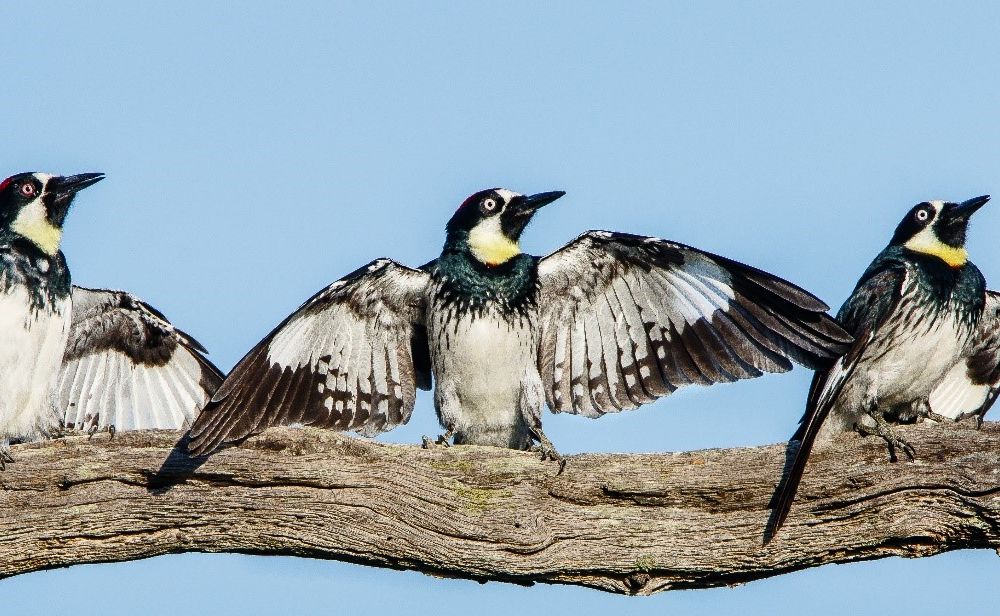 Learn about love in the animal kingdom, tune in to the seventh annual Mother Tongue Film Festival and speak with a scientist about ocean education. Here are six programs to stream through the Smithsonian National Museum of Natural History in February.
Bring Ocean Science Into Your Classroom With Marine Biologist Nancy Knowlton
Feb. 1, 4 p.m. ET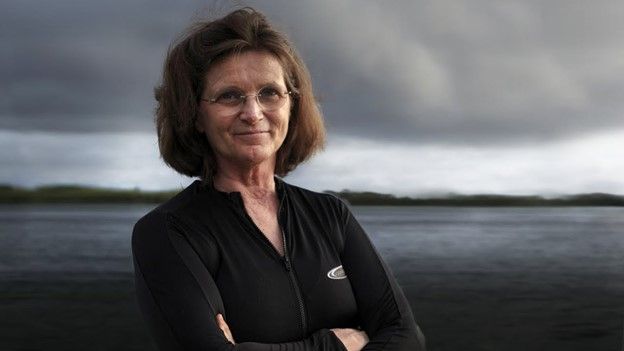 Are you looking for ways to make the effects of climate change on the oceans meaningful, relevant and accessible to your students? In this webinar for 4th-8th grade educators, you'll speak with Nancy Knowlton, marine biologist and former Sant Chair for Marine Science at the museum, about her career studying changes in the oceans. You'll also get a walkthrough of a suite of teaching and learning materials featuring Knowlton's work; a 3D online game that simulates a reef food web and classroom activities about corals, climate change and sea life.
This is the first in a series of three "Smithsonian Teacher Training: How to Be a Scientist" webinars, featuring the research and contributions of Smithsonian women scientists. Live closed captions and ASL will be available.
Explore the Friendships, Families and Romances of the Animal World
Feb. 11, 8 p.m. ET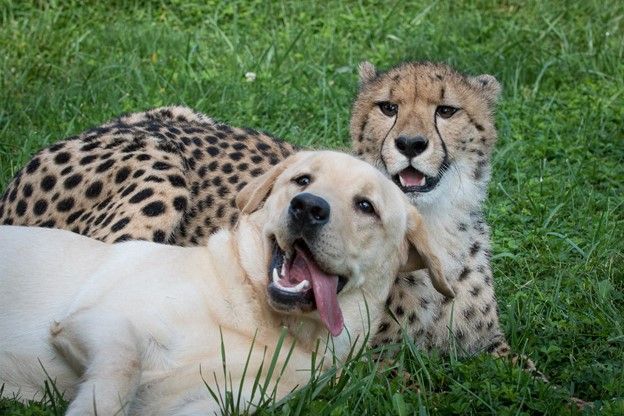 The birds and the bees have their fun, but this Valentine's Day, celebrate love throughout the animal kingdom with Smithsonian Associates and the museum.
Kick back, play virtual "parlor games" and hear Smithsonian experts discuss relationships that expand our ideas of what it is to love and be loved. Learn about friendships between cheetahs and golden retrievers, families of naked mole rats and polyamorous acorn woodpeckers. You'll also receive exclusive Valentine's Day cards you can print and share.
This virtual program for adults will be led by Andrea Eller, a biological anthropologist at the museum. Join Eller, alongside Craig Saffoe, curator of great cats at the National Zoo; Kenton Kerns, assistant curator at the Zoo's Small Mammal House and Sahas Barve, an evolutionary ecologist at the museum, to learn about the many meanings of love in the animal world. Tickets are $15. Live closed captions will be available.
Author and Historian Kyle Harper Discusses How Diseases Shape Human History
Feb. 15, 5 p.m. ET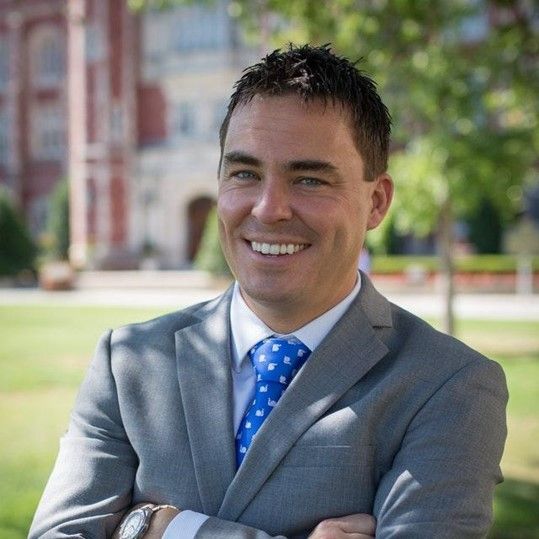 Join author and historian Kyle Harper for a conversation about his new book, "Plagues Upon the Earth: Disease and the Course of Human History."
"Plagues Upon the Earth" follows the story of germs, and the human quest to control them, from our ancient past to the modern day. It investigates the role of disease in the power structures, technology and inequities of the world we live in. In the midst of a global pandemic, the book places our day-to-day experience in context by looking to both the past and the future of disease.
Tune in to this program for adults to hear Harper speak with Sabrina Sholts, curator of the museum's "Outbreak: Epidemics in a Connected World" exhibit. Live closed captions will be available.
Biological Anthropologist Ashley Hammond Talks About Humanity's Earliest Ancestors
Feb. 17, 11:30 a.m. ET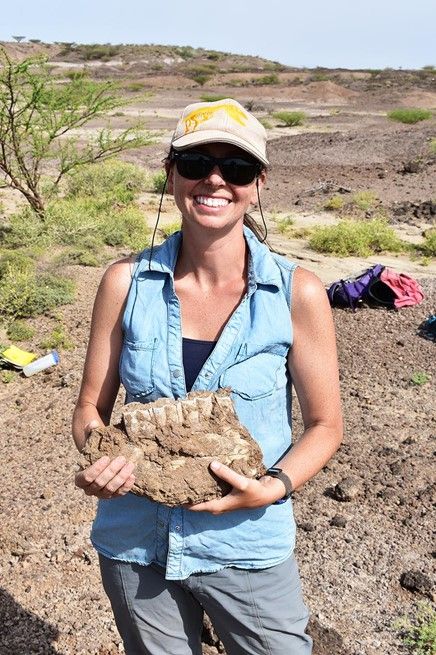 Chimpanzees are our closest living relatives, so it might seem like they'd be good models for the kind of ape that early humans descended from. But were the earliest human ancestors really chimpanzee-like?
In this webinar for adults, Ashley Hammond, associate curator of biological anthropology at the American Museum of Natural History, will dig into the research she and her colleagues have conducted to investigate our evolutionary lineage.
The event will be moderated by Briana Pobiner, Smithsonian paleoanthropologist and educator, as part of the ongoing HOT (Human Origins Today) Topic Series. Live closed captions will be available.
2022 Mother Tongue Film Festival
Feb. 17 – Mar. 4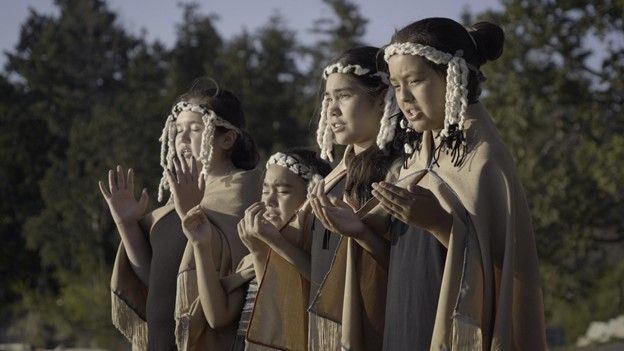 Since 2016, the Smithsonian's Mother Tongue Film Festival has celebrated linguistic and cultural heritage around the world. The seventh annual festival, featuring on-demand film screenings and virtual events for both kids and adults, reflects on the legacies of our ancestors — whether they are manifested in the words we speak, the songs we sing, the land and sea we continue to use, the documents we read or the recordings we watch. While acknowledging the burdens of the past, we focus on its gifts and its lessons to help us build more equitable futures.
On February 21, tune in to a virtual director's panel led by Kālewa Correa, curator of Hawai'i and the Pacific at the Smithsonian Asian Pacific American Center. Filmmakers Conrad Lihilihi ("Mainland," 2020) and Hinaleimoana Wong-Kalu ("Kapaemahu," 2020) will speak about the real-world implications of racial misrepresentation in film, what it means to have their cultures properly represented and the challenges they've faced in the entertainment industry.
Check out the festival's website for a complete schedule of events.
Hear How Artist Jenny Kendler Uses Music to Illustrate the Effects of Poaching
Feb. 24, 5 p.m. ET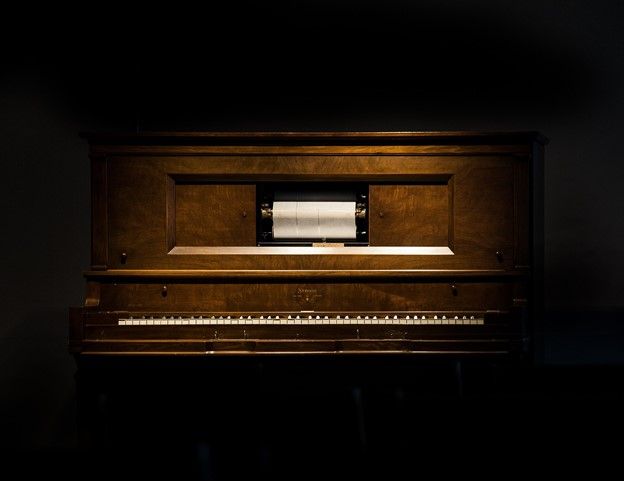 Jenny Kendler is an interdisciplinary artist whose work aims to promote ecological awareness. Her installation "Music for Elephants" takes predictions of future numbers of African elephants, dwindling in the face of ivory poaching, and translates them into a score for a vintage ivory-keyed player piano. The notes count down month by month, tracking the decline from around 400,000 elephants today to their disappearance, projected to occur 25 years from now if the world doesn't take action to stop illegal ivory poaching.
Join Kendler and Carlene Stevens, curator in the Division of Work and Industry at the Smithsonian National Museum of American History, for a discussion on the ways humans relate to elephants as commodity and kin, reckoning with ivory in museum collections and how art and science intersect to protect and restore this well-loved species.
This virtual program for adults is part of a series of conversations with artists featured in the Smithsonian National Museum of Natural History's exhibit, "Unsettled Nature: Artists Reflect on the Age of Humans." Live closed captions will be available.
Can't make one of the events? Check out the museum's archive of past programs.
Related Stories:
Seven Ways to Learn About Natural History From Home
Eight of Nature's Wildest Mating Rituals
Get to Know the Scientist Studying Ancient Pathogens at the Smithsonian
How Film Helps Preserve the World's Diversity
Artists Show Human Impact on the Planet in New Exhibit