NATIONAL MUSEUM OF NATURAL HISTORY
Explore Ocean Bioluminescence and More Free Natural History Programs This December
Stream these programs and more through the Smithsonian National Museum of Natural History
---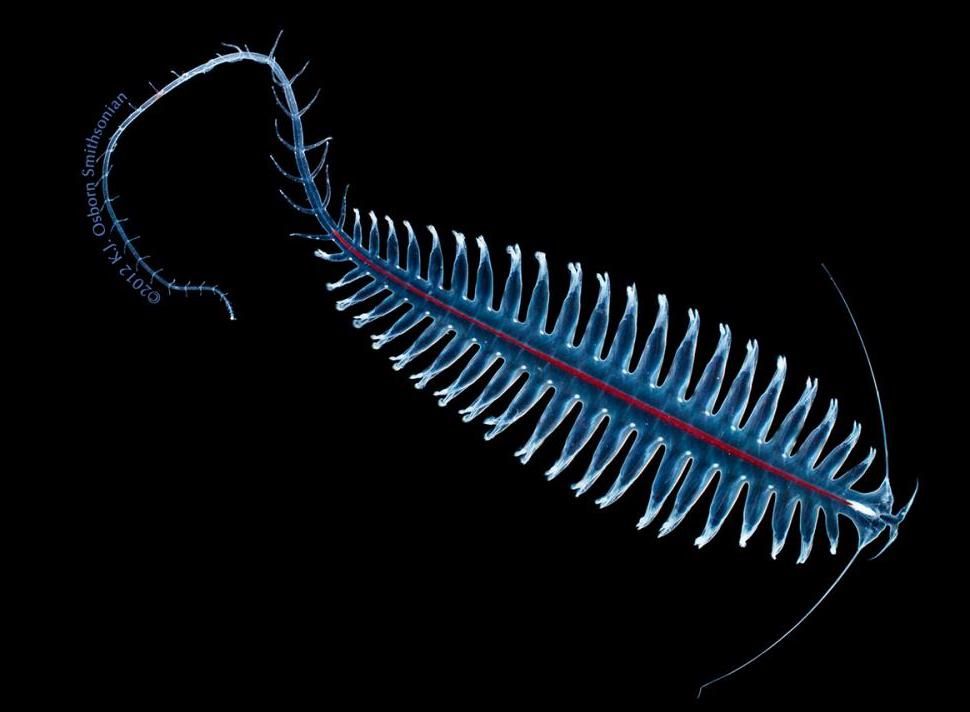 A conversation on how to end the AIDS epidemic, a discussion about what art can reveal about our relationship with nature and an exploration of the ocean's bioluminescent residents; stream these free programs and more this December through the Smithsonian National Museum of Natural History.
End the Stigma, End HIV
Dec. 1, 5 p.m. ET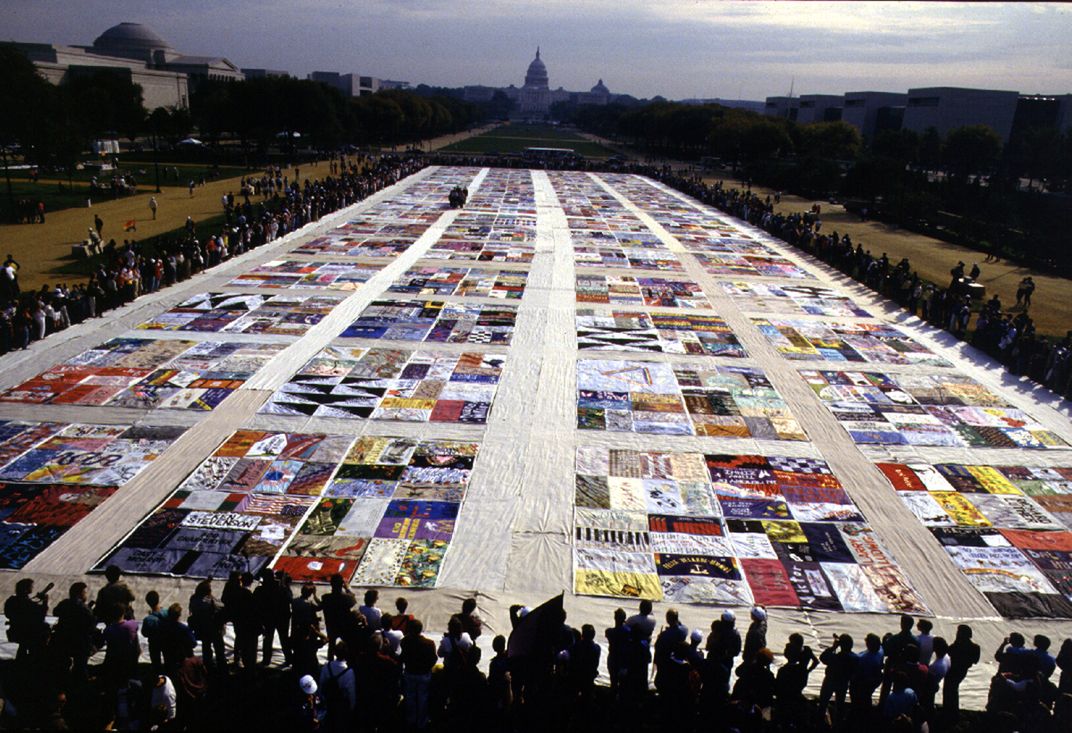 America is 40 years into the AIDS epidemic. Although the development of effective treatment has the potential to end the spread of HIV, progress is impeded by persistent stigma and discrimination. This World AIDS Day, join Kellan Baker, executive director of the Whitman-Walker Institute; Dázon Dixon Diallo, founder and president of SisterLove Inc. and Pastor William Francis, ambassador from The Black Church and HIV, for a discussion about how to make AIDS a pandemic of the past.
The conversation will be moderated by Julio Capó Jr., associate professor of history and deputy director of the Wolfsonian Public Humanities Lab at Florida International University. This virtual program is for adults and is offered in conjunction with the museum's "Outbreak: Epidemics in a Connected World" exhibition.   
Art Reimagines How Birds and Buildings Collide
Dec. 8, 5 p.m. ET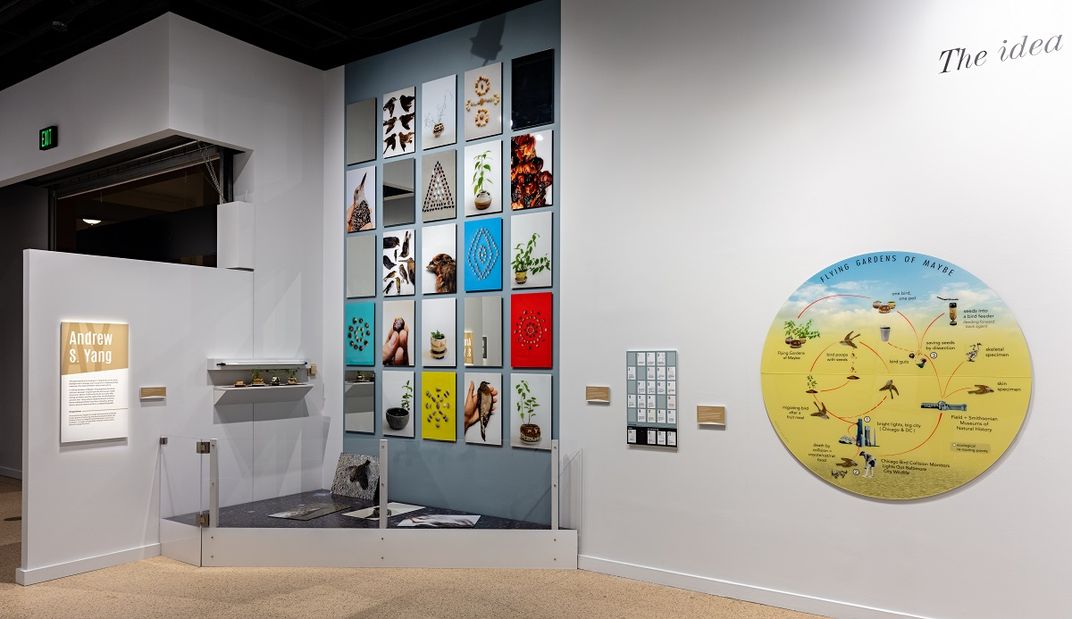 When birds and buildings collide, artist Andrew S. Yang reimagines what is lost and what could be. His project Flying Gardens of Maybe features makeshift gardens planted with seeds from the bellies of birds collected from building strikes.
Join Yang; Helena van Vliet, a biophilic architect, researcher and educator and Chris Milensky, collections manager for the division of birds at the museum, for a discussion about the clash between humans and nature and the possibility of bird-friendly urban planning.
The conversation with be moderated by Scott Wing, paleobotanist and co-curator of the "Unsettled Nature" exhibit at the museum. This program for adults is part of a six-part series in which contemporary artists challenge viewers to think about the changes we make to our planet. Tune in to their conversations about the power of art to illuminate our relationship with the natural world.
Exploring Ocean Bioluminescence
Dec. 11, 11 a.m. ET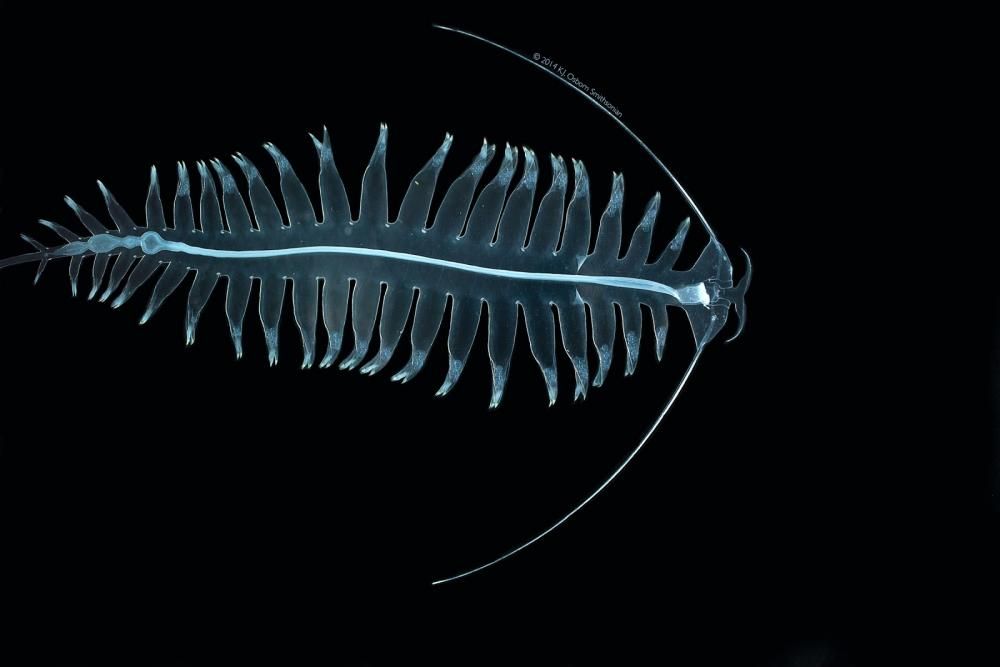 In the crushing darkness of the deep-sea, some animals light up to survive. Join ocean educator Lara Noren for an exploration of bioluminescence and learn how animals use it to thrive in the ocean's twilight zone.
All ages are invited to this virtual event, which will be presented in English with ASL interpretation. It's part of the "Natural History at Home" series, which walks families through science skill-building activities. Have your craft supplies ready at the start of the program to create your own works of art inspired by deep-sea creatures.
A Bilingual Exploration of the Ocean's Bioluminescence in Spanish
Dec. 19, 2 p.m. ET
For those who want to experience the deep sea in different languages, museum educators Efrain Tejada and Katie Derloshon will also explore the ocean's bioluminescent creatures but in Spanish and English. Learn how deep-sea animals use their unique adaptation to survive the watery depths of the twilight zone.
Don't forget to have your craft supplies ready at the start of the program to create your own works of art inspired by deep-sea creatures. This program is part of the "Historia Natural en Casa" series.
Can't make one of the programs? Check out the museum's archive of past programs.
Related stories:
Seven Ways to Learn About Natural History From Home
Massive Yet Misunderstood, What is the Ocean's Midwater?
How Scientists Learn What Lives in the Deep Ocean
Artists Show Human Impact on the Planet in New Exhibit
Why Science Needs Art