NATIONAL MUSEUM OF NATURAL HISTORY
Seven Free Natural History Programs Streaming in December
Programs include a guided at-home science activity, a three-part seminar on the history of HIV and an evening with Rita Colwell.
---
A guided at-home science activity, a three-part seminar on the history of HIV and an evening with Rita Colwell; stream these free programs and more this December through the Smithsonian's National Museum of Natural History.
AIDS at the Intersection of Community, Science and Policy
Dec. 1-3, 3 p.m. ET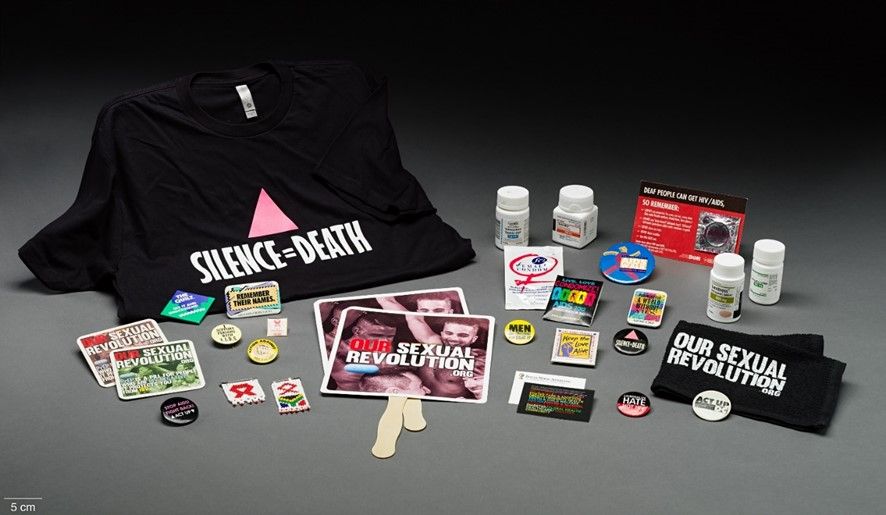 Since 1988, World AIDS Day has been an opportunity to remember those lost and support those affected, while uniting in the goal of ending the HIV/AIDS epidemic. This three-part series honors those who have made a difference: healthcare workers who have cared for and comforted those with AIDS, activists who fought and still fight for better policies and treatments and scientists who have worked for decades to save lives.
An Evening with Rita Colwell: Science, Sexism and the Fight Against the Status Quo
Dec. 2, 5 p.m. ET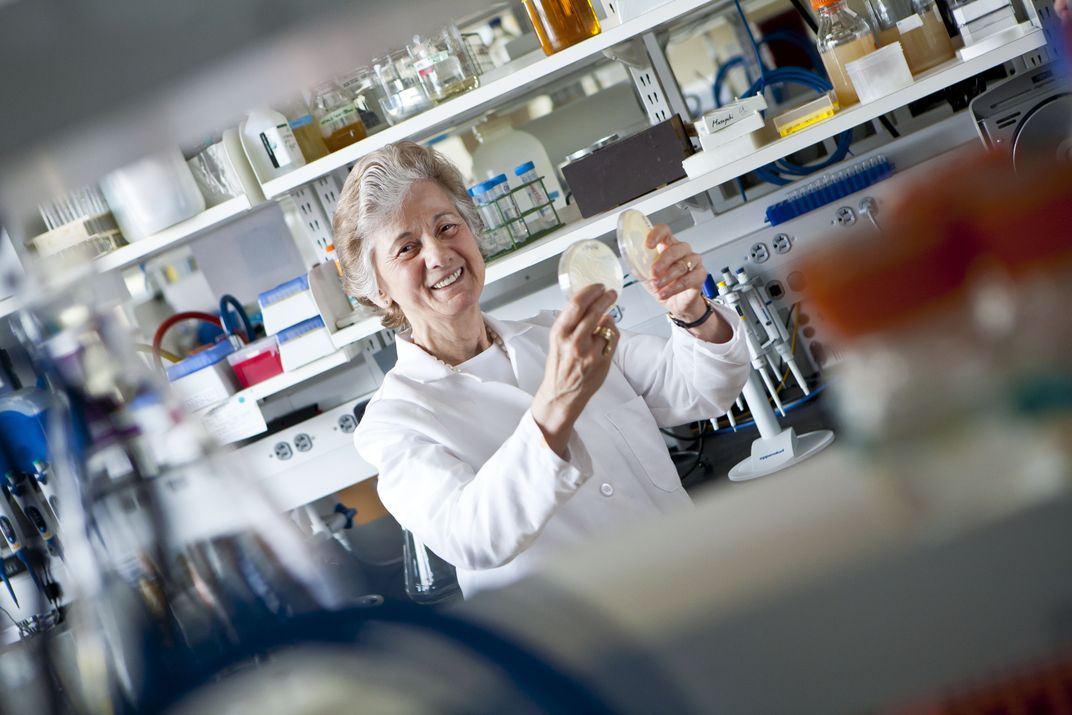 Join us for a conversation with Rita Colwell, a pioneering microbiologist and the first woman to lead the National Science Foundation. Colwell will talk about her new book "A Lab of One's Own: One Woman's Personal Journey Through Sexism in Science" and reflect on her six-decade journey in science. She will share stories from her life, her favorite scientific discoveries and how she continues to inspire the next generation of scientists.
This program is presented in partnership with the Gulf of Mexico Research Initiative.
Natural History at Home - Arctic Adaptations
Dec. 5, 11 a.m. ET

In this interactive webinar, the museum's educators will guide you through a science skill-building activity that will show you how animals, like the narwhal, have adapted to survive in the cold Arctic climate. You will practice making observations and asking questions to better understand how adaptations help this animal survive.
Live Conversations in Marine Science Careers
Dec. 10 and 17, 12 p.m. ET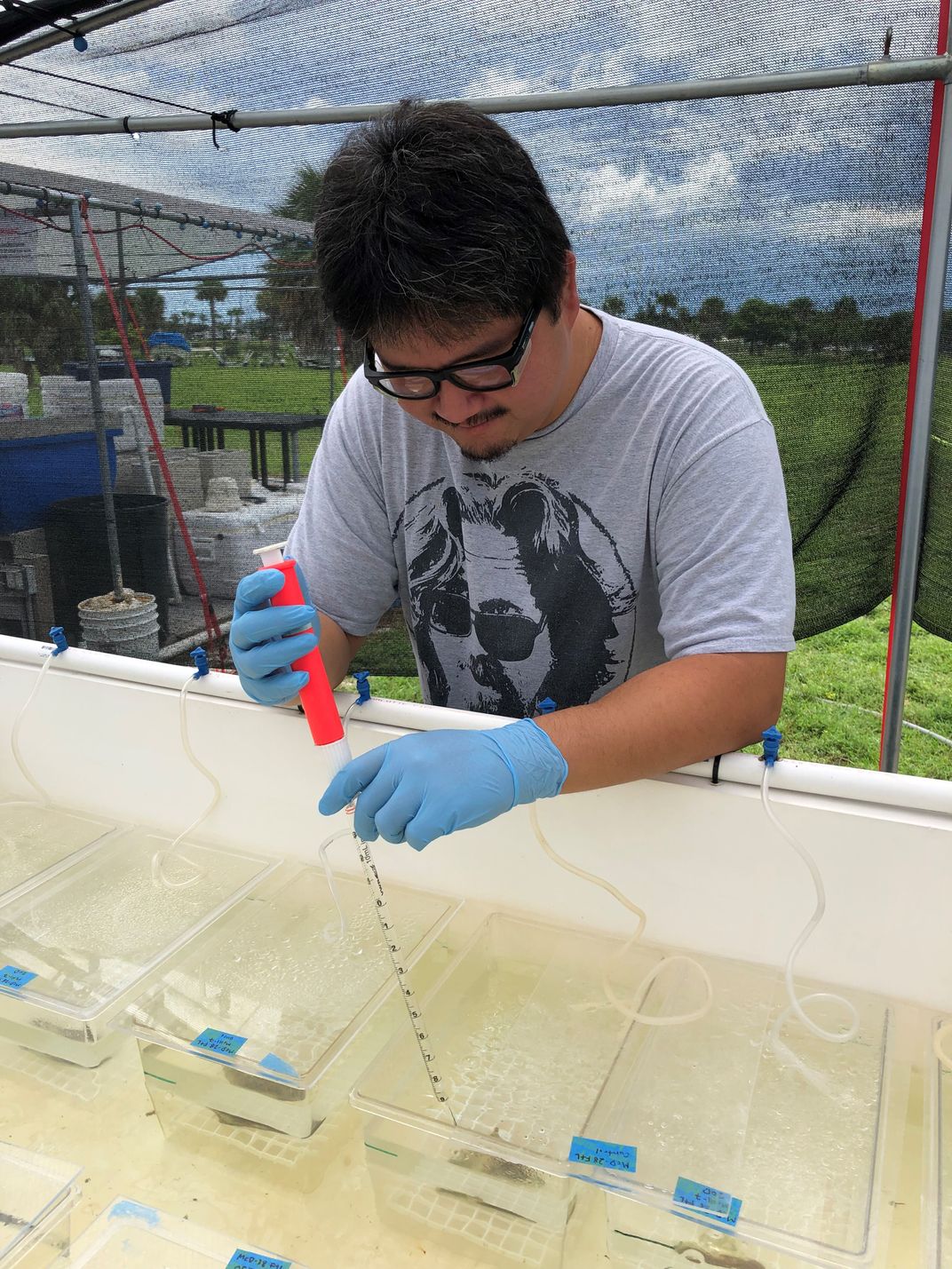 Tune in to live conversations with Smithsonian marine scientists Yesmarie De La Flor on Dec.10 and Dr. Blake Ushijima on Dec. 17. They will talk about their career paths, what they study at the Smithsonian's Marine Station in Fort Pierce, Florida and answer your questions about what it is like being marine scientists.
Related stories:
Seven Ways to Learn About Natural History From Home
Try These Hands-on Activities in the Smithsonian's New Fossil Hall