NATIONAL MUSEUM OF THE AMERICAN INDIAN
Through the Indigenous Lens of Photographer Tomas 'Teko' Alejo
For Hispanic Heritage Month the National Museum of the American Indian is proud to feature the powerful images of an Indigenous American Chicano photographer.
---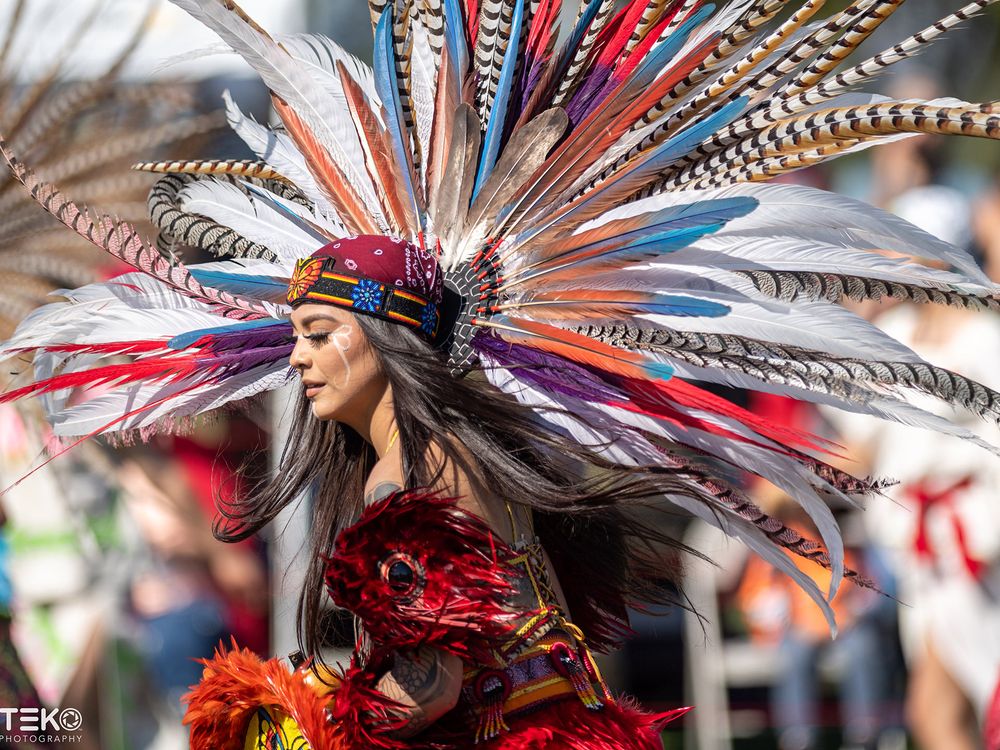 Tomas 'Teko' Alejo crosses international boundaries by capturing unique shots of Native cultures from both sides of the Mexican and United States border. Professionally, Alejo serves as a clinical social worker. Members of his family, including himself as a child, were active organizers with the United Farm Workers union. He blends life experience, participation, and a background in social justice and activism, so his photographic images relate an intimate story to the viewer. He is also an accomplished tattoo artist. Tomas' work highlights Indigenous cultures, ceremony and resistance.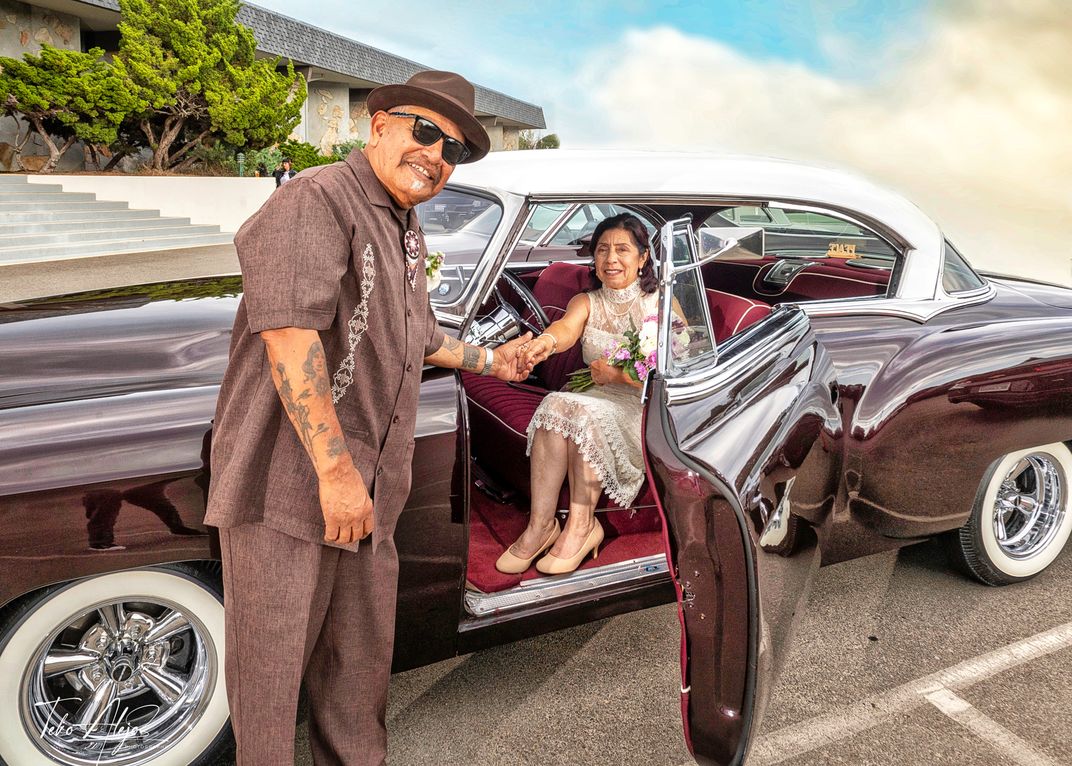 We interviewed Teko to learn more about his fascinating life:
Please introduce yourself and tell us what tribe, nation or community you affiliate with.
My name is Tomas "Teko" Alejo and I was born and raised in Watsonville, California. Watsonville is in the prime agricultural region in California. I identify as Chicano and come from Huasteco and Chichimecca tribal lineages.
Where is the community you grew up in, and where do you live now?
As a young person growing up in the barrios of California's central coast, I was disconnected from my Indigenous history due to the push for our communities to assimilate to the dominant culture and the gang violence. At that time, our schools were some of the worst in the state and the juvenile justice system treated youth criminal offenders harshly. I was a product of that environment and soon became entwined in the criminal justice system. It was in my late twenties that I decided to make changes in my life. I returned to school, became involved in Indigenous ceremonies and methods of healing, I became a community organizer and finally completed a master's degree in social work 2013 at the San Jose State University.
I currently live in College Park, Maryland, and have lived in the D.C./Maryland/Virginia metro area for the last 10 years. I work for the D.C. Public Schools as a school clinical social worker. In my career of social work, I have mainly worked with low-income families, immigrants and gang-impacted youth. In my work as a clinical therapist, I have used many elements of our Indigenous methods of healing to help the youth I serve.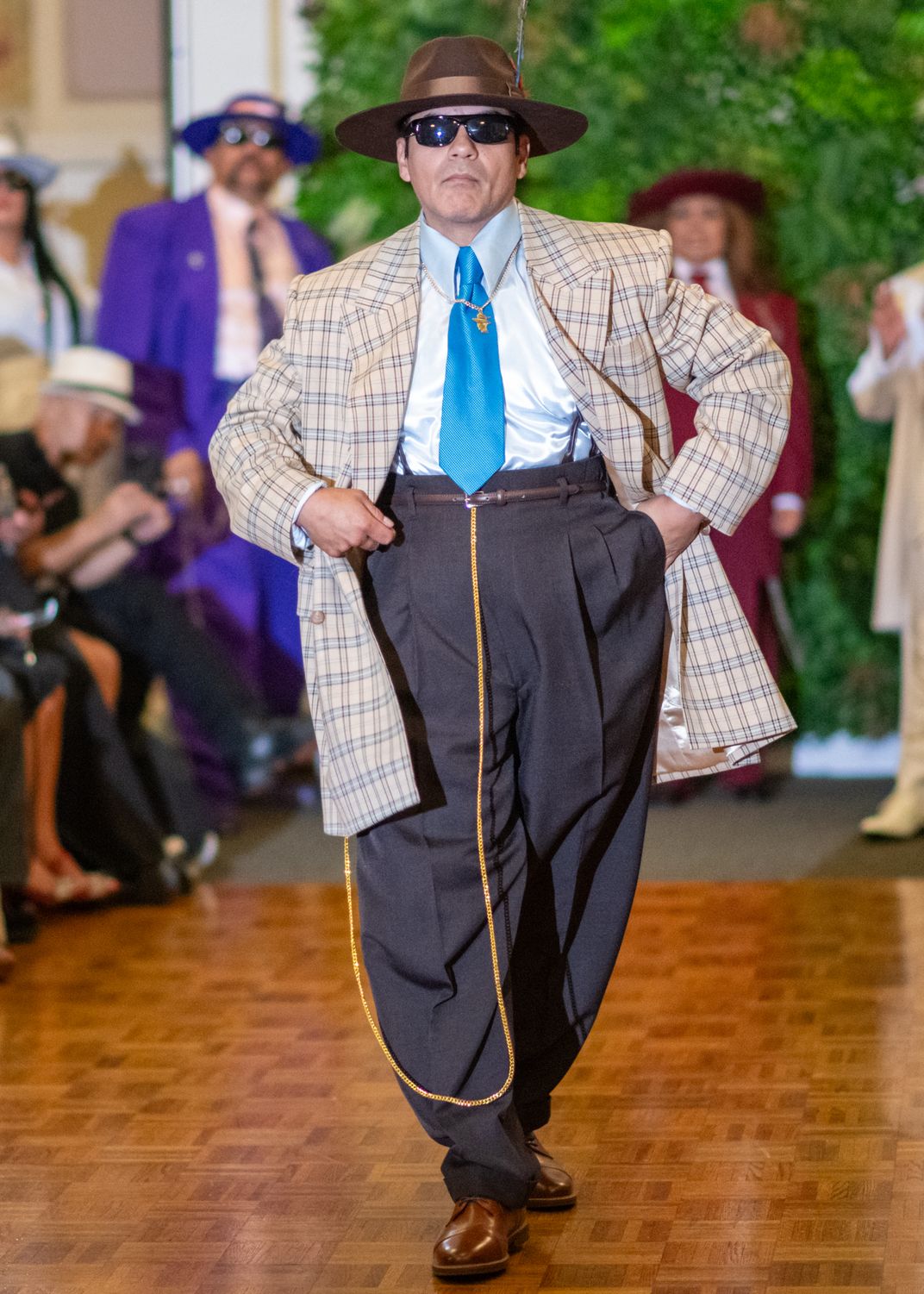 What Native or Hispanic communities are you affiliated with?
My maternal and paternal grandparents migrated to this country from Mexico to work in the agricultural industry as guest workers under the United States Bracero Program. My maternal grandparents are from Guanajuato, Mexico, and are of Chichimeca tribal lineage. My paternal grandparents are from San Luis Potosí, Mexico, and came from the Huasteco people of that region. Both of my grandfathers were proud of their Indigenous heritage. Both my grandfathers were union organizers fighting for the rights of migrant farm workers under the United Farm Workers of America (UFW) an organization started by Cesar Chavez. I am more familiar with my paternal grandparent's history due to my maternal grandfather's death when I was a child.
What is a significant point in the history of your culture that you'd like to share?
The Huastec people (also known as Teenek) were part of the Mayan civilization of northern Guatemala. They broke off and traveled north around 2000 BCE. Borrowing words from the surrounding tribes, their language morphed into what is now known as Huastec. There are about 66,000 Huastec speakers today, of which two-thirds are in San Luis Potosí and one-third in Veracruz. The Huastecos were known for their art, sculptures, pottery, and mound (pyramid) building. They were also famous for their songs and dance. After many wars, the Huastecs became part of the Aztec Empire around 1450 under the leadership of Montezuma I. They participated in the resistance against Spanish conquest, but like many Indigenous tribes were defeated by disease and advanced weaponry.
Are you a descendant of any historical or contemporary leaders?
I am not a descendant of any well-known leader other than my paternal grandfather. He was a hero to me and instilled in me cultural values and sense of social justice.
How old were you when you became interested in photography?
When I first enrolled in community college, I got a job working at a Ritz Camera store although I had absolutely no knowledge of photography. At that time, people were still using film and I quickly educated myself about the products I sold. I saved some money and bought myself my first used film camera, a Pentax k1000. I was living in San Francisco at that time and my first experience as a photographer was doing street photography including documenting local cultures and struggles of the homeless. As I became more involved in political organizing with issues such as immigration justice and curtailment of police brutality, I used my photography skills to document those events. I photographed some of the largest pro-immigrant right marches in California in 2006. I documented many Indigenous struggles such as the remembrance ceremonies at Alcatraz Island, California, and was present photographing the protest at Standing Rock, North Dakota, in 2016.
What's one of the biggest obstacles you've faced in what you do?
The biggest obstacle I faced as photographer in my early years was access to equipment. Photographic equipment is not cheap, so I had to learn to work with what I had. Often one camera body and one lens. My first lens was a 50mm prime, meaning it had no zoom. This forced me to use my body as the zoom, getting in close to do the shot. Putting myself in the heart of the situation. In protests this meant often getting peppered sprayed or clubbed by police.
Do you consider your photography Indigenous popular culture?
Yes, I think my work is a blend of traditional and popular culture. Although much of my work has concentrated on Indigenous political struggles, I have also documented many pow-wows and Indigenous ceremonies throughout the United States, including the annual Mexica New Year Ceremony in San Jose, California. Through photography, I have helped show the world new forms of dance, dress and clothing styles. Many of my photographs have documented Native hip-hop culture. I have also traveled to Mexico to photograph the annual Day of the Dead Ceremonies in Oaxaca and Mixquic.
How do you describe your photography?
My photography is fluid and spontaneous. Many of my more recognized photos have been taken during highly emotional and spiritual events. But I also think it crosses ethnic and political lines. I say this because I have also used my photography to show the beauty of diverse cultures around the world. I use my photography as a bridge to help strengthen the bond between English (Northern) and Spanish (Southern) speaking indigenous communities.
How does your work coincide with traditional Hispanic art forms?
When I think of traditional art, I think of the art created by my ancestors. They were trying to leave a blueprint for future generations to use to help them never forget who they are or where they came from. I use my photography that same way.
What makes your photography unique from works by other artists?
There are many great photographers out there. I learned from some of the best, too. I think what sets me apart is the way I use movement to help put the observer into that moment.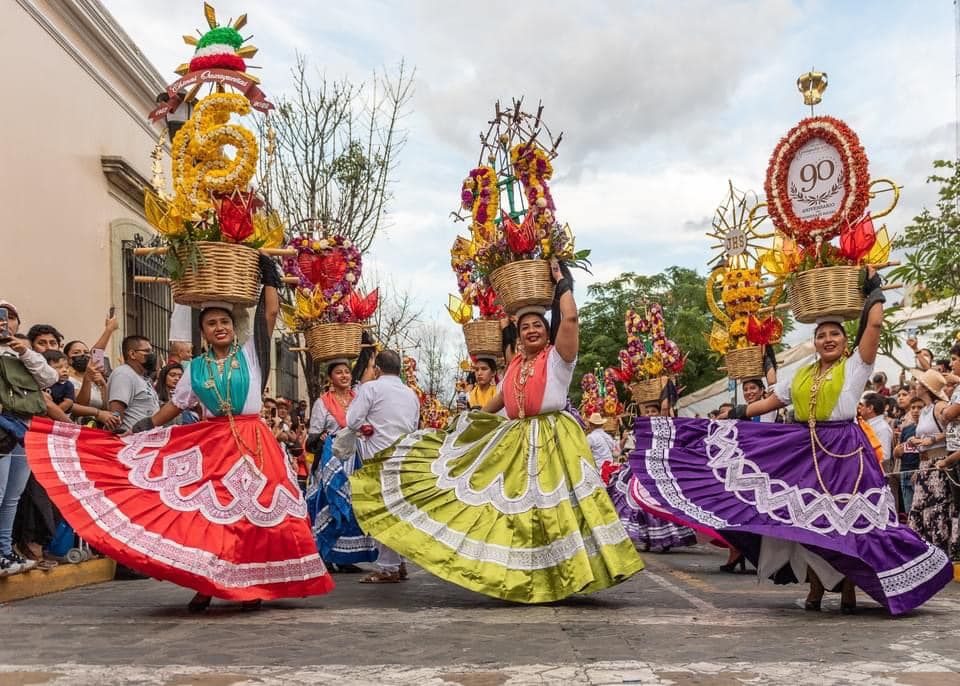 12. Where do you get your inspiration?
One of my greatest inspirations for photography was Native photographer Lee Marmon (Laguna Pueblo) whose photo was called "White Man's Moccasins". It showed an elder sitting down relaxing, with a rolled tobacco in hand, and wearing what seemed like a pair of Chuck Taylors. I was always inspired by that photo.
13. Are there any signature photography pieces that you're known for?
Some of the photos I took during the protests at Standing Rock were used by many news agencies including Democracy Now. One photo showed a young man being attacked and bitten by a guard dog. One of my photographs is currently on display in the National Museum of the American Indian Native veterans honoring exhibit.
14. How do your earlier works differ from what you do today?
My earlier work was a little sloppier and had poor framing. Through experience I have learned to hone those skills, including the use of color, light and shadows to tell a story. In addition, I can now afford good equipment. This changes my work a bit.
15. What cultural events do you participate in to photograph?
More recently, I have photographed many eastern tribes of the United States. Coming from California, those cultures and dances were new to me, including the Smoke Dance by the Iroquois. I also participate in different Indigenous People's Day events, Mexica New Year (California) and other dance-related and ceremonial events throughout the year when I am invited.
16. What are your future projects or goals?
My photography business was busier prior to the pandemic, including schools, weddings, and other family-type events. I am now making more time to build my photography presence again including organizing photo exhibits throughout the USA. I want to show my photographs along with Indigenous dancers and drummers.
17. Where can we find more of your work?
I have a website. It's www.tekophoto.com You can also find my work on Instagram @teko_one
18. Is there any advice you can give to young Hispanic Native photographers?
My only advice is to put your heart and soul into it and don't ever be afraid to get pepper-sprayed!