NATIONAL MUSEUM OF AMERICAN HISTORY
Linda Alvarado, Julie Flynn and Teuila Hanson Join Museum Board
Their appointment is expected to enhance the museum's ability to fulfill its mission of empowering people to create a more just and compassionate future.
---
During this women's history month, the museum added three highly accomplished businesswomen to its advisory board. Linda Alvarado, Julie Flynn, and Teuila Hanson bring their expertise in business and leadership to the museum, which seeks to empower people by exploring the complexity of America's past.
Who are they?  
Linda Alvarado
is a highly accomplished businesswoman with over 35 years of experience in the construction industry. She is the owner, president, and CEO of Alvarado Construction and has achieved several milestones throughout her career, including being the first Hispanic owner of a Major League Baseball franchise and co-owner of the Colorado Rockies. She has also been recognized as one of the "100 Most Influential Hispanics in America" by Hispanic Business magazine. Alvarado's dedication to giving back to the community is reflected in her work on the boards of the Latino Donor Collaborative and Limbach Holdings Inc.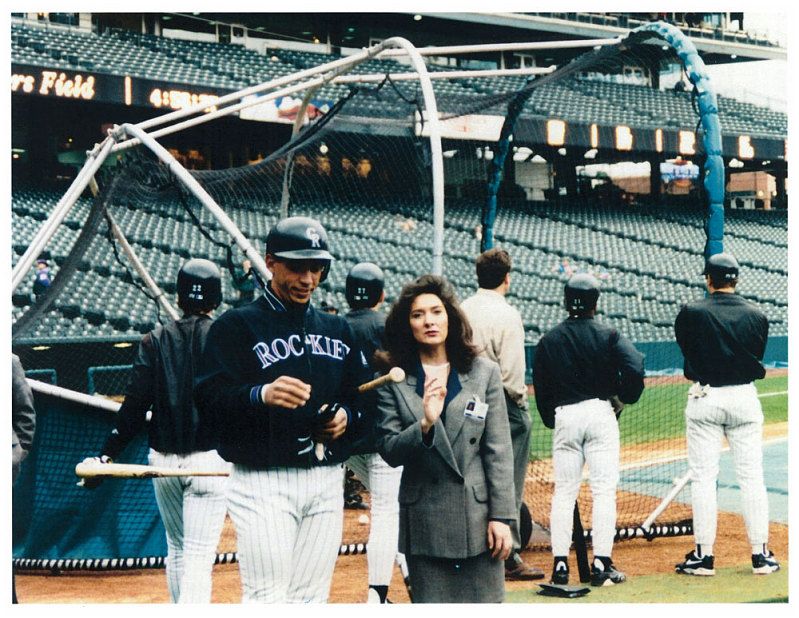 Julie Flynn is a prominent member of the board of the Golden Gate National Parks Conservancy, Water.org, and the Boys and Girls Clubs of San Francisco. With a background in law, she previously practiced at Morrison and Foerster and several family law firms in the Bay Area. She has dedicated her career to advocating for environmental conservation and social justice causes. Her expertise and leadership have made a significant impact in the community.
Teuila Hanson is a high-level executive at LinkedIn where she leads the hiring and development team and oversees various employee programs. Prior to LinkedIn, she held leadership roles at the Federal Reserve Bank of San Francisco and AECOM Technology Corporation. Hanson also serves on the board of trustees for the University of California Merced Foundation and is a licensed member of the California Bar. She earned a Bachelor of Arts from Sonoma State University and a law degree from Golden Gate University School of Law.
Inspiring Role Models
The new board members bring not only invaluable expertise in the business and leadership fields, but also serve as inspiring role models for visitors to the museum. 
"Their stories of perseverance and success, as well as their dedication to giving back, will be a source of motivation for all who visit our museum and engage with our work," says Anthea M. Hartig, the museum's Elizabeth MacMillan Director.
The museum's advisory board includes historians, business leaders, congressional members, philanthropists, and alumni representation. Members advise the museum's leadership team on programs, exhibitions, facilities, development, and finance. With the addition of Alvarado, Flynn, and Hanson, the board gains a wealth of experience that will enhance the museum's ability to serve its mission of empowering people to create a more just and compassionate future.