NATIONAL MUSEUM OF AMERICAN HISTORY
Join the Smithsonian to Honor Ruth Bader Ginsburg
Celebrate Women's History Month with Oprah Winfrey, John Roberts, Gloria Steinem, and more in this incredible virtual program
---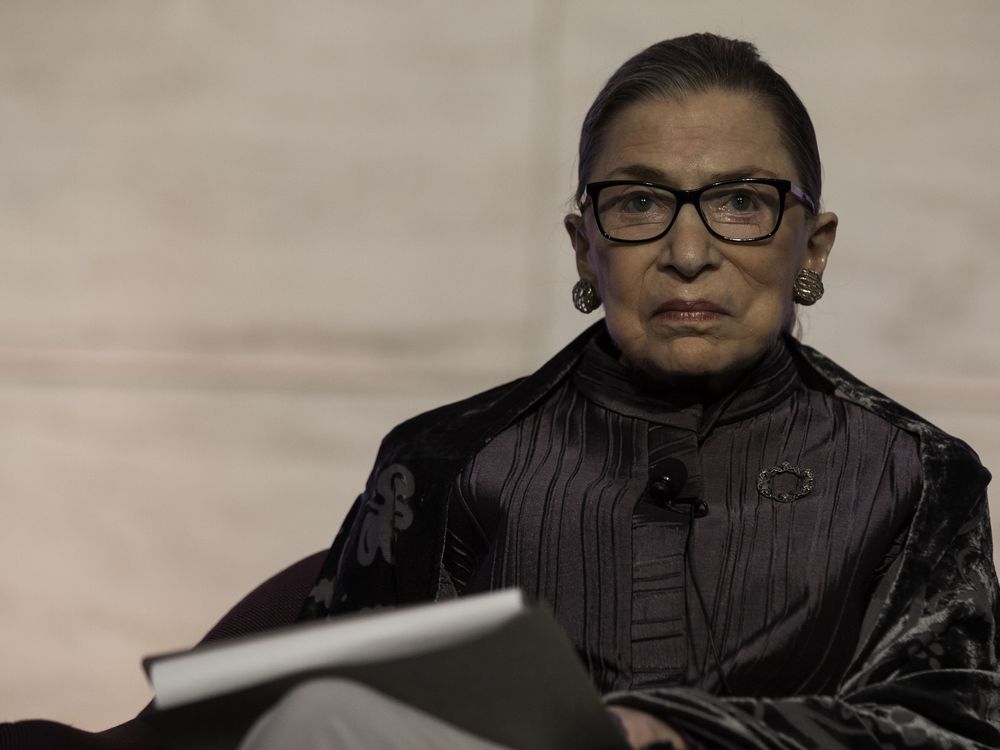 Please join the National Museum of American History for this free virtual program on March 30th at 6:30 pm ET.
In this significant award program and object donation, Justice Ruth Bader Ginsburg will be awarded the National Museum of American History's highest honor—the Great Americans Medal—for her enduring impact as a lawyer, jurist, and trailblazer committed to dismantling discrimination to those denied equal justice under the law.
The Justice's daughter, Professor Jane C. Ginsburg, and son, James Ginsburg, will accept the medal on their mother's behalf and donate to the museum artifacts representing their mother's Supreme Court career. In a conversation with NMAH's Elizabeth MacMillan Director Anthea M. Hartig, the Ginsburgs will share memories of their mother and reflect upon her legacy through objects in the donation.
This capstone Women's History Month event also will include a short biographical film, remarks by benefactor David M. Rubenstein and political history curator Lisa Kathleen Graddy, and video tributes from Secretary Lonnie G. Bunch III, President Jimmy Carter, Senator Tammy Duckworth, Billie Jean King, Cecile Richards, Chief Justice John G. Roberts, Jr., Deborah Rutter, Gloria Steinem, Bryan Stevenson, Barbra Streisand, Nina Totenberg, Diane von Furstenberg, Darren Walker, and Oprah Winfrey.
The event is free and open to the public with registration at: https://s.si.edu/35PppZq