NATIONAL MUSEUM OF AMERICAN HISTORY
The Washington Senators Couldn't Win—but Excelled at Scouting Latino Talent
The Senators' spectacular losing record obscures one of the most important stories in baseball history: the club's role in integrating Latino players into the major leagues
---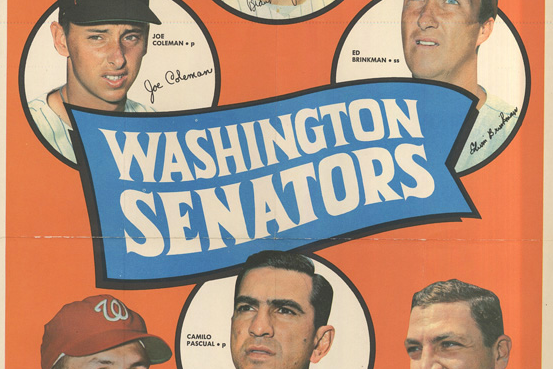 Today, the Washington Senators are most remembered for their ability to finish in last place. Despite their successful early history marked by legendary pitcher Walter Johnson, the Senators enjoyed precious few winning seasons. The team's losing streak was bad enough that it inspired artists. Famously, the 1955 Broadway Musical (and 1958 film) Damn Yankees follows a Senators fan who, tired of seeing his team always lose (especially to the New York Yankees), sells his soul to the devil in order to become a star player and finally brings success to his beloved franchise.
The Senators' losing record often obscures one of the important but lesser-known stories in baseball history: the role that the Washington, D.C., ball club played in integrating Latino players into the major leagues. According to the Society for American Baseball Research, 33 of the 56 Cuban players at the major league level between 1935 and 1958 debuted with the Washington Senators.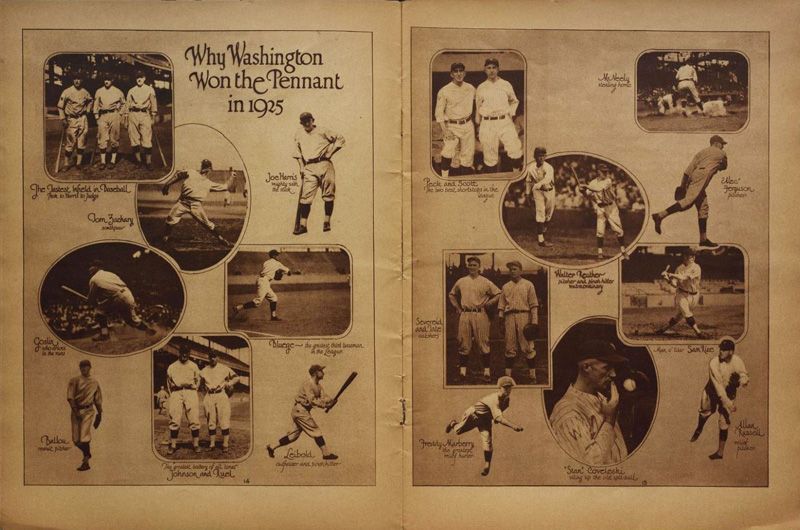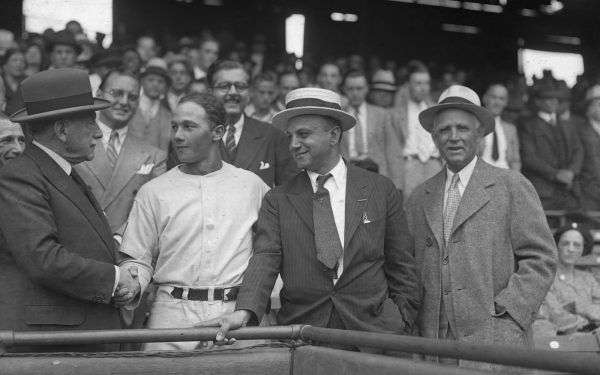 Italian-born scout Joe Cambria was instrumental in sparking major league interest in Latino ballplayers, an interest that has grown by leaps and bounds since the 1940s. (The percentage of Latinos in Major League Baseball has grown to almost 30 percent today.) Born in Italy in 1890, Cambria was a prolific scout for the Washington Senators. Even before he became a scout, Cambria was a promoter of semi-professional, minor league, and Negro League baseball in Baltimore and throughout the country. Through his experiences with the Negro Leagues, where many Latinos found professional opportunities to play, Cambria realized the talent available in Latin American countries, particularly Cuba. He took firsthand interest in finding talented Latino players and bringing them into the major leagues through the Washington Senators, including Sandalio "Sandy" Consuegra, Camilo Pascual, Conrado "Connie" Marrero, Willy Miranda, and Mike Fornieles, to name a few.
Sandalio "Sandy" Consuegra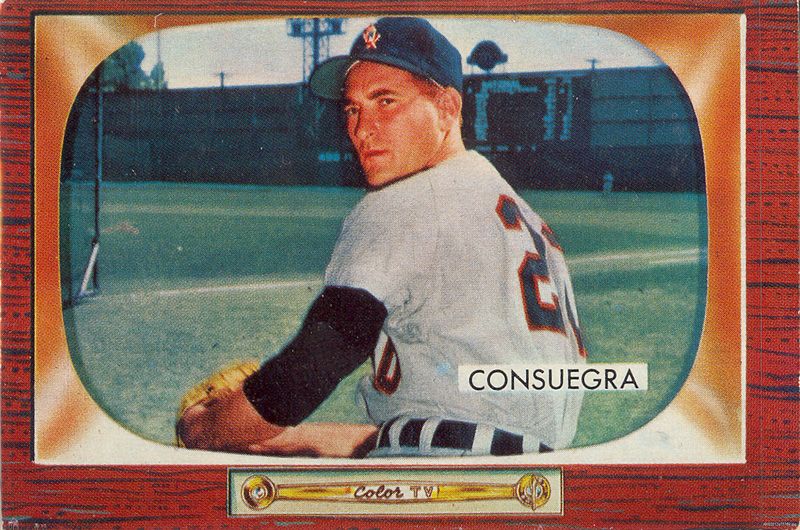 Sandalio "Sandy" Consuegra was one of the best Cuban pitchers of his day. Cambria signed him when he was in his 30s. Eventually the Senators let him go because they thought he was too old. He then joined the Chicago White Sox, where he performed one of his most incredible feats, leading the American League in winning percentage (.842) with a 16-3 record in 1954. He was 34 at the time. After retiring, Consuegra maintained ties with Cuban players in the majors and established a youth baseball program in Florida, where he lived, called Los Cubanitos.
Camilo Pascual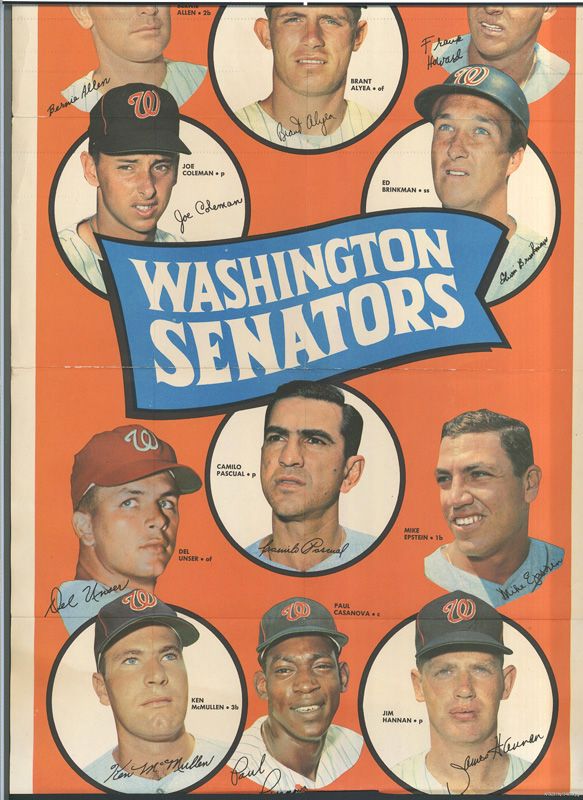 Cambria discovered Camilo Pascual in 1951. Pascual went on to be a seven-time All-Star pitcher and a three-time American League strikeout leader. His retirement in 1971 was short-lived; he rejoined the baseball world as a coach and scout, and in turn, recruited a number of Latino players such as José Canseco, Alex Cora, Omar Daal, Miguel Cairo, and Franklin Gutiérrez. He is honored in both the Minnesota Twins Hall of Fame and the Cuban Baseball Hall of Fame.
Conrado "Connie" Marrero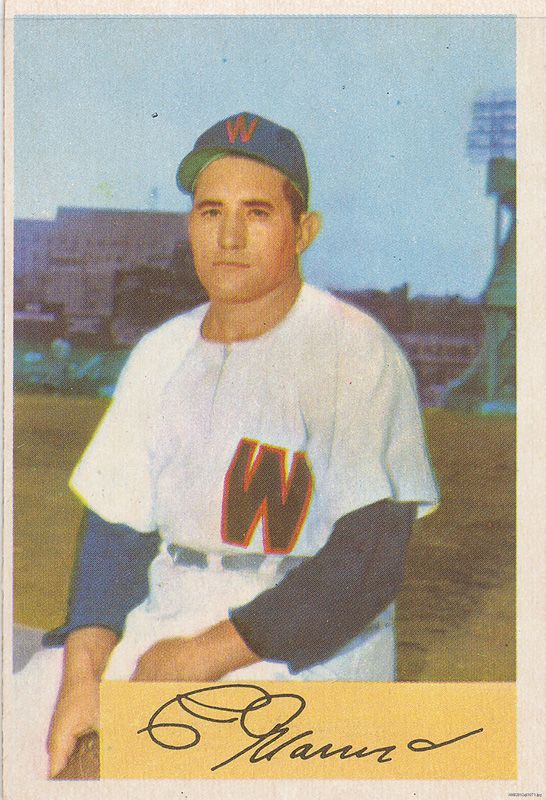 Conrado "Connie" Marrero played five brief seasons with the Senators, from 1950 to 1954. The reason his major league career was so short was that he was 39 years old when he started his rookie year. Born in Cuba in 1911, Marrero was a legendary pitcher in the Cuban leagues prior to joining the Senators under Cambria. Nicknamed "Conrado the Conqueror" and the "Cuban Perfecto," he was known for his unique pitching style, playful personality, and affinity for smoking cigars. He lived to be 102 years old, passing away in 2014.
Willy Miranda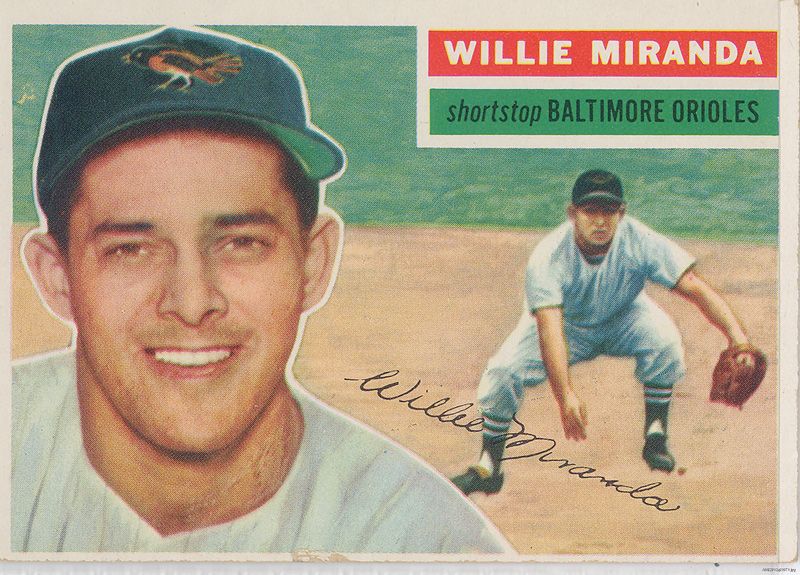 His family recalls that as a child, Willy Miranda would pretend to be a New York Yankees shortstop, catching balls and calling the action aloud like an announcer. Miranda impressed Cambria with his speed and defensive play, and was signed to a Senators farm team in 1948, eventually debuting in the majors with the Baltimore Orioles. In 1953 he won a World Series with the Yankees.
Mike Fornieles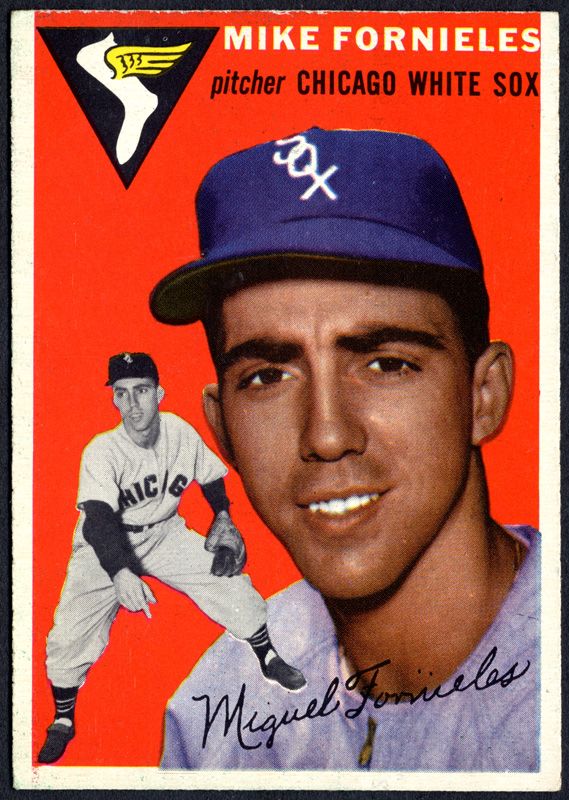 When Cambria signed the pitcher Mike Fornieles in 1950, at the age of 18, he was playing amateur baseball in his neighborhood in Havana and working as a grocery clerk. The Senators' management reportedly resisted Cambria's urging that Fornieles be promoted to the majors, but Fornieles quieted his detractors with a stellar debut—a one-hit shutout for a 5-0 win. A bewildered Fornieles met with photographers and reporters after the game. He spoke very little English; teammate and fellow Cuban player Sandy Consuegra—whose English was not much better—helped to interpret for Fornieles. Fornieles continued on to play with the Chicago White Sox, alongside Minnie Miñoso, Chico Carrasquel, and former Senator Sandy Consuegra. Fornieles spent much of his career with the Boston Red Sox, where he became an All-Star in 1961.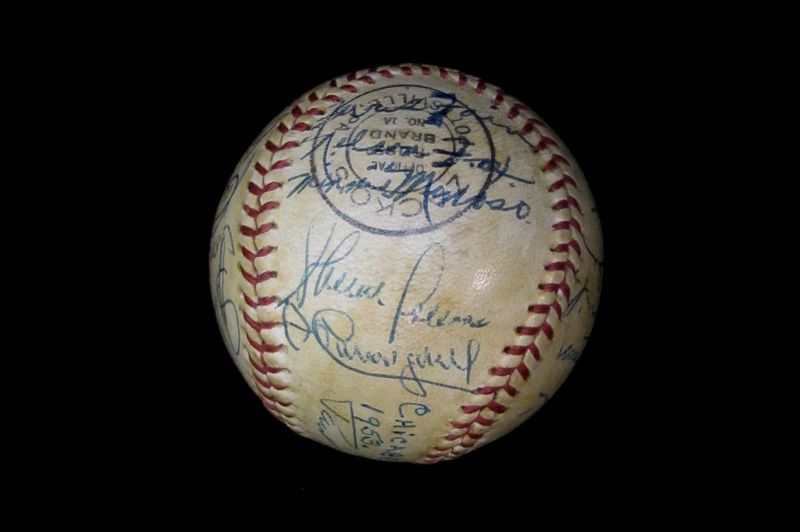 Though most of these names may be unknown to all but the most avid baseball history fans, these and other Latino players of their time helped pave the way for the many Latino players in the major leagues today. Just tune into one of the 2018 postseason games and you will see Latino players on every team and Latino fans at every game. You will likely be able to find Spanish-language broadcasts of the games, as well. Washington, D.C., baseball fans can take pride in their city's role in enriching our nation's pastime.  
The Latinos and Baseball initiative is made possible through Cordoba Corporation and the Smithsonian Latino Center, in partnership with La Vida Baseball.
This post was originally published on the National Museum of American History's blog on October 12, 2018. Read the original version here.