NATIONAL MUSEUM OF AMERICAN HISTORY
Baseball Uniforms Honor Latino Heritage on the Field
Puerto Rican baseball legend Roberto Clemente once declared, "When I put on my uniform, I feel I am the proudest man on earth."
---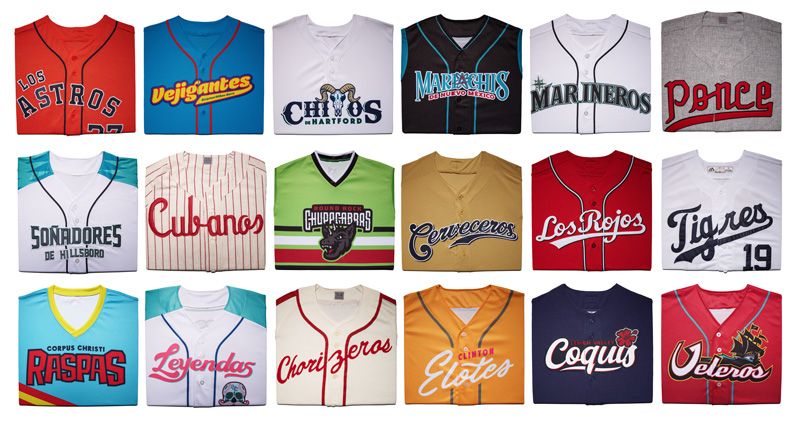 Puerto Rican baseball legend Roberto Clemente once declared, "When I put on my uniform, I feel I am the proudest man on earth." Uniforms are one of the most visually impactful indications of team identity. For players and fans alike, they represent participation in something bigger than themselves. And for some teams, uniforms offer a chance to proudly proclaim their cultural heritage and represent their community. Before Jackie Robinson broke the color line in 1947, much of Latino baseball history happened outside of Major League Baseball (MLB). Denied participation in professional baseball, Latinas and Latinos created their own teams, and their jerseys represented not only team unity, but also community identity and cultural pride.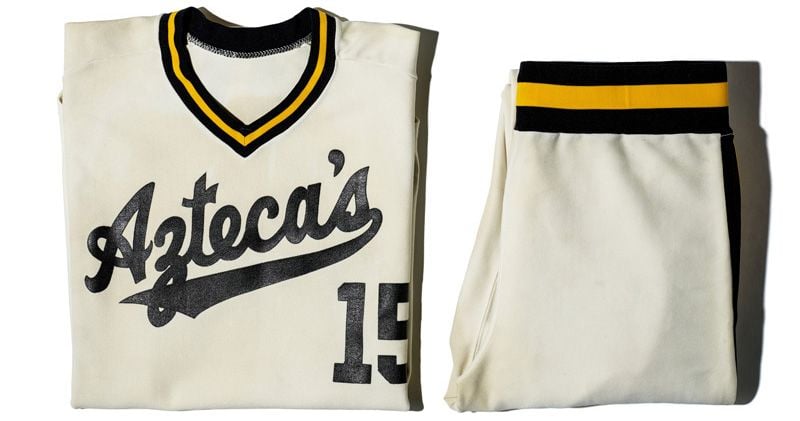 The Kansas City Aztecas are one example of a Latino community forging their own way on the field. During the Mexican Revolution in the 1910s, many Mexicans made their way to the U.S. Midwest in search of agricultural and industrial jobs. Because they were not allowed to join local white leagues, Mexican Americans created their own leagues, often made up of company or church teams. The Kansas City Aztecas were one of them. Founded in the 1920s, the Kansas City Aztecas have existed for almost a century in various forms as men's and women's baseball and fast-pitch softball teams.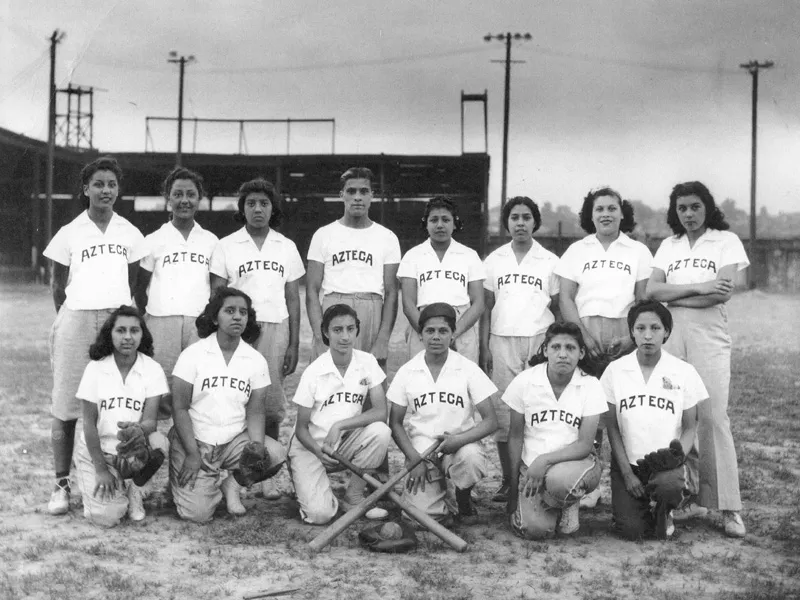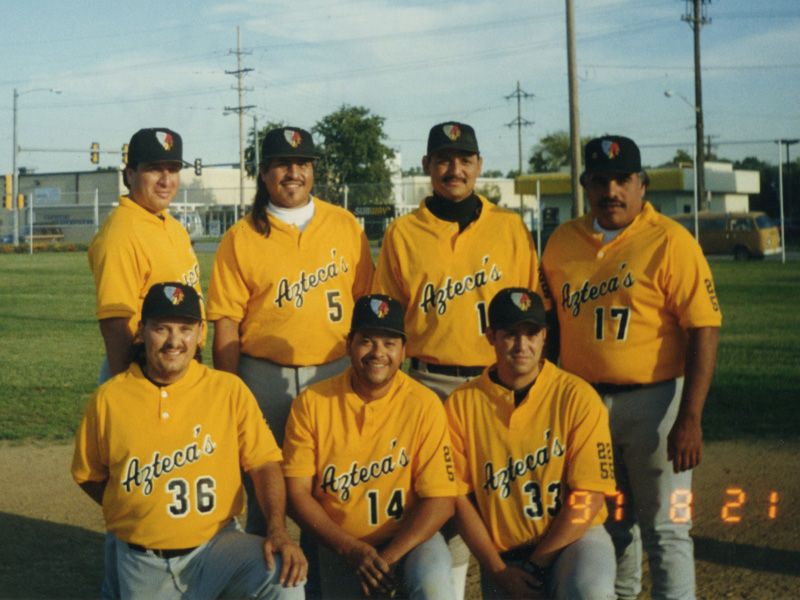 In California, Latinas created space for themselves in the male-dominated world of baseball by forming their own neighborhood softball teams. These neighborhood or "barrio" teams, such as the Colton Mercury Señoritas, allowed Mexican American women to compete and build camaraderie, while showing their community pride on the field.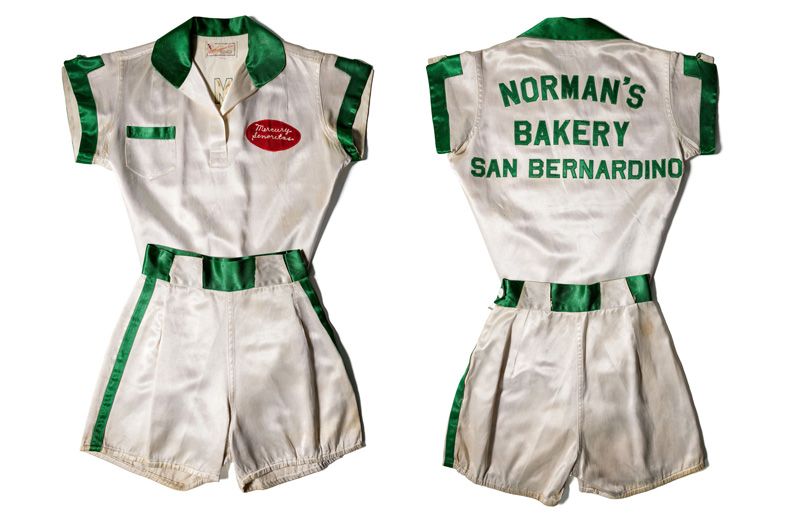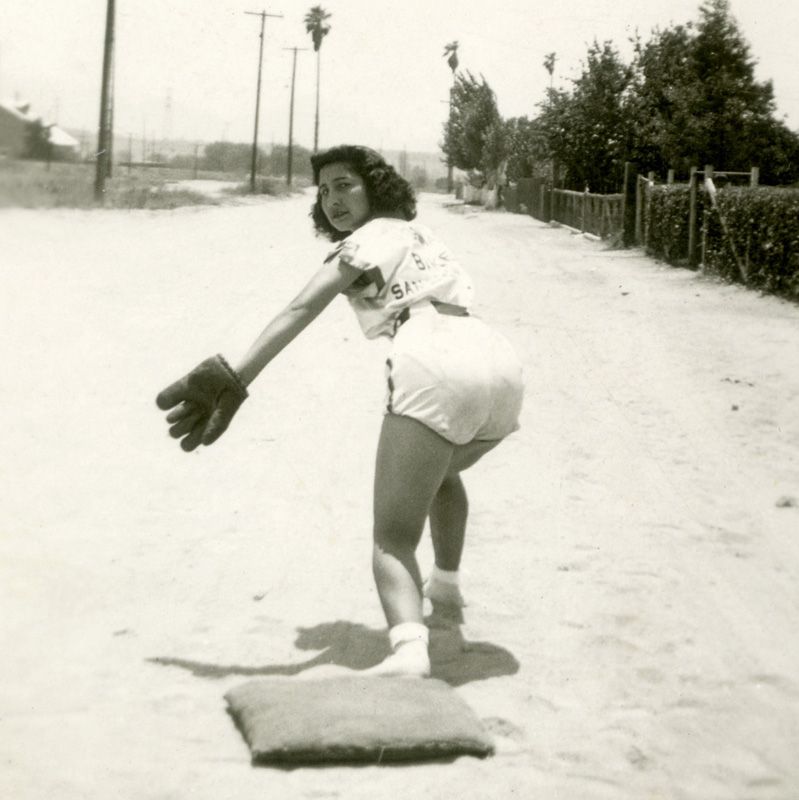 Named for the Puerto Rican baseball star and the league's founder, the Roberto Clemente-Víctor Ramos Softball League celebrates the Puerto Rican community of Humboldt Park in Chicago. Each year teams are named in honor of different Puerto Rican towns, and league champions are awarded a trip to Puerto Rico to compete against teams from the island.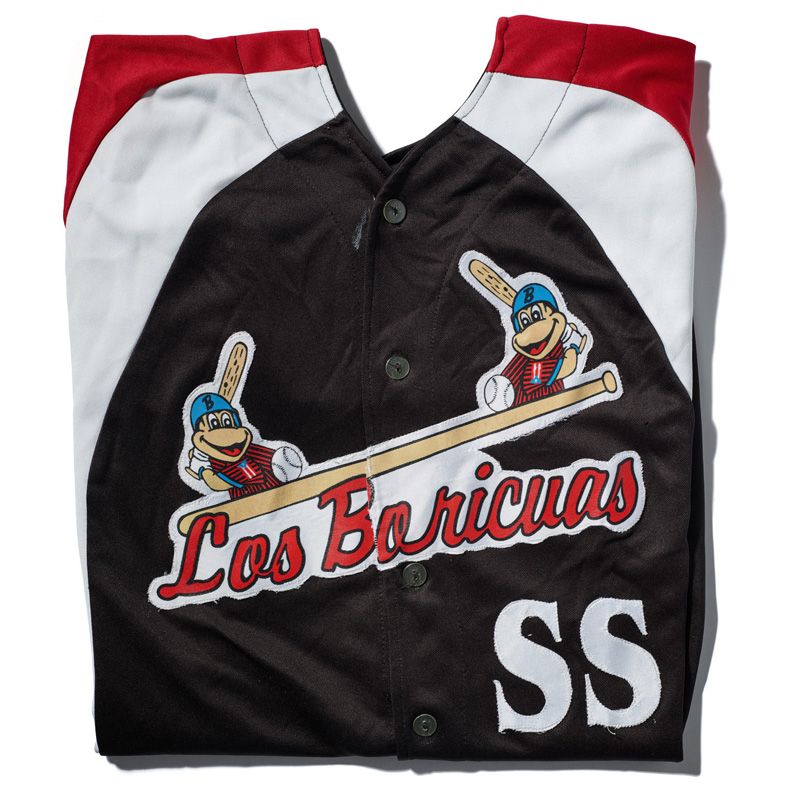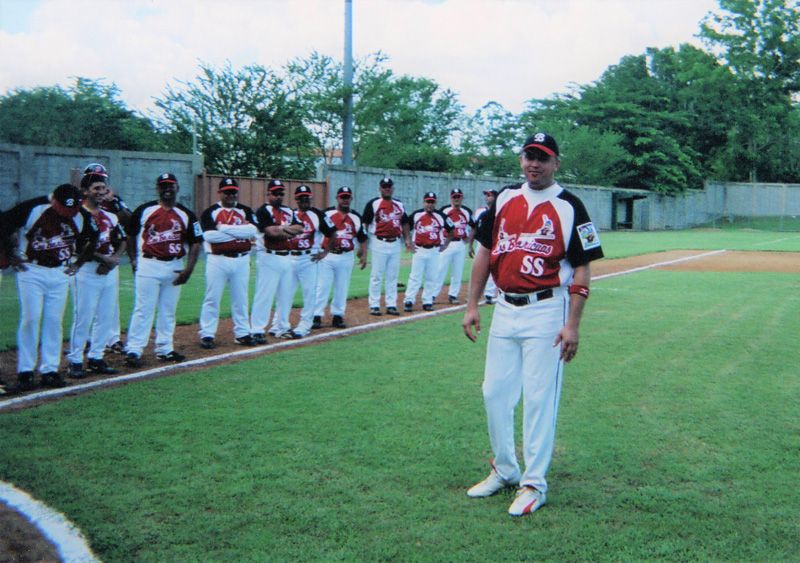 In more recent years, Latino players have had an undeniable impact on professional baseball. Today, around 30% of MLB is Latino, and, by some accounts, Latino players make up over 40% of Minor League Baseball (MiLB). To embrace Latino communities in their locales—and celebrate their passion for baseball, family, and fun—Minor League Baseball launched "Copa de la Diversión" or "Fun Cup." During these events, teams take on a name that authentically connects with Latino cultures of their region. Oregon's Hillsboro Hops, for example, become the Soñadores de Hillsboro.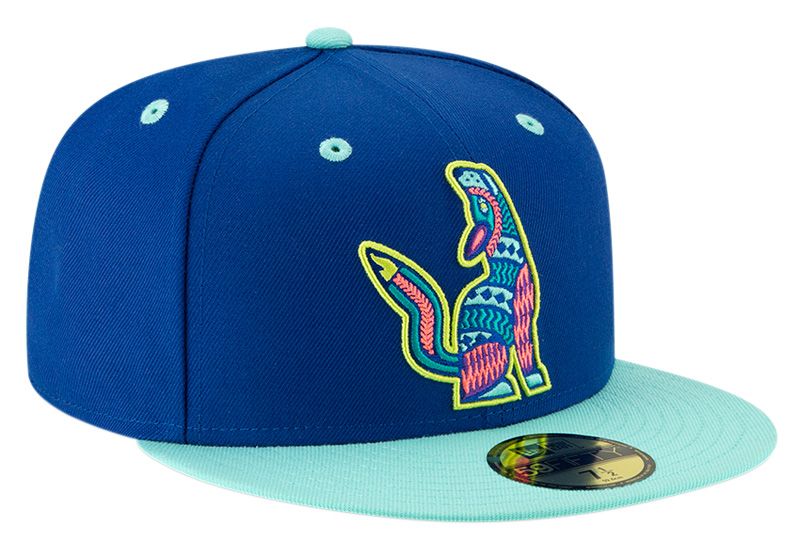 During their first year participating in Copa de la Diversión, the Hillsboro Hops, named for Oregon's agricultural and brewing industries, used a direct translation of their name: los Lúpulos. When this name didn't quite resonate with the local Latino community, the Hops held "Latinx Listening Sessions" during the offseason to better understand how to honor the Latino heritage of their fans. The common theme voiced during the listening sessions was the importance of a dream—just as minor league players dream of making it to the big leagues, Latinos have big dreams for their community. And so, the Hops became los Soñadores, or, the "dreamers."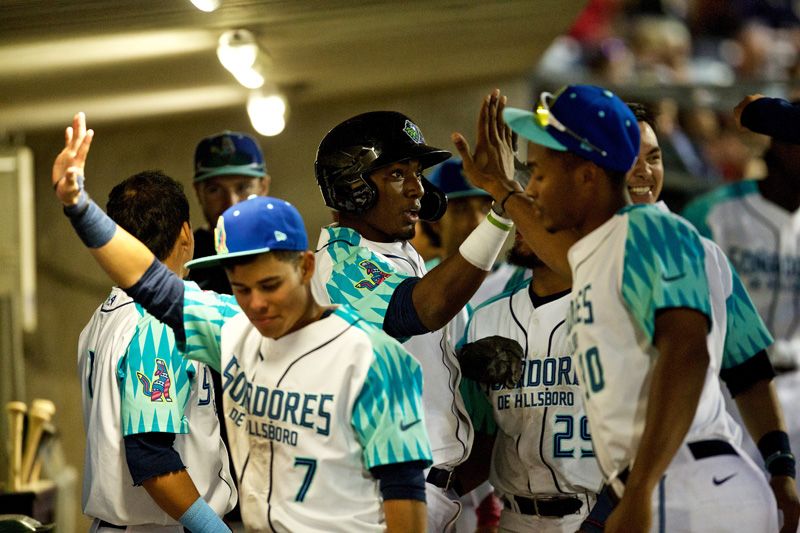 Whether honoring a shared cultural heritage, or celebrating dreams for the future, custom jerseys tell the rich and colorful story of Latino presence in America's pastime.
You can see these jerseys, and many others, in the exhibition ¡Pleibol! In the Barrios and the Big Leagues / En los barrios y las grandes ligas.
¡Pleibol! received generous support from the Cordoba Corporation and Linda Alvarado, and federal support from the Latino Initiatives Pool, administered by the Smithsonian Latino Center.
This post was originally published on the National Museum of American History's blog on September 14, 2021. Read the original version here.