Innovating Modern Solutions to Conservation Problems
Smithsonian's Earth Optimism and Conseervation X Labs have collaborated since the first Earth Optimism Summit.
---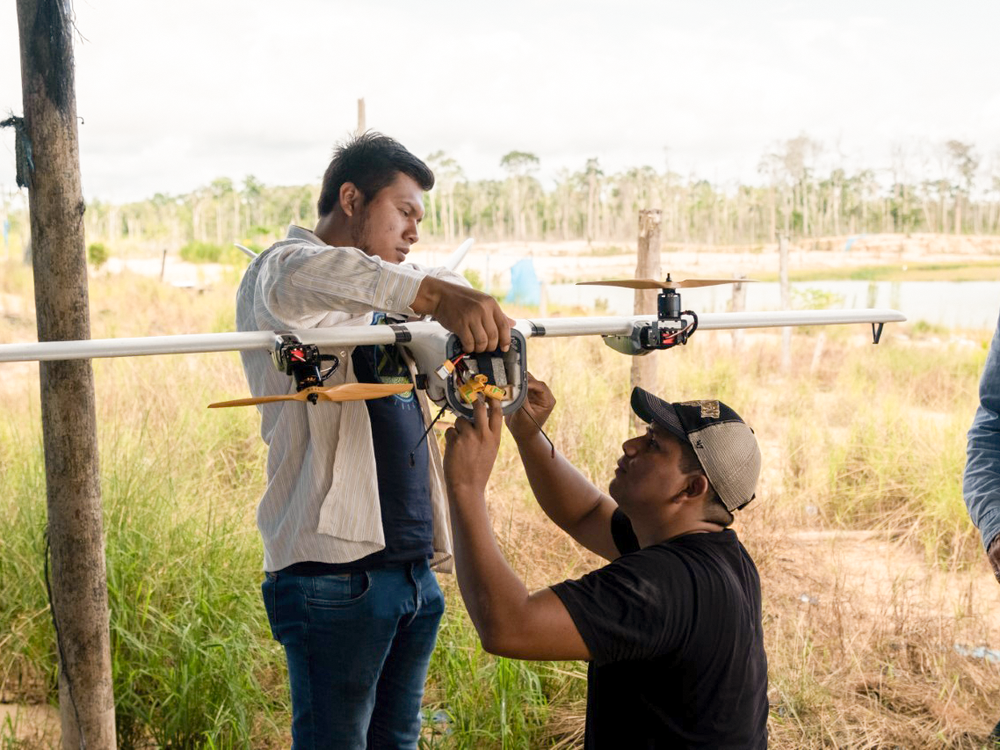 Modern conservation problems need modern solutions. Paul Bunje and Alex Dehgan, as innovators in the field, know how to mine for these solutions. In 2015 they co-founded Conservation X Labs, an organization that sources, develops, and scales critical solutions to the underlying drivers of human-induced extinction by applying technology, entrepreneurship, and open innovation. "Conservation is not succeeding fast enough. Our problems have been increasing exponentially, but our solutions have been increasing incrementally," said Alex Dehgan, "We wanted to take promising new solutions from idea to reality."
It's their focus on solutions that first brought them to Earth Optimism in 2017. At the inaugural Summit, they hosted Make for the Planet – a fully equipped maker's space ready to model solutions. Conservation X Labs brought a team of world-class engineers, designers, and conservationists to mentor youth attendees as they developed and implemented their ideas at a fast pace. "Make for the Planet uncovered boundless intersections between emerging technologies and conservation," said Alex Dehgan, "Our competitors made it their mission to create solutions that both address key drivers of extinction and are scalable anywhere on the planet – which is precisely what conservation needs."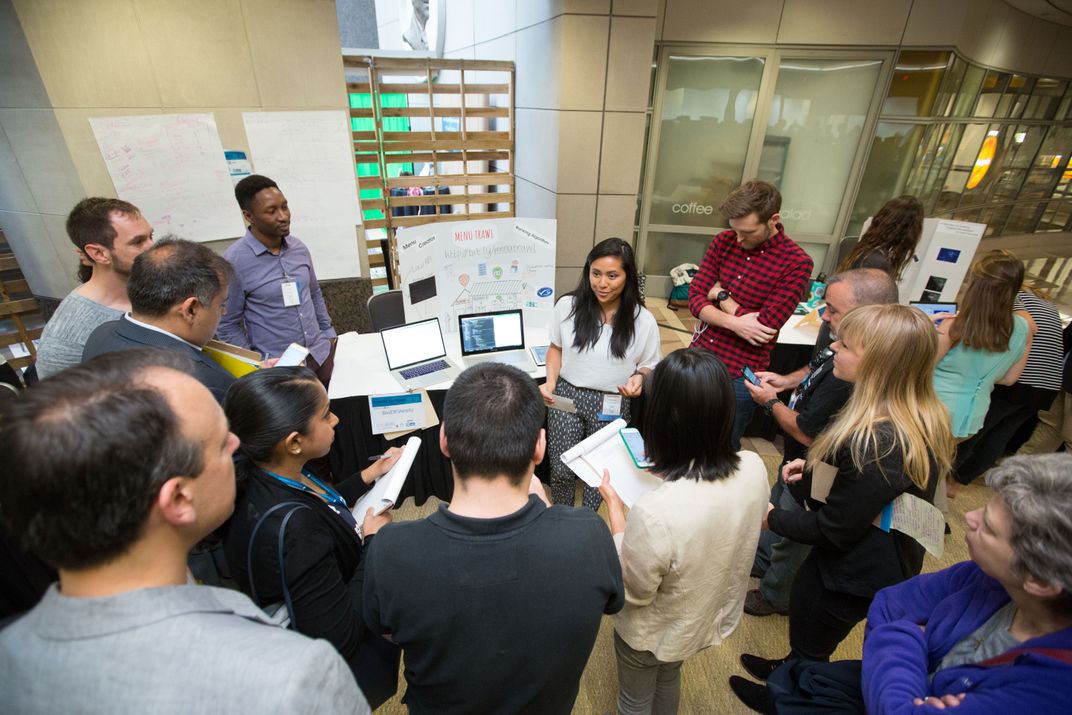 To continue the relationship between the motivational spirit of Earth Optimism and the inspired innovation of Conservation X Labs, Bunje and Deghan will both be speaking during the Earth Optimism Digital Summit live on April 23-24, 2020. Bunje will be on a panel discussing Sustainable Energy & Human Creativity, while Deghan will be part of the Innovating Innovations session as well as showcasing his work creating the first national park in Afghanistan during the Rays of Hope: Afghanistan, Haiti, Uganda, Indonesia showcase.
"Being a part of Earth Optimism this year is exciting because we have the opportunity to spread the message that there is hope for conservation that will reach beyond an in-person summit and impact the planetary level," said Alex Dehgan.
Paul Bunje noted, "In a time of anxiety, our Earth gives us so much to be hopeful for, and we're excited to share that with as many people as possible. Everyone participating in this program is evidence as to why we can overcome the biggest problems - from a pandemic to the 6th mass extinction."
Following the two and a half-day Earth Optimism Digital Summit, Conservation X Labs will continue the momentum into their Ideathon on Saturday, April 25th. The Ideathon is a collaborative event where innovators can work online with experts in conservation and behavior change to hone in on their best and most impactful ideas. These polished ideas can then be submitted to the Con X Tech Prize – a valuable funding source from Conservation X Labs that helps innovators take their idea from blueprint to reality. There are still spaces available to sign up for the Ideathon – reserve your spot and watch the Earth Optimism Digital Summit live to learn more about the work of Conservation X Labs.