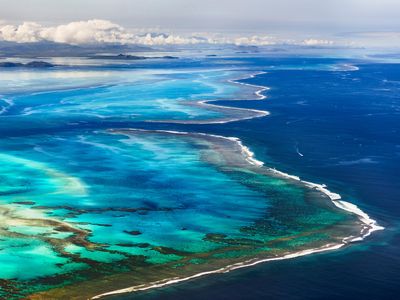 2016 wasn't all bad: Stubborn environmental problems were livened up thanks to new solutions, "gee whiz" discoveries and mysterious orbs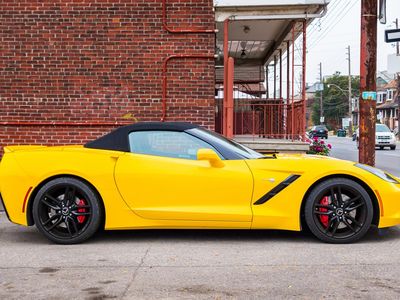 You've heard about the Stingray, but what about the Bionic Boxfish?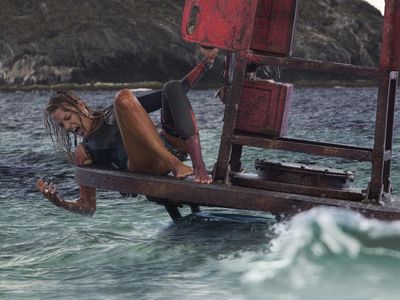 We ask shark expert Chris Lowe whether the science in the upcoming shark thriller has any teeth. Beachgoers: You're welcome.