The Wild Rock and Roller Chuck Berry Dies
In 2012, Berry donated his red Eldorado Cadillac to the Smithsonian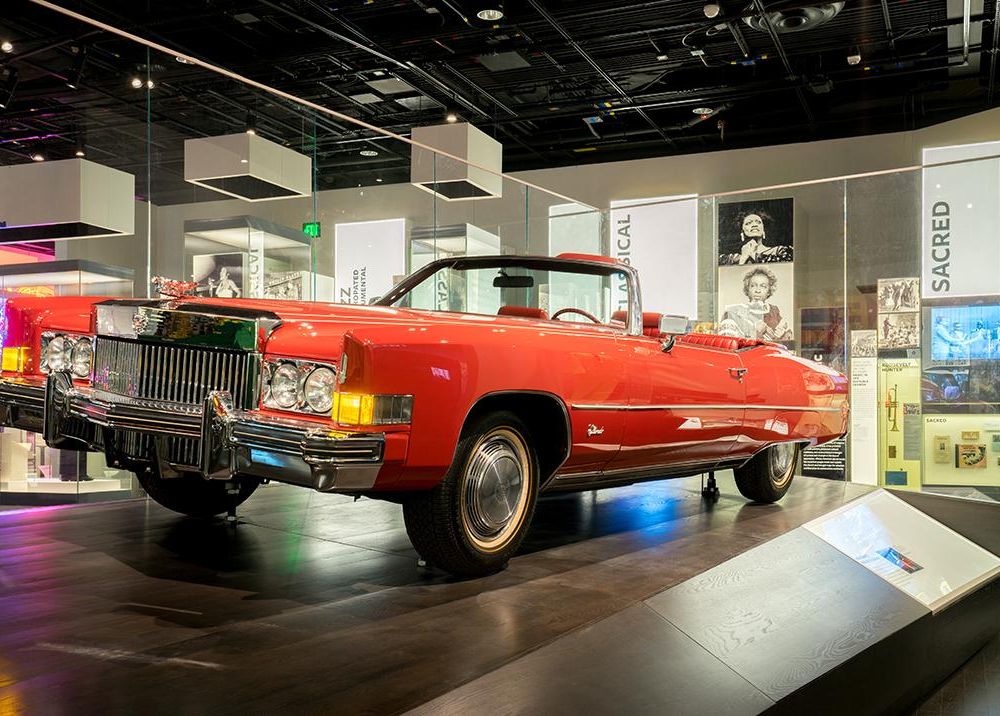 UPDATE: At the age of 90, Chuck Berry died at his home March 18, 2017, at his home in St. Charles County, Missouri. 
When Chuck Berry was a boy, the Fox Theatre in St. Louis refused to admit him because of his race. On his 60th birthday, in 1986, he drove his 1973 Cadillac Eldorado onto the same stage for the filming of Hail! Hail! Rock 'n' Roll.
In 2012, he donated the car to the National Museum of African American History and Culture, where it is on view in the exhibition "Musical Crossroads." 
Project historian Kevin Strait says Berry personified the many ways in which "African-American music has helped to narrate the quintessentially American ideals of freedom, self-determination, creativity and innovation." Determination, indeed: at the time of the donation, Berry, at 85, was still performing at a club near his Wentzville, Missouri, home.