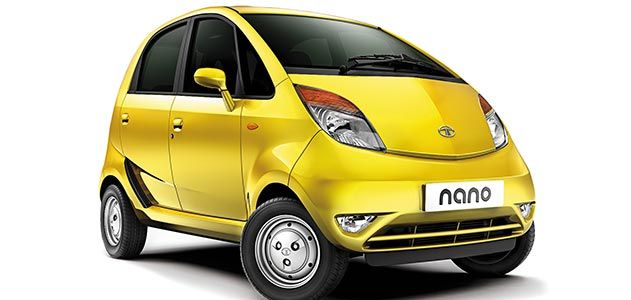 Tibetan Treasures
Opening March 13 at the Sackler Gallery, an exhibit of devotional Buddhist art dating from the 12th to 19th centuries showcases magnificent altarpieces and finely crafted sculptures of deities.
About Faces
Portraitist Jim Torok says that learning personal details about his subjects —whether they're friends or strangers—allows him to paint more convincing likenesses. Get face time at the Portrait Gallery through July 5.
Rock of Ages
Accompanying early survey teams, photographer Timothy H. O'Sullivan documented the untamed American West An exhibit of his works is at American Art through May 9.
Wide Spectrum
A multimedia show at the Hirshhorn Museum until February 2011 explores the use of color in the works of late-20th-century abstract artists.
Micro Machine
This itsy-bitsy, teeny-weeny yellow Tata Nano is on view at the Cooper-Hewitt until April 25. Made in India, the five-foot-wide car has been likened to the Model T because of its affordable, $2,200 base price.