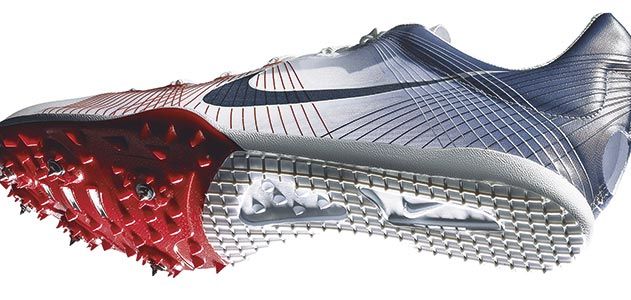 Up and Coming
The Ripley Center displays 15 works by emerging artists with disabilities through January 6, 2010. The artists, ages 16 to 25, express how their disabilities have motivated them and transformed their lives.
In Plain Sight
A painter as well as a sculptor, Anne Truitt experimented with perception and color to create exquisite minimalist sculptures. See her works at the Hirshhorn Museum and Sculpture Garden beginning October 8.
Seek Your Fortune
Want to know your future? Starting October 24 at the Sackler Gallery, you can gaze upon the Falnama, a collection of illustrated manuscripts that sultans consulted for omens.
For Hire
The Bracero Program (1942-64) was the largest guest worker program in U.S. history. Documents and photographs tell the workers' stories; at American History through January 3, 2010.
Designer Decade
A showcase of winners honored by the ten-year-old National Design Awards opens October 16 at Cooper-Hewitt, National Design Museum in New York City.