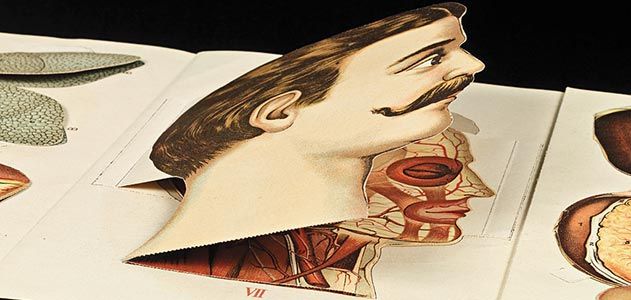 Special Delivery
During the Great Depression, FDR changed the look of stamps to convey messages of optimism. Learn more at the National Postal Museum exhibit "Delivering Hope," through June 6, 2010.
About Face
Artist Shahzia Sikander guest-curates at the Cooper-Hewitt, National Design Museum in New York City. Her selections, on exhibit through September 7, emphasize identity and portraiture.
In The Money
Short on cash? Then visit the National Museum of American History's new exhibition "Stories on Money," which looks at how U.S. currency has changed from Colonial times through today.
Grand Imagery
See the traveling exhibit "Lasting Light: 125 Years of Grand Canyon Photography" at the Teton County Library in Jackson, Wyoming, through July 19.
In a Galaxy Far, Far Away...
Some artists paint portraits; Wang Ming prefers to paint the universe. His abstract space art will be displayed at the National Air and Space Museum through October 9.