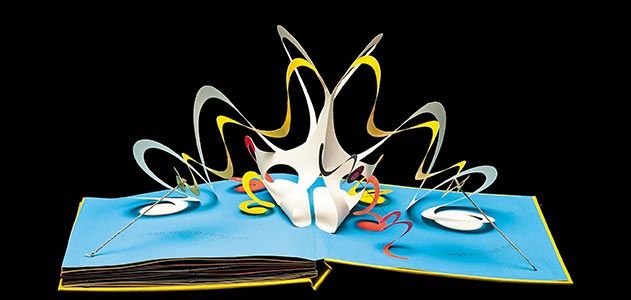 Upwardly Mobile
Artifacts belonging to early pilots and the latest aviation technology come together for the permanent reopening of "Pioneers of Flight" at the National Air and Space Museum August 30.
Skin Deep
Beginning September 4, artists explore issues of identity andperseverance in the final installation of "Hide: Skin as Material and Metaphor" at the American Indian Museum in New York City.
Back to Nature
Opened in 1910, Natural History now houses 126 million specimens and cultural artifacts. Visit the exhibit "Celebrating 100 years," through March 20.
Generations of Art
Trace the development of Chinese painting through 1,000 years of artwork spanning five imperial dynasties at the Freer Gallery of Art through November 28.
Page Turners
In 1570, books with movable illustrations taught concepts such as the moon's cycles. At American History through September 1, 2011, more than 50 works explore the art form's evolution in the exhibit "Paper Engineering: Fold, Pull, Pop and Turn."