Two Faces, One Portrait
A collage artist combs through glamour shots of forgotten Hollywood actors to create compelling celebrity mashups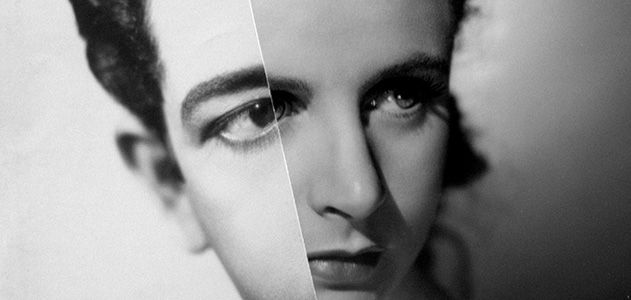 Marriage (Film Portrait Collage) XXXI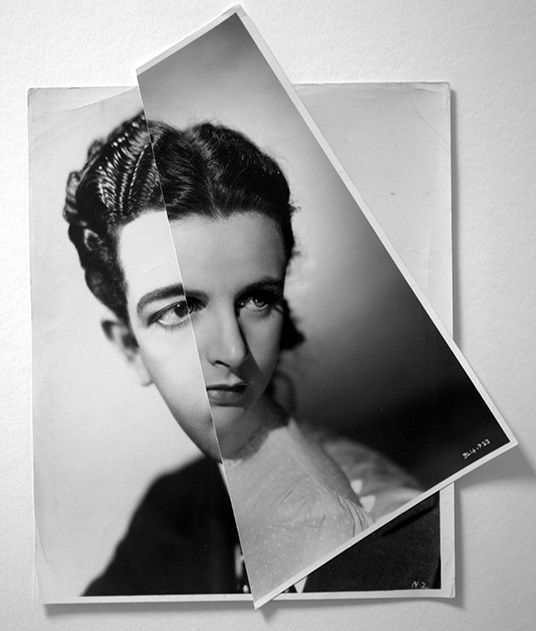 For the collage series
MARRIAGE
, the British conceptual artist John Stezaker scavenged through junk shops, bookstores and eBay for publicity photos of now-forgotten 1940s and '50s Hollywood actors and actresses. He then cut and glued them together, creating two-faced portraits like the one above,
Marriage (Film Portrait Collage) XXXI
, that transformed the bland, stagy glamour shots into arresting new faces. "Somehow, when they got broken up and recombined, real people seemed to emerge," he told the
Guardian
. Stezaker, now in his 60s, helped pioneer conceptual art in Britain more than 40 years ago, but he has achieved wide fame only in the past decade as his work caught the attention of trendsetting art collectors such as Charles Saatchi.
Beauty in Destruction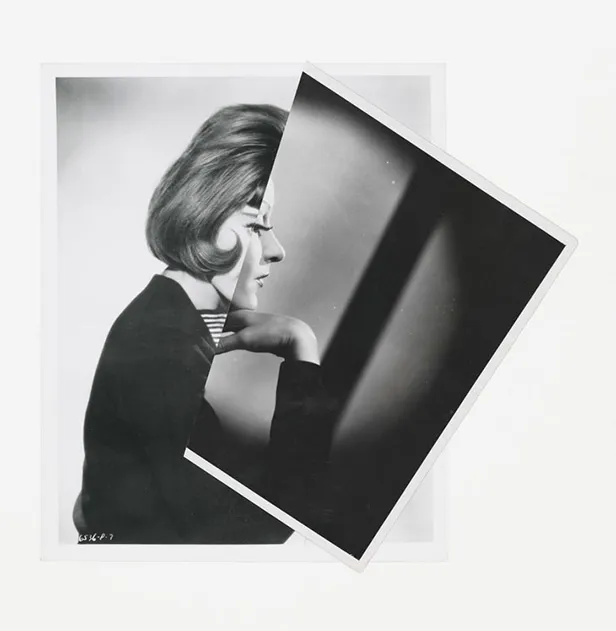 Stezaker has always had a destructive side; he used to cut up and deface books as a child. With his collages, he mixes violence and beauty. "Images in charity shops are like orphans," he told the British Journal of Photography. "They've lost their context or culture, they've gone a little bit out of date. They've been neglected and overlooked for years and people have passed them by, then suddenly here I am, the alternative foster home, but unfortunately I then inflict terrible abuse down in the basement where I cut them up."
Forgotten Performers, Familiar Poses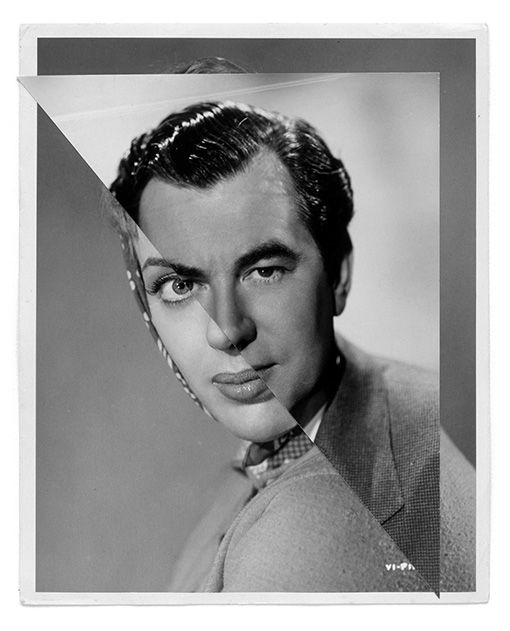 Stezaker prefers to work with pictures of forgotten performers in common scenes and poses. The shots' generic nature allows them to evoke a sense of familiarity, yet the subjects' anonymity prevents celebrity from overshadowing the effect of the combined image. "The moment you recognize a face, it disrupts the picture," he has said.
Two Faces, One Photographer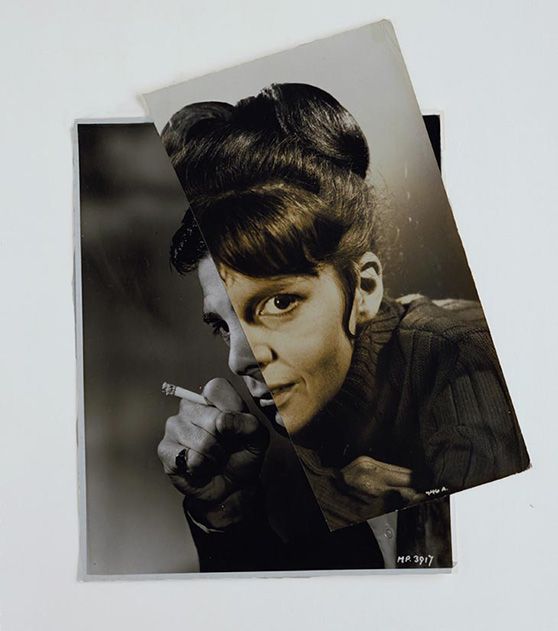 A retrospective exhibit at Whitechapel Gallery two years ago earned Stezaker the prestigious 2012 Deutsche Börse Photography Prize, which is given to the person who has made the most important contribution to European photography during the past year. Stezaker doesn't take photographs, but he defends his place in the discipline: "When people say I'm not a real photographer," he told the Guardian, "I tell them I work with the medium, rather than in it."