The Ten Best Board Games of 2017
Want to be a hit at your next party or family gathering? Bring a board game.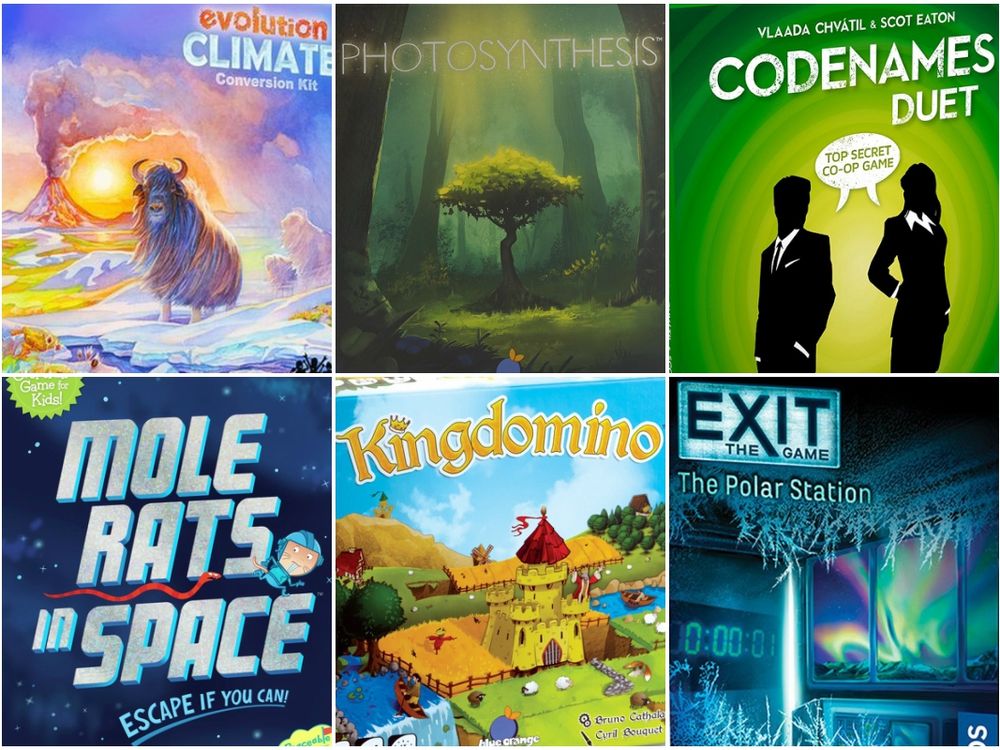 The board game resurgence—led by favorites like Ticket to Ride and Settlers of Catan—is firmly established by now, to the point that we probably don't need to say that no matter your age, tastes or skill level, there's a board, card or dice game out there for you. Sales in the U.S. grew by 28 percent last year, and worldwide, the industry is worth nearly $10 billion. Why? Probably partly as an "IRL" response to our increasingly online world. Plus, it's just fun to spend time with friends and get immersed in something completely unique.
Smithsonian.com sat down with Kathleen Donahue, owner of Labyrinth Games and Puzzles in Washington, D.C., to find out what's new in the world of gaming. These are her recommendations for the ten best new games of the year.