A Rap Legend Looks Back on 50 Years of Hip-Hop
Outkast's Big Boi traces the genre's indelible impact on global music and culture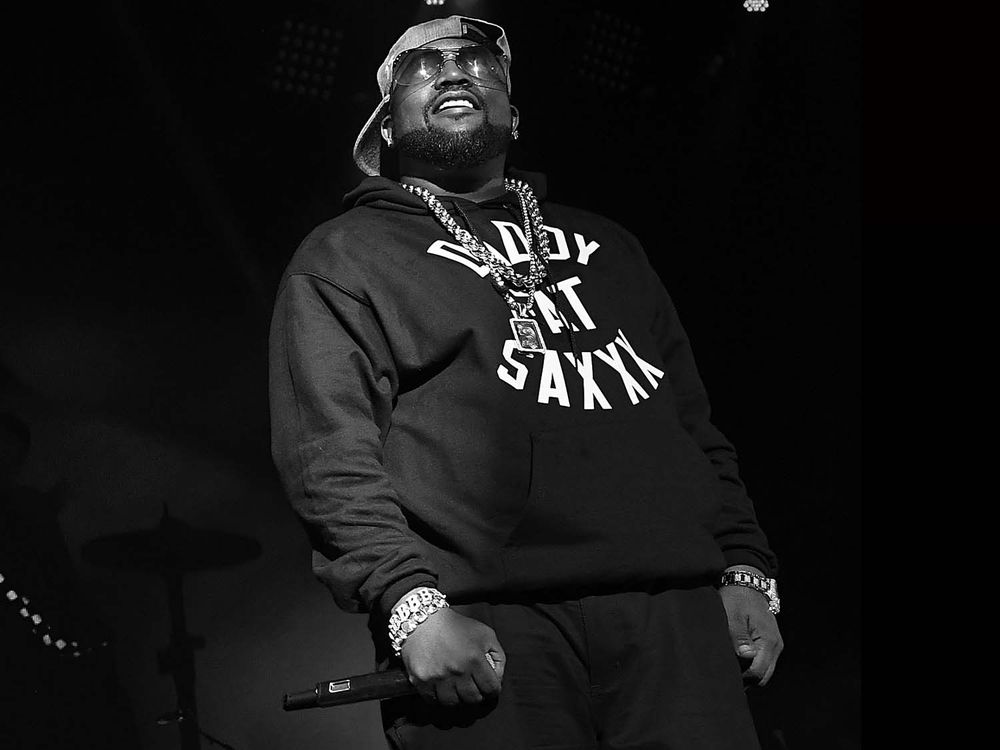 They say it began in the Bronx. It was August 11, 1973, and 18-year-old DJ Kool Herc, short for Hercules, hosted a party in the rec room of his apartment building. Herc was a pioneer in a new form of free entertainment. In early 1970s New York, if you were a teenager and didn't have much money, you could find entertainment in the streets. There, DJs were dropping ad-libbed commentary while spinning records in a fresh way, combining old and new music on their turntables and elongating percussion-heavy instrumental breaks by looping them. Folks would match these funky beat-breaks with a new style of whirling dance; the break dancing and the music in those years were inseparable.
All of this had been going on before that particular party, and spoken-word forerunners to rap can be found in West African raconteurs going back centuries. So perhaps it feels funny to say that the art form was born on a single day. But isn't that what James Brown did one day in 1967, with "Cold Sweat," when he conjured funk into the world? Within 25 years, hip-hop would become arguably the dominant musical genre on earth. It developed into the heartbeat, and then the conscience, of modern pop.
I was born two years after that party, some 800 miles to the south, in Savannah, Georgia. It was the same year as the release of Spirit of the Boogie from Kool & the Gang, legends who remain among hip-hop's most sampled groups. Four years later, New Jersey trio the Sugarhill Gang released "Rapper's Delight," the first hip-hop single to make the Top 40. And after that—well, as a friend once said, you can't stop the train.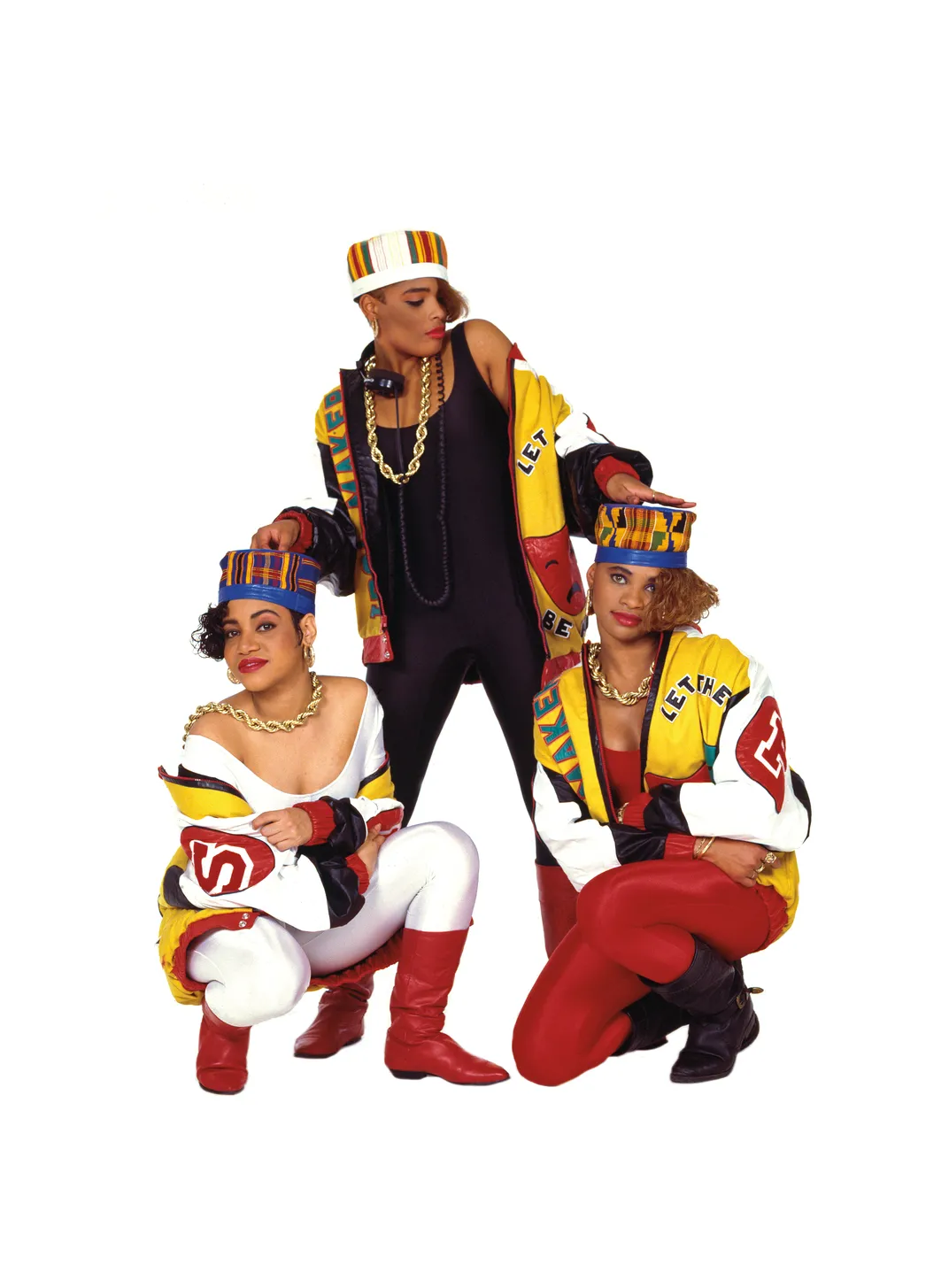 But the genre in the 1970s was still in its adolescence. In the 1980s, hip-hop really started to branch out. Afrika Bambaataa and Grand Wizzard Theodore and Grandmaster Flash—all three DJs, like Herc, raised in the Bronx—pioneered crucial elements that would come to define hip-hop production: Bambaataa's use of the 808 drum machine, Theodore's record scratch and Flash's new turntable techniques that offered more lyrical openings for the MC on the microphone. The first hip-hop group that made me really sit up was Run-DMC, around 1984. My dad had bought a brand-new IROC Camaro with the T-top, and he would blast songs like "Rock Box" driving through Savannah with me on his lap. I fell hard for this crazy, brash music. Not long thereafter, Salt-N-Pepa's "Push It," recorded in 1987, established them as the First Ladies of Rap.
As a kid, I was a verbal sponge, reading whatever I could find to expand my vocabulary, from Langston Hughes to encyclopedias and dictionaries. My first audience was at the cafeteria at Tri-Cities High School just outside Atlanta. André 3000 and I got together with our homeboys, honing our skills. Like a lot of rappers, we also had a larger crew, the Dungeon Family, and our creative home was producer Rico Wade's basement. You had eight, nine MCs in the Dungeon, day in, day out. The DJs would force you to step up your lyrical game: The beats were vicious, so your flow had to be funky. Iron sharpens iron, and we'd go at it hard every time a beat was played. André and I settled on a name, Outkast, and recorded "Player's Ball" as a single in 1993. We got a record offer in high school—but my mom wouldn't let me sign the contract until I graduated.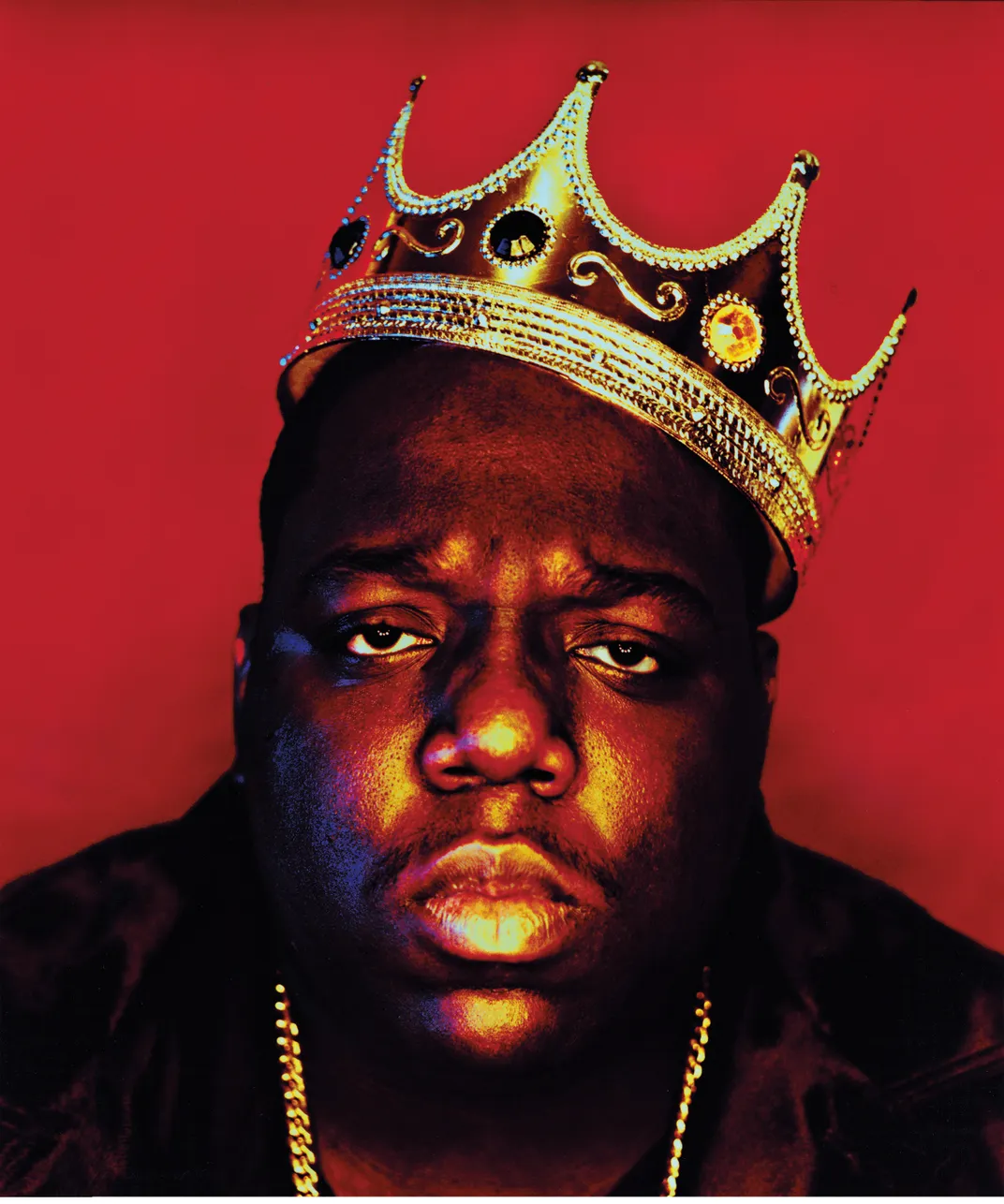 It was an interesting time to enter the game, to say the least. Thanks to innovative producers like Dr. Dre and Timbaland—and, of course, Organized Noize, the trio that produced Outkast's first album—sampling became both more experimental and more refined. And rappers seemed to feel unleashed by these new sonic possibilities. That's when you get those unforgettable MCs of the 1990s, from Nas and Notorious B.I.G. in New York to Snoop Dogg and Tupac in California. This golden age also unfortunately gave us the first national beefs between groups, especially between East Coast and West. When Outkast won best new rap group at the 1995 Source Awards, it was a trip—but the ceremony was also brimming with the possibility of violence. Rap was born on the streets, and in some ways it never stopped being about that life—"You'll grow in the ghetto, living second rate / And your eyes will sing a song of deep hate," as Melle Mel once put it—and many lyrical beefs began as gang ones. Tupac was gunned down in 1996, Biggie the following year.
Outkast helped upend that whole east-west dynamic: Yeah, we do hip-hop down here, too, on a seriously high level, and what we do is wild and crazy. These days, Atlanta, once considered a hip-hop backwater, has become a Mecca for the genre.
There's a love and respect that we have for one another in the Atlanta scene. Future will call me up, or I'll have Ludacris come do a verse. I began collaborating in a basement, and now I'm doing it in my own studio. But it's always been about that interplay: now and forever. For all the production pyrotechnics, you can't beat hip-hop's simplicity: drum, bass and an MC on the mic. Hip-hop may have taken over the worlds of film and fashion, and Kendrick Lamar may have won the Pulitzer Prize in 2018, but at heart it's the same art as always: a simple question of beat and flow.