How Graffiti Left a Mark on the Art Scene
Hip-hop's street artists created a splashy new genre that burst into galleries and museums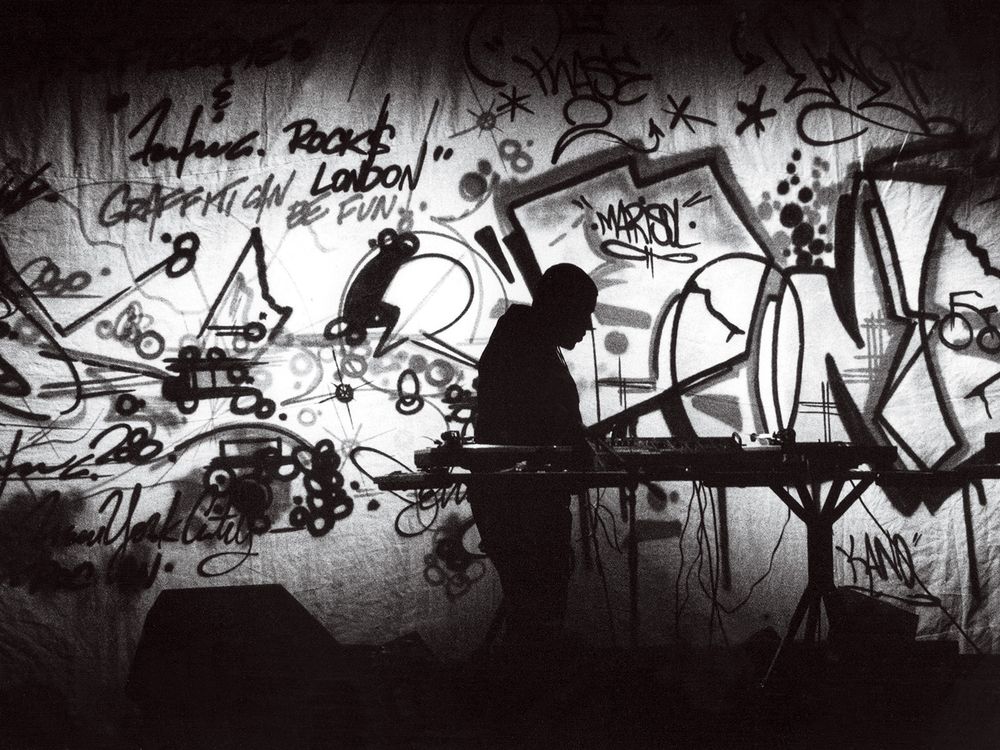 The first hip-hop tag came in the late 1960s, either in Philadelphia or New York City—there is some squabbling over this milestone—but New York is inarguably where the new art form would take flight in the 1970s, eventually propelling many of its young, upstart artists into the heady, gatekept world of high art. Most everyone today knows the name Jean-Michel Basquiat, but his neighbors and contemporaries, including the luminaries below, did just as much to establish the bright, bold energy that continues to distinguish hip-hop graffiti today.
Shamsia Hassani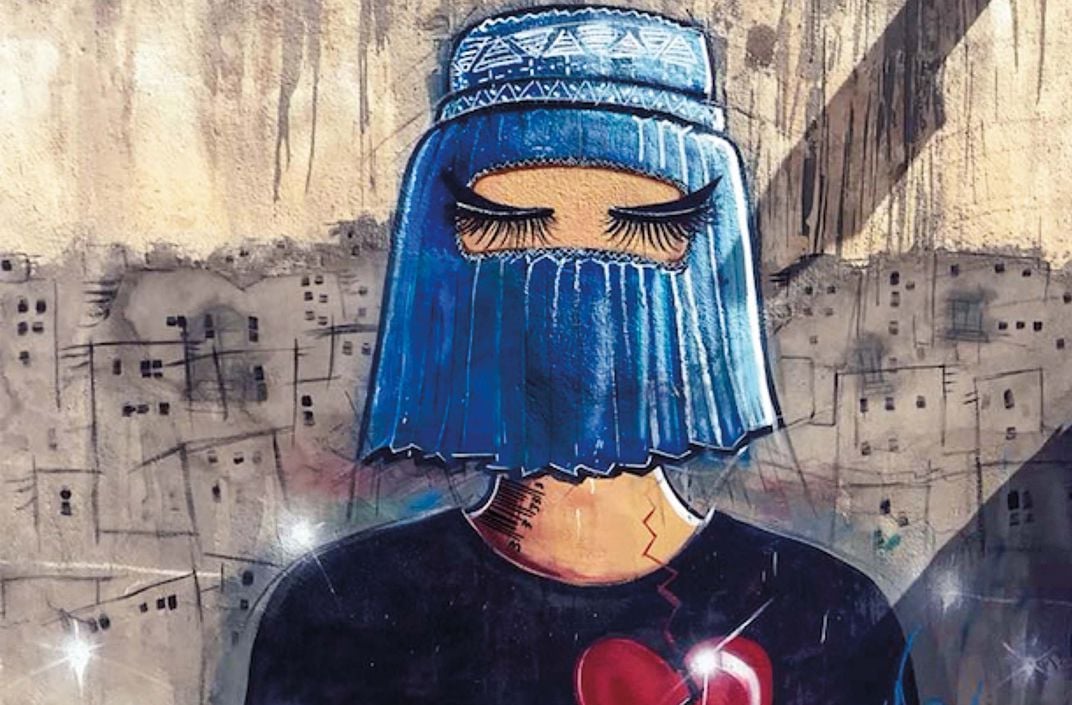 Known as Afghanistan's first female graffiti artist, Hassani, born in 1988, often makes her art on bombed or abandoned buildings. A versatile artist, equally comfortable with a can or a brush, she teaches at Kabul University and in 2013 founded the Kabul Graffiti Festival. She has exhibited in the United States and India, as well as widely throughout Europe. "There are many who forget all the tragedy women face in Afghanistan," Hassani has said. "I use my paintings as a means to remind the people."
Chris "Daze" Ellis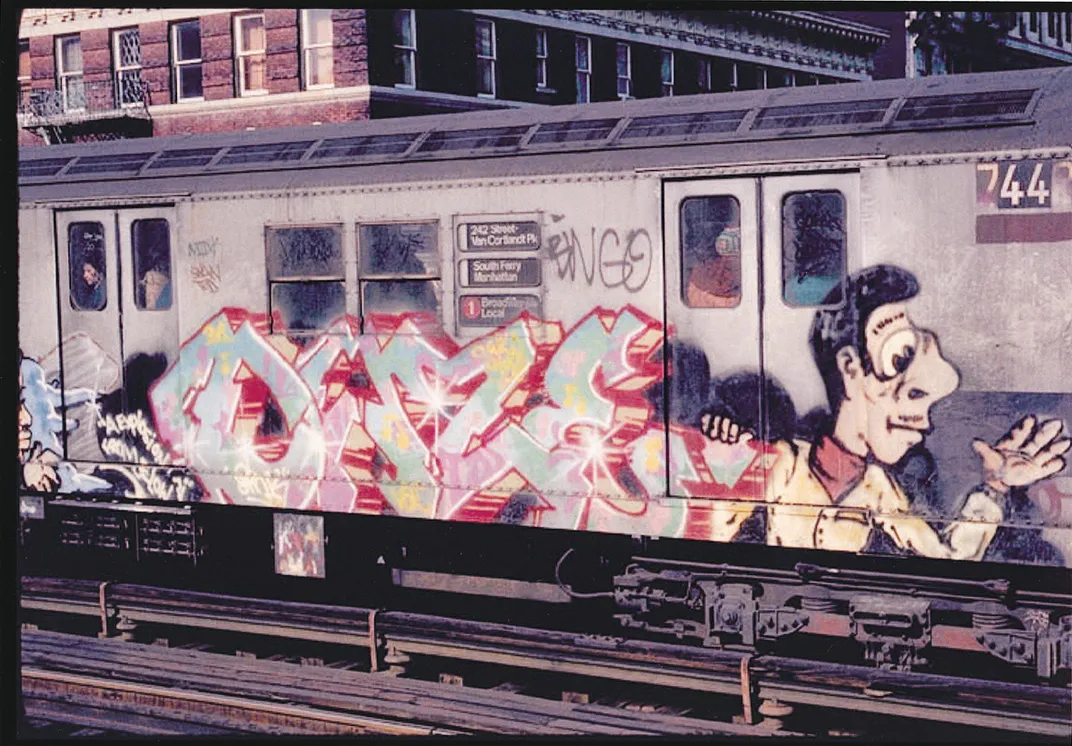 Ellis began tagging New York City subway cars in 1976 while still in high school and was one of the first artists to jump from street art to high art: By 1981, he was exhibiting at the Mudd Club with such rising luminaries as Keith Haring and Basquiat. Before long, his reputation went global. Ellis has held solo exhibitions in Austria, France, Italy, Singapore and beyond.
Cornbread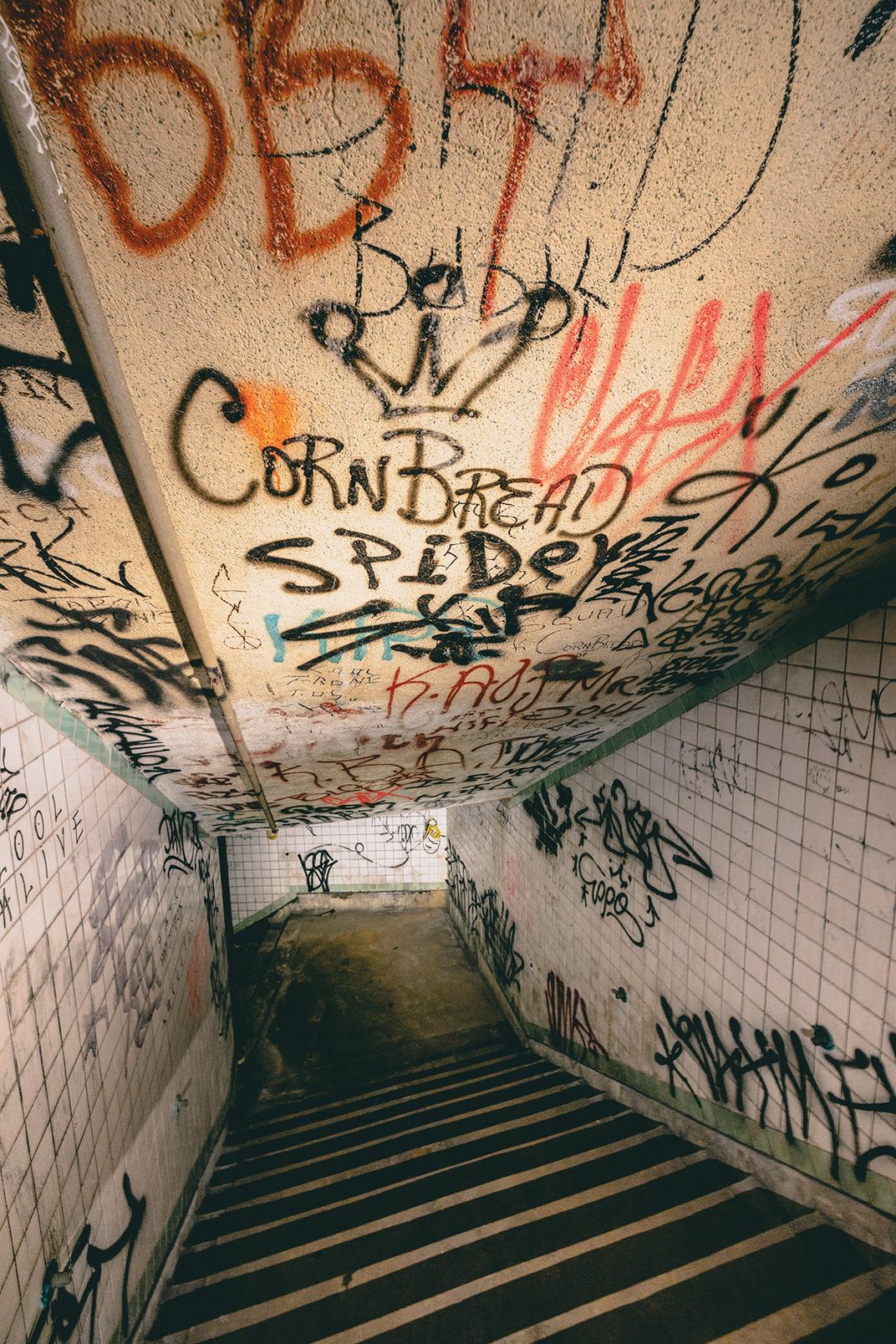 In the late 1960s, Darryl McCray, a.k.a. Cornbread, began tagging walls around Philadelphia, where he was born and raised. Cornbread claims to be the first to tag a personal name, rather than a gang symbol, and is often credited with fueling the U.S. graffiti movement, which accelerated after aspiring street artists in New York City began following in his footsteps. The story goes that McCray got his nickname in his teens from a mess-hall worker at a youth detention center.
The NYC Rap Tour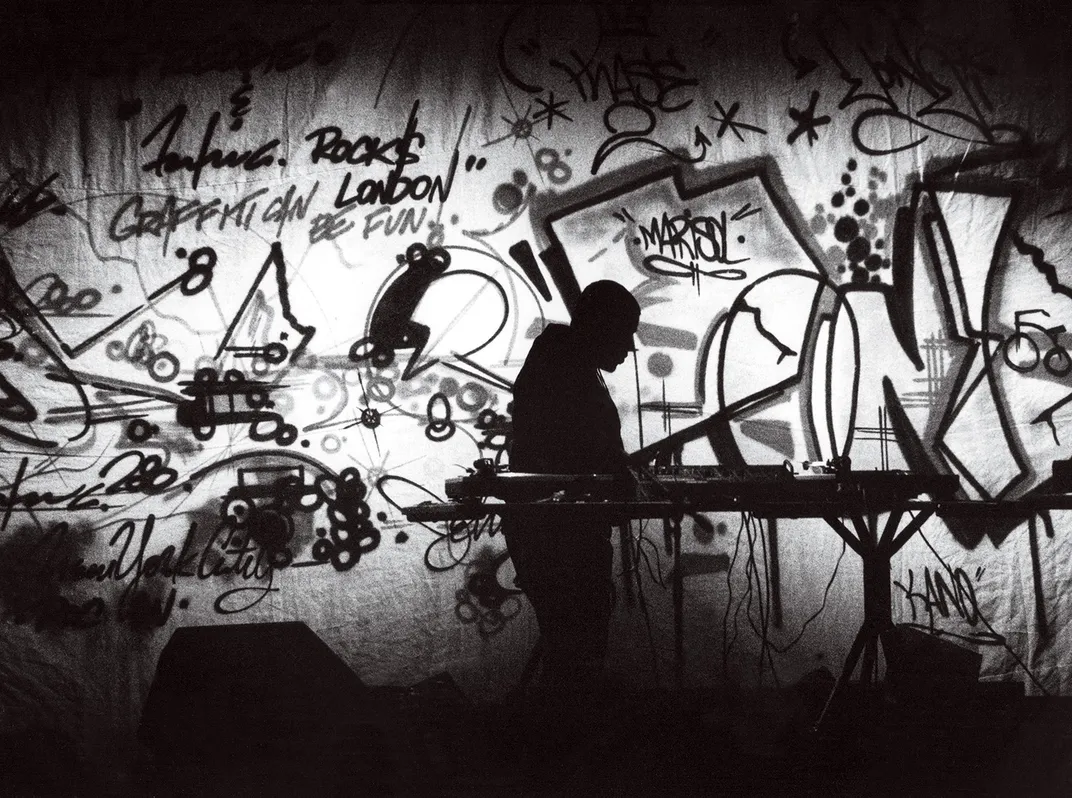 The first overseas hip-hop tour, which visited England and France in 1982, brought music and visual art together: DJ Afrika Bambaataa, the Rock Steady Crew and other musicians performed while artists such as Fab 5 Freddy, Futura 2000 and Dondi painted onstage. The Fantastic Four Double Dutch Team, winners of an 1980 world championship, and a dance crew 
completed
 the spectacle. Hip-hop was now a global force.