The Generation That Grew Up With "Space Invaders" Now Has Gaming Children Of Their Own
Thirty-five years after the arcade game hit it big, its impact is still felt nationwide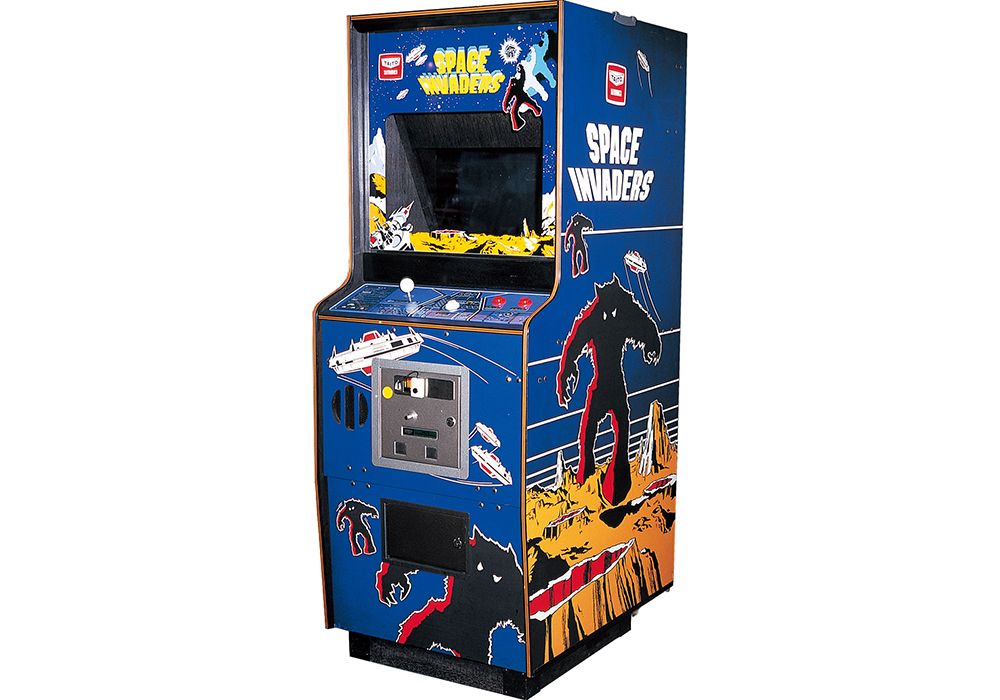 Shoot the aliens. Avoid their missiles. Don't let them reach Earth. That simple formula hooked a generation on Space Invaders, the Japanese import that, 35 years ago, launched America's obsession with video games—and with it, the question, are they rotting our children's minds?
The New York Times called it "The Great Space Invaders Invasion of 1979." Youngsters frantically manned joysticks in arcades and pizza parlors, sinking a fortune in lunch money into quarter-hungry machines. By the next year, Americans were spending some $8 billion (in 2014 dollars) on coin-operated video games.
"I was playing like four hours a day," recalls Frank Tetro, who as a 14-year-old gaming whiz in Westchester County, New York, placed third in the 1980 National Space Invaders Superbowl. His skills won him admirers and endorsement deals for home game consoles (the gamer's equivalent of a Wheaties box appearance), but Tetro's parents worried about the time he devoted to pixelated aliens rather than, say, homework.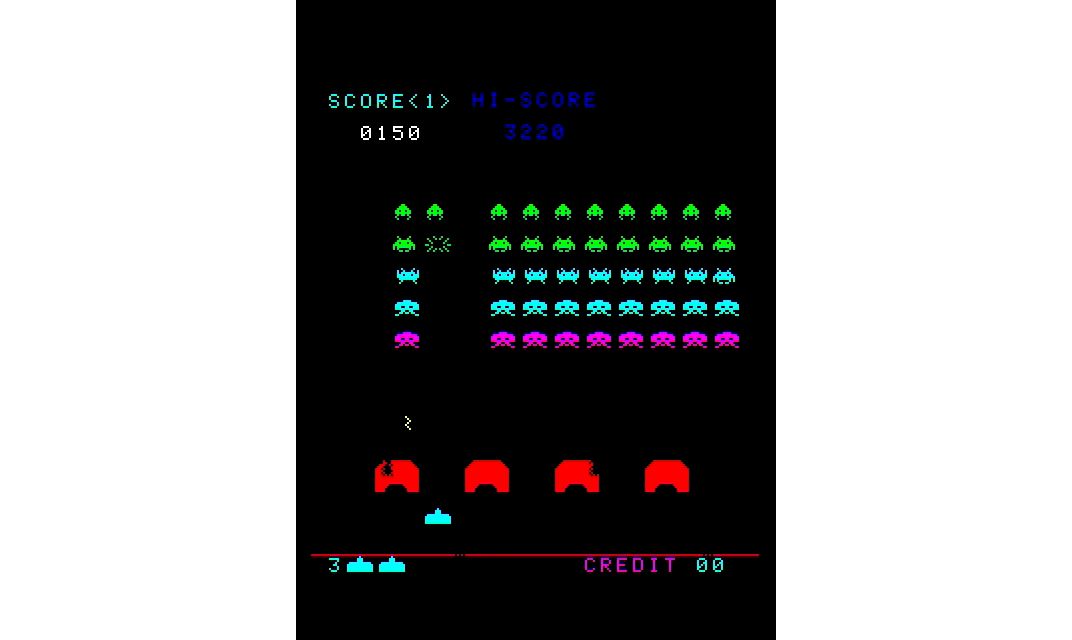 They weren't alone. Local governments launched a counter­strike on video games, those notorious agents of rowdiness and truancy. In a case that made it to the Supreme Court, Mesquite, Texas, banned anyone under 17 from playing video games unsupervised in public, an ordinance struck down after an arcade chain argued that kids have the "right of social association."
Space Invaders and its successors continued their takeover, from arcade to living room to pocket. Today, instead of facing persecution from Mom and Dad, kids face competition: More than a third of parents play video games with their children at least once a week.
Many of them believe video games can be good for you, and though social science research has linked violent games to aggressive behavior, other studies find, for example, that young adults react more quickly in visual tasks after playing action games regularly.
Tetro, who now runs an online electronics store, bonds with his son and daughter over Call of Duty. "My kids are video game nuts," he says. But that doesn't mean old worries have gone the way of the bulky arcade cabinet. Tetro's parents once limited how much time he spent blasting aliens. Now he doesn't let his 12-year-old son enter virtual battle on school nights.