For Michelangelo, Quite a Tome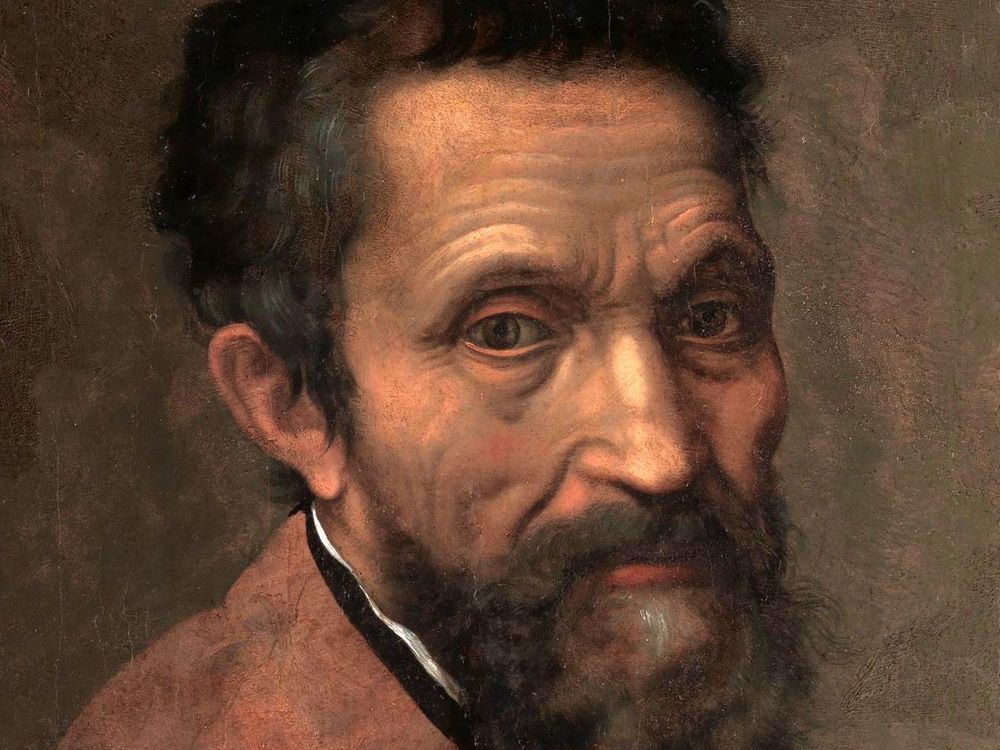 I tried to think of a witty way to start this, but all that kept running through my mind was the fact that this book costs $155,000. Sure, it is a book of photographs taken by Aurelio Amendola of Michelangelo's sculptural works. Amendola is internationally recognized for his photography of sculpture, so the images are sure to be skillfully taken to show every chisel mark and claw scratch the artist ever made. And, sure, Michelangelo is a heavyweight Renaissance master and wouldn't we all love to have a brand new book of his work, but $155,000?
But then this book has a lot of bells and whistles. First of all, it weighs just over 46 lbs as it is covered in a scale reproduction of one of Michelangelo's earliest works -- a marble relief known as the Madonna of the Stairs. It is printed on paper made specifically for the book and is handmade all the way, from typesetting and printing to binding and covering. It includes the already mentioned Amendola black and white photos as well as removable handmade folios of Michelangelo's drawings (reproductions, of course). It also comes with a 500-year guarantee.
The book was published by Gruppo FMR, an arts publishing house specializing in art, culture and luxury goods. And apparently the Michelangelo book is only the first in what FMR is calling its "Book Wonderful" series. But with a limited print run of 99 and a 6-month wait to get the book (as it is handcrafted upon order), the Michelangelo copies are sure to absolutely fly off the shelves. So reserve your copy today. But don't try Amazon. I already checked.