Favorites From the Cooper-Hewitt's New Online Collection
The museum's clothing and textiles are unwrapped for view as never before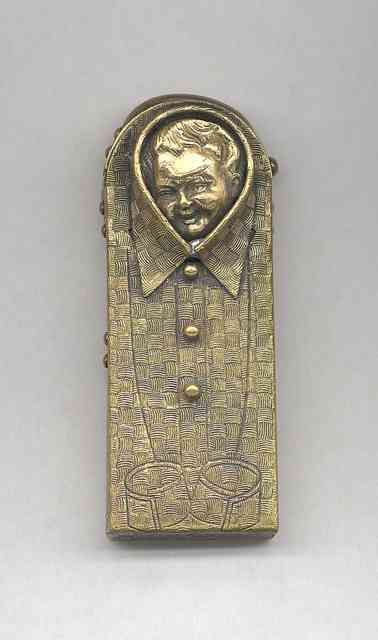 The Cooper-Hewitt National Design Museum, part of the Smithsonian Institution, has recently digitized 60 percent of its collection and made it available to the public. If my math is correct, that means that 123,802 objects spanning 24 centuries can now be viewed online. Prints, drawings, graphic design, decorative arts, textiles, wall coverings and garments that previously had been on view only during exhibitions or in print catalogues can now be found on the Cooper-Hewitt website along with details about materials and construction, when the object was acquired and its provenance.
Take note that the database is in its infancy. That means the search functionality is still very limited and placeholders for a slew of images are commonplace. While you may encounter hiccups here and there, the Cooper-Hewitt Lab is fully transparent throughout this massive undertaking, letting us know that the glitches are just part of getting everything working smoothly. I'm willing to be patient, especially after I came upon some incredible objects—skewing more toward dress and textiles, obviously—while digging into the online collection.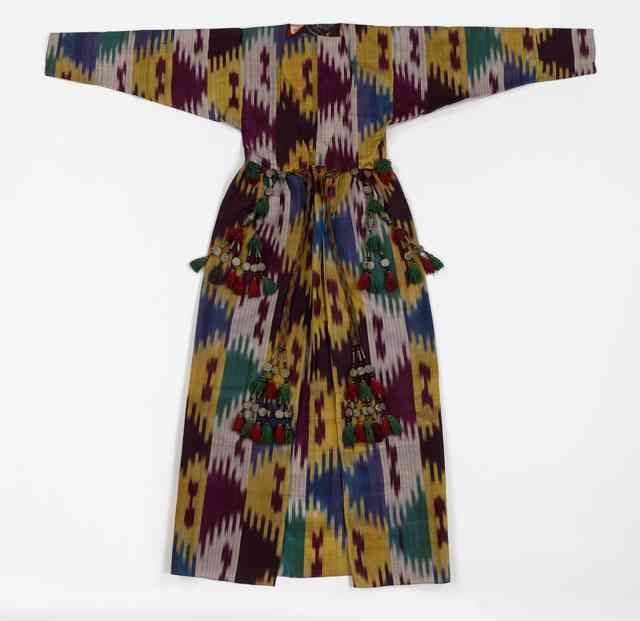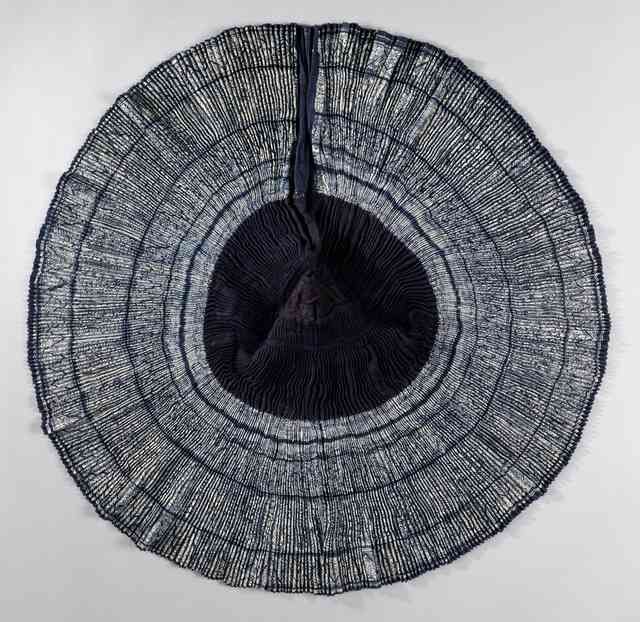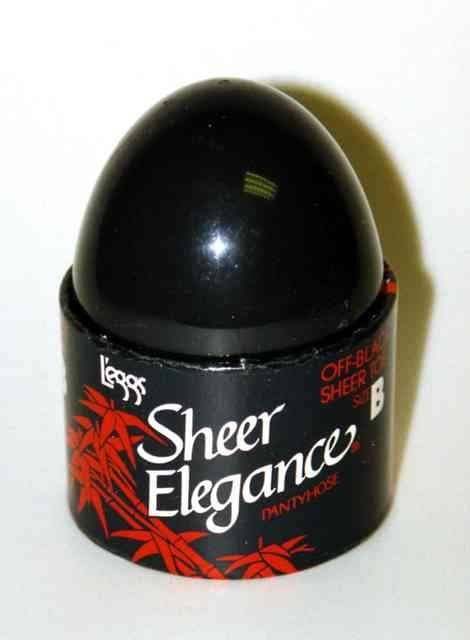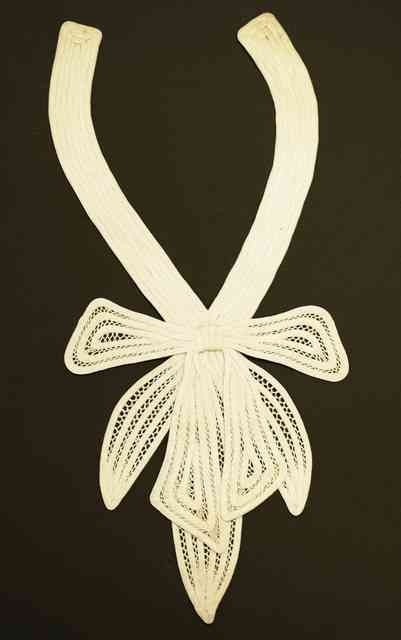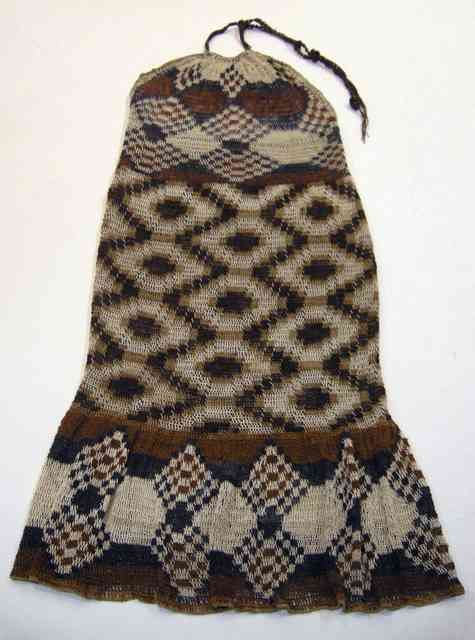 And while you're perusing the Cooper Hewitt's collection, I highly recommend its Object of the Day series in which the museum spotlights the history and provenance of an object from its collection. One of the best so far—on October 24, the museum chronicled the Swatch watch and how it popularized the analog watch amidst a surge of digital Casios and Timexs.