Encore, Encore: Brand-Name Broadway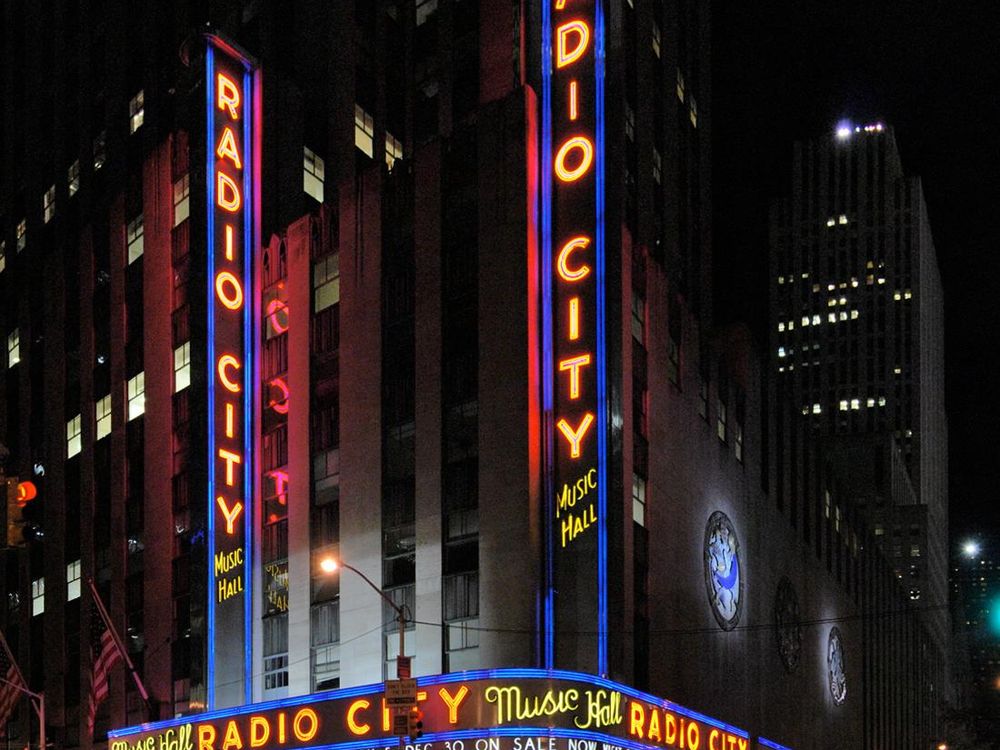 One of the world's most successful theater managers quotes the astronomical sum required to mount a Broadway musical and then puffs contemplatively on his pipe. "Unless you hang on to the big sources of funds—the record companies, the movie people—you're in terrible trouble. You need the fat cats, but the way this year has gone I don't know how much longer they're going to be around," he says. "What worries me is the audience—the unions have been outrageous for years, but we've lost the in-between audience: we've lost the young people and we've been losing them for a long time."
It's not the most recent Broadway season that so worried this manager, the late Max Allentuck, but that of 1967-68, the one chronicled by William Goldman in his classic book The Season.
Allentuck's 40-year-old grumblings would fit in right in on today's Great White Way, where the price tag for mounting a Broadway musical is nearing $14 million and branding is king (read my recent Smithsonian.com article, "Broadway, Inc."). The similarities—and the differences—are brought to life in veteran Broadway producer Dori Berinstein's documentary, ShowBusiness: The Road to Broadway, which offers a captivating behind-the-curtain look at the 2003-04 Broadway season, one that included the premieres of such musicals as Wicked, Avenue Q, Taboo and Caroline or Change.
"What really just catapults out of Goldman's book is the process of creation, the fireworks that are involved in making this magic happen, and that hasn't changed," says Berinstein. "It really is very much the same world, just a lot of the numbers have changed and the names have changed."
Also altered is the widespread tendency to adapt mainstream books and films to the musical stage by appending a colon and "The Musical" to the work's title, a formula that has proved successful with such properties as The Lion King, The Producers, Dirty Dancing (a huge hit in London) and Legally Blonde.
"Things are so expensive on Broadway that product identification or branding gives you an edge over your competition from the get-go," says Broadway historian Lawrence Maslon of New York University. It can also help to confer a kind of critical immunity. "If you're coming in and you're a Disney show, you're critic-proof. Your audience is coming in," says Tony-award winning actress Tonya Pinkins. "They've seen the commercials, they've seen the movie. It doesn't really matter what a critic says. The shows are like rock concerts—sold out."
But starting with a known quantity does not guarantee a musical's success. "Are you adapting something that's so memorable with someone else that you're doomed from the start?" asks Maslon. He provides the example of Mary Poppins, a character that for many is inextricably linked to Julie Andrews, who played the blunt yet kind-eyed British nanny in Disney's 1964 film adaptation of the P.L. Travers book. The stage musical version, a co-production of Disney and legendary Broadway producer Cameron Mackintosh, doesn't plunk a boldfaced name into Andrews' famous role.
"I think it's fascinating that the women who have played Mary Poppins, both in London and New York, are not even billed above the title or below the title. They're not even on the poster, nobody knows who they are, and they're not nominated for any awards," says Maslon. "Clearly, the focus is on Mary Poppins the property, not Julie Andrews or Ashley Brown or whomever. You couldn't have adopted Mary Poppins for the stage in, say, 1970 and not have tried to get Sally Ann Howes or somebody with a star name."
For Berinstein, who is also a producer of Legally Blonde, adapting an existing work is no shortcut. "Creating a musical from a film or a book or any of the many places stories have been adapted from, it's really starting from scratch," she says. And one thing that remains constant in the world of Broadway is the motivation to tell a great story, whatever its origin. "The risks of putting on a Broadway show are so high that you have to be deeply, deeply passionate," adds Berinstein. "Everyone I know in the theater has at many times taken on projects that did not have much commercial potential, but they just had to tell the story."