Chez Chanel
Couturiere and courtesan, Coco made her own rules as she freed women from old fussy, frilly fashions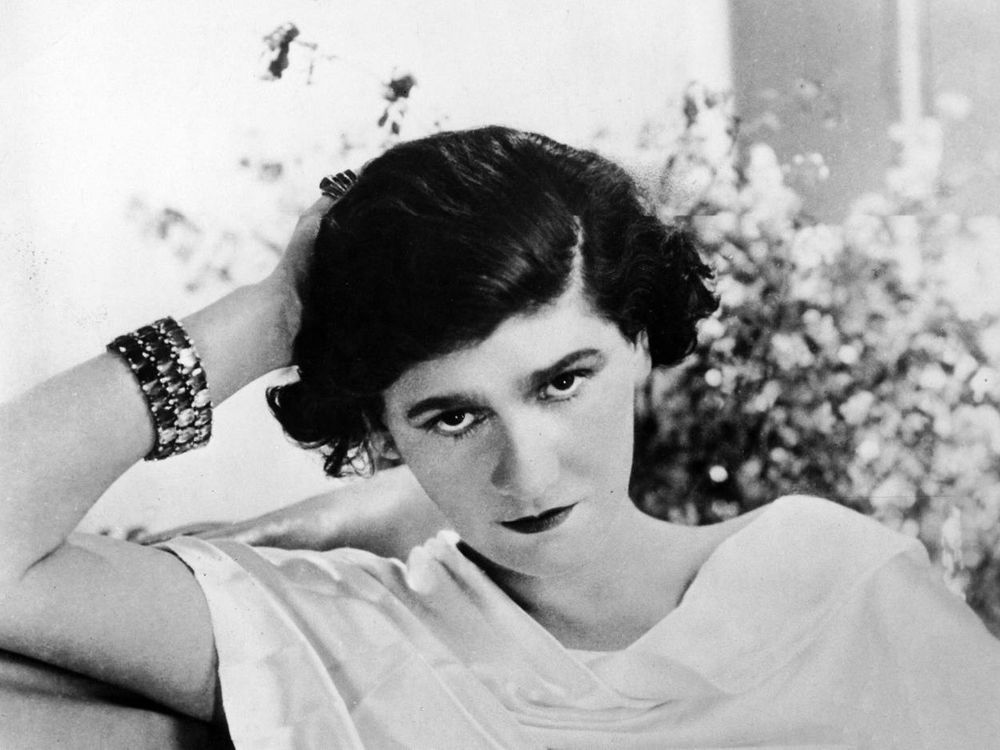 "She never made sketches, rarely drew a line. She reigned over Parisian high fashion most of the 20th century—and her designing spirit is yet with us." From her fashion debut at the French seaside resort of Deauville in 1913 to her death in Paris in 1971 at 87, Gabrielle "Coco" "Chanel combined her skills as a seamstress—her only training, as an orphaned child—with her shrewd sense for inspiring and promoting daring but seductive leaps in style.
"Her fashions were always boldly and bodily liberating. She early convinced her aristocratic clientele—then smart women everywhere—that naturalness through casual dress emphasized the feminine, that no woman need artificially strive to heighten her charms. Over her lifetime, from her first rejection of the belle epoque's feathers and flamboyance to her ultimate simplicity (how she loved a long rope of pearls!), she set the trend, especially for American women."
While she made a fortune with her designs and her signature perfume, Chanel No. 5, she collected a long list of famous friends and many lovers. "Christine Menkin, the House of Chanel archivist, is direct about the passionate side of Coco's life. 'Chanel never married,' she states. 'She was a courtesan.' It is said in tribute." Her friends included prime ministers, poets, masters of ballet, composers, conductors and novelists.
In the 1950s, after years of retirement, she staged a triumphant comeback, a rare event in the fast-moving world of fashion. "Her influence survives even in today's trash-chic Paris attire. At Chanel, Karl Lagerfeld is in charge. He has done a box-office business with Chanel accessories—such as the famous pocketbook with its interlocked, back-to-back double C's catch, and the perfume Coco. But his glitz always draws its substance from echoes of past Chanel grandeur.
"At the 2001 spring show, Lagerfeld and Yves St. Laurent created fashion-world astonishment when each presented a white blouse over a black skirt, reminiscent of Chanel's early simplicity. Later, Lagerfeld was asked if, by parading his Chanel clothes on a runway that resembled a curving seaside boardwalk, he was taking fashion back to Deauville.
"'It never left,' he said."