Brassaà: The Eye of Paris
From mist-shrouded monuments to gritty street scenes, the 20th-century photographer Brassaà created a compelling portrait of cosmopolitan life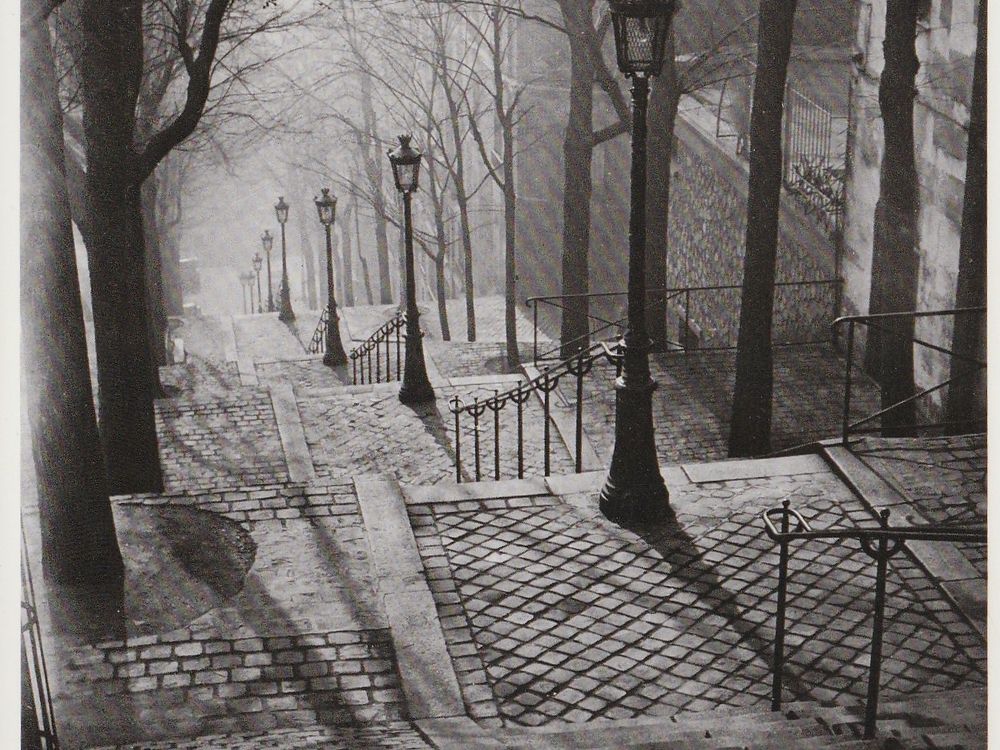 He trained as an artist in Budapest and Berlin, dabbling in drawing, painting and writing. A few years later, in 1920s Paris, he scrambled for work as a journalist, disdaining photography as "something aside from true art." But when he finally picked up a camera and produced his epochal first book, Paris de nuit (Paris by Night), Hungarian artist Gyula Halász transformed himself into the world-renowned photographer Brassaï.
Writer Avis Berman explores Brassaï's versatility — not only as a photographer but also as a writer, sculptor and painter — in conjunction with "Brassaï: The Eye of Paris," a retrospective exhibition celebrating the centenary of the artist's birth. Organized by Anne Wilkes Tucker, curator of photography at the Museum of Fine Arts, Houston, the show can be seen at the National Gallery of Art in Washington, D.C. from October 17 through January 16, 2000.
A master of light, shadow and atmosphere, Brassaï often chose to focus on the set pieces of the City of Light, creating memorable and lyrical images of its monuments, bridges and boulevards. Dubbed "the eye of Paris" by his friend author Henry Miller, the photographer portrayed his subjects — writers, artists, society swells, night workers, street toughs and prostitutes — in their own light without pity or disapproval. Whether photographing an elegant masked ball or urbane soiree for Harper's Bazaar or documenting the demimonde and the raucous, risqué nightlife of the Parisian working classes for his own publications, Brassaï maintained a vision that was unblinking in its bluntness and illusionless in its acceptance of how life was lived. Until his death in 1984, the artist sought to chronicle the place and age in which he lived, probing it "with eyes and hands," seizing on a variety of things and making them unforgettable.