Books, Books, Books, My Lord!
After 140 triumphant years as cultural icon, and 35 years of fuss, the Reading Room of the British Museum is now open at a new address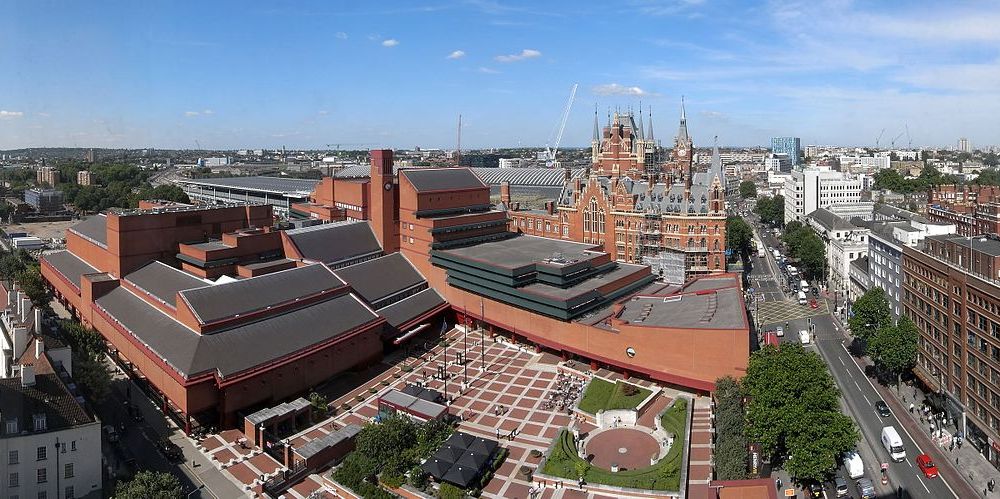 Like Sir Christopher Wren, struggling for 36 years to have St. Paul's Cathedral built as he intended, Colin St. John Wilson is patient. For nearly half his life, the architect of the new British Library building at St. Pancras has waited to see its walls--fashioned with ten million handmade bricks--rise into the London sky. Prince Charles has called it a "dim collection of brick sheds." It has even been compared to a public lavatory. Now, the just-finished library is considered a success. As writer Robert Wernick reports, its modern decor and advanced technology do not rest easily with traditionalists.
By most measures, the old Reading Room of the British Museum was a tough act to follow. A veritable shrine of knowledge since 1857, its handsome book-lined walls and blue-and-gold dome have soared above some of the greatest artists and revolutionaries of our time, including Lenin, Gandhi, Shaw and Sun Yat-sen.
But time catches up with monuments. Lack of space, and administrative separation of the British Library and British Museum, led to plans for a new library building. Then the fuss began. Petitions flew in from intellectual figures to preserve the old Reading Room. Loud criticism of the new building's architecture was heard over rumblings of money misspent and costs overrun.
As plans moved along, so have the books. By mid-1999, all 12 million will be in place on 200 miles of basement shelving to serve readers in 11 reading rooms. Even after decades of wrangling, the move is only three years behind schedule.