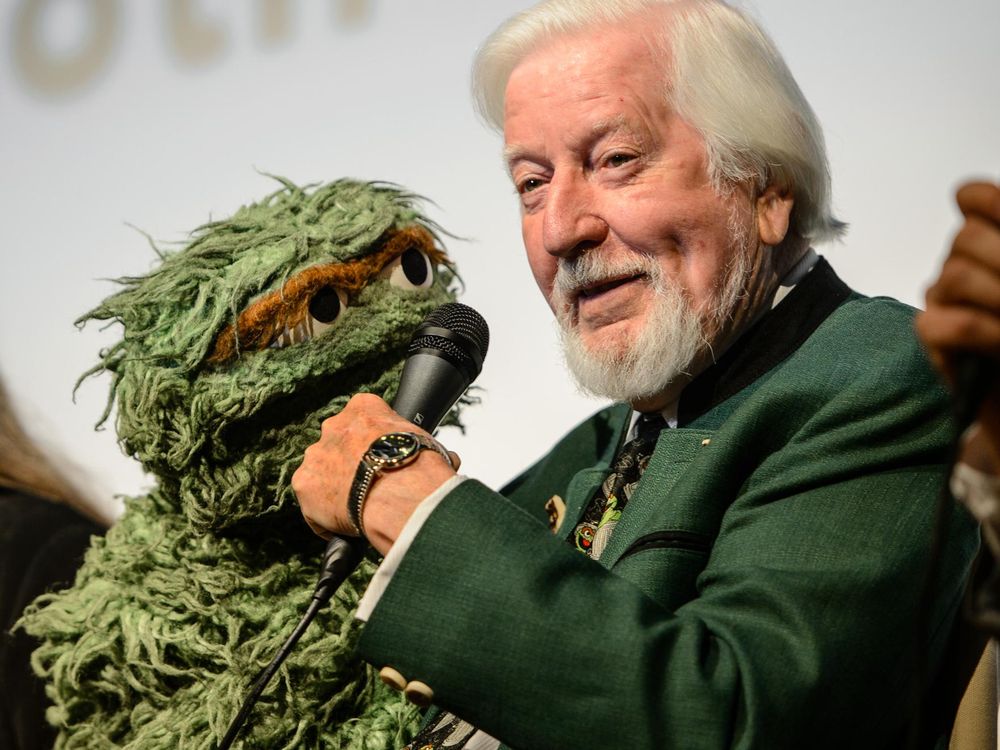 Big Bird and the other "Sesame Street" characters transformed learning for America's children, starting in 1969, as they demonstrated how effective television could be in teaching preschoolers basic skills. The creation of "Sesame Street" is Claudine Brown's favorite example of a "pivotal moment in history when technology and educational opportunities came together to make something amazing happen." Brown is the Smithsonian's new director of education, and she faces huge challenges: only 70 percent of U.S. students earn a high-school diploma, according to the Alliance for Excellent Education. Approximately 50 percent of African-American, Latino and Native American youths drop out of school prior to graduation. Internationally, U.S. students rank 25th in math and 21st in science.
The Smithsonian has been addressing these problems with technologies growing out of the digital revolution. Many of our most innovative programs engage youth audiences, including the Latino Virtual Museum, an online, 3-D learning environment in which users create an avatar and then explore the Smithsonian's vast collections and multidisciplinary research; the National Museum of Natural History's Encyclopedia of Life project; the Smithsonian Education Online Conferences; and the Cooper-Hewitt's "Design Your 'Hood," to name a few.
It is true that we need to do more to reach communities facing social and economic challenges, specifically underserved audiences in inner-city or rural areas. One-fifth of all public school students—ten million children—live in rural areas. In July, the Smithsonian co-hosted a National Rural Education Technology Summit. Federal Communications Commission Chairman Julius Genachowski told participants that "no technological innovation in our lifetime has greater potential to transform education than broadband Internet." The Smithsonian can play a pivotal role in realizing this potential by expanding our offerings of digitized collections, videos, simulations, games and research-based curriculum materials, and enhancing interactivity through our new Smithsonian Commons.
For two decades, the National Science Resources Center (NSRC)—administered jointly by the Smithsonian and the National Academies—has worked with many state and local jurisdictions to implement inquiry-oriented science programs for ten million children across the nation. In a recent competition that attracted 1,700 proposals, the U.S. Department of Education awarded $25.5 million to the NSRC. The grant supports a new initiative aimed at revitalizing science education for 75,000 students in Texas and North Carolina. It is difficult for a bird to applaud—no matter how large it is. But I'm sure that Big Bird is at least flapping his wings.
G. Wayne Clough is Secretary of the Smithsonian Institution.