An Act of Faith and the Restorer's Art
Just two years after a devastating earthquake, the Basilica of St. Francis in Assisi reopens its doors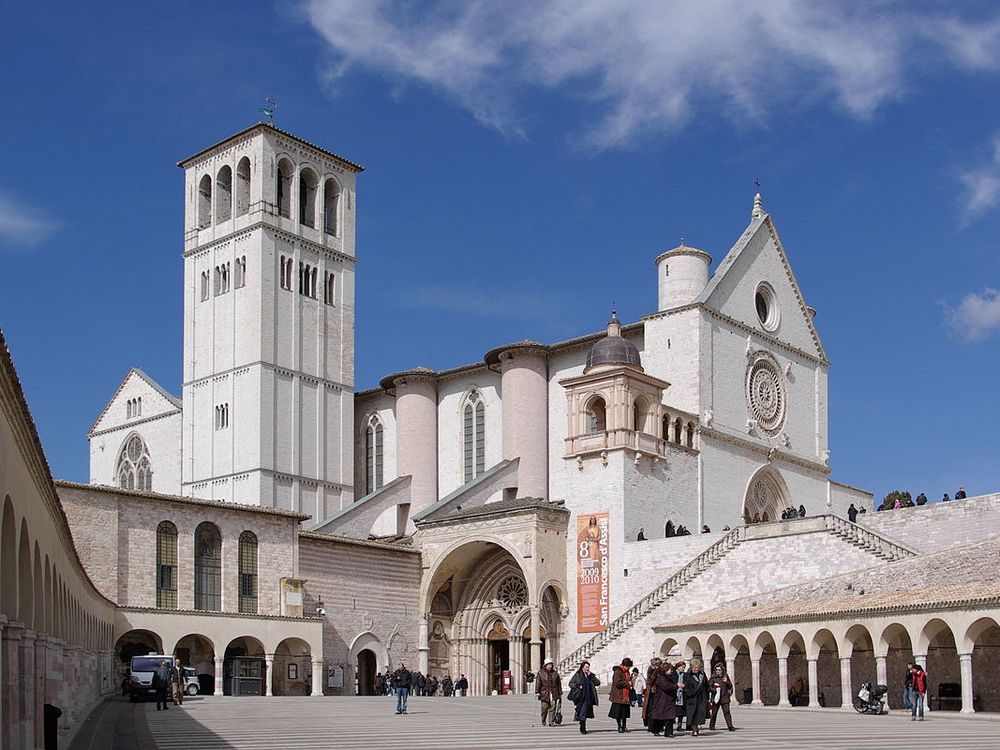 Sergio Fusetti was standing at the altar when he heard a sound like distant thunder rumble through his precious church, the Basilica of St. Francis in Assisi. Instinctively, he looked up. Cracks were fissuring along the frescoed walls and ceiling. He shuddered as the entire basilica heaved up. Only then did he make a dash for the door as the basilica came crashing down around him. Clawing away with one arm, he managed to extricate himself and stumble outside into the September sunshine.
Tragically, four people were killed. Like Fusetti, they were inspecting the damage from an earlier tremor when the main earthquake, measuring nearly 6.0 on the Richter scale, slammed into the 750-year-old basilica at 11:42 a.m. on September 26, 1997. By the time the dust had settled, some 2,300 square feet of frescoes, including transcendent works attributed to the Florentine artists Giotto and Cimabue, had collapsed, shattering into tens of thousands of fragments.
Located in the walled medieval hill town of Assisi, 118 miles southeast of Florence, the basilica is unquestionably one of the pivotal artistic, architectural and spiritual achievements of mankind. Actually two churches built together, one on top of the other, the basilica draws millions of visitors who flock there to marvel at the unparalleled ensemble of frescoes and pay homage at the crypt containing the bones of the town's most famous son.
This month, after two years of painstaking reconstruction, the Upper Church of the basilica, closed since the earthquake, is scheduled to reopen. An intriguing blend of high-tech engineering, cutting-edge computer technology and the exacting science of the restorer's art, the reconstruction will render the basilica virtually earthquake-proof. Pope John Paul II has been invited to address the opening ceremonies.