A Passion for the Past
Bertram and Nina Little spent six decades amassing folk art that captures a corner of American history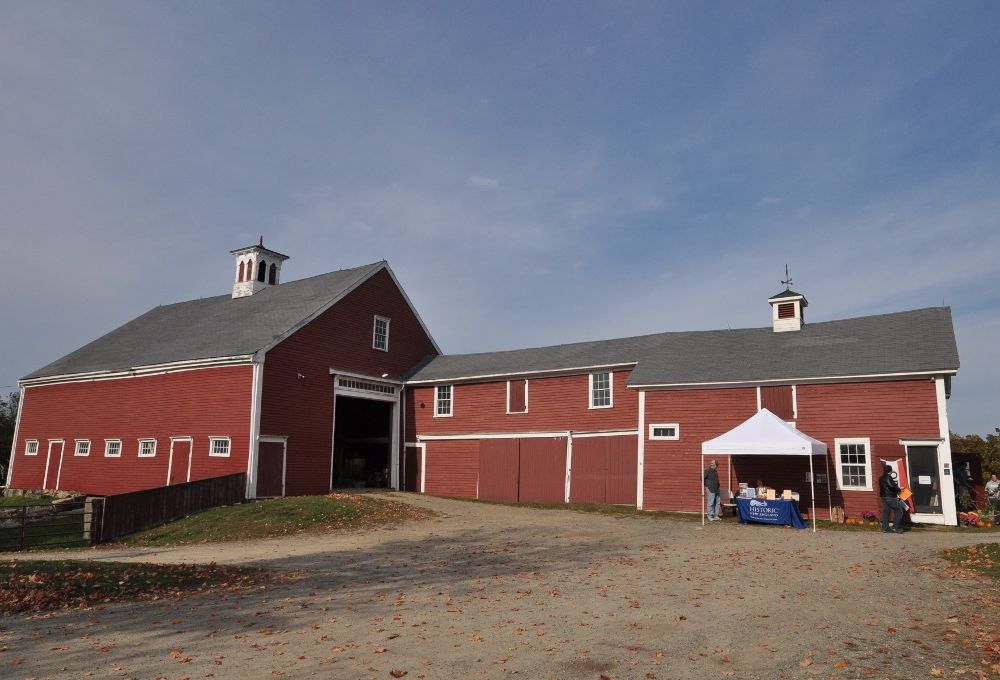 Bertram K. and Nina Little were a young New England couple looking for an inexpensive way to furnish a small vacation cottage in Massachusetts when they first began purchasing country antiques and folk art in the 1920s. With a penchant for pieces that were offbeat and often brightly colored, the Littles' continued to build their collection for the next six decades, always following their own eclectic tastes.
 With a wide-ranging expertise and curiosity, the Littles were as much scholars as collectors. In six books, more than 100 articles, and numerous conferences and exhibitions, Nina Little championed unknown rural artists of New England - like the 18th-century painter Winthrop Chandler - bringing recognition to painters and craftsmen who had been neglected for centuries. More archaeologists than antiquarians, they also believed that every piece they collected had a story - and their enthusiasm was legendary. Together, they'd drive hundreds of miles across New England to interview the descendants of a portrait subject or spend hours poring over old documents at the New England Geneological Society. Many of the treasures they collected - over 2,000 of them -  are now on display at Cogswell's Grant, a pumpkin-colored farmhouse that the Littles used as their summer residence until their deaths in 1993. The home has recently been turned into a house museum under the supervision of the Society for the Preservation of New England Antiquities (SPNEA), and will be open to the public by fall 1998.
From reversible mitten stretchers to elegant examples of early New England redware, Cogswell's Grant is a testament to a lifelong love of country arts and the stories behind each artifact. "Those who collect knowledge along with their teapots," wrote Nina Little in 1939, "will seldom be downhearted and will never be bored."