A Brush with Gold
Sculptures by a modern master using age-old techniques will be on public view for the first time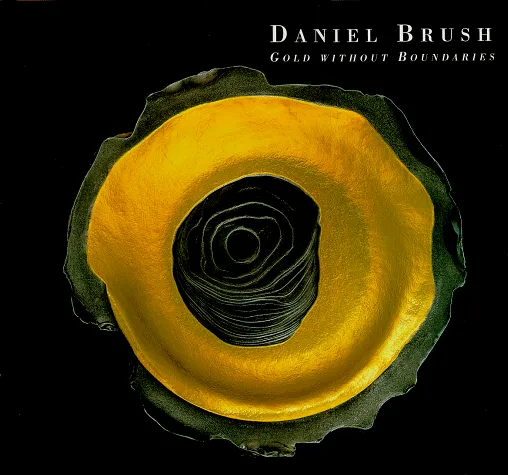 At first glance the objects appear crafted by ancient artisans; the detail is exquisite. But these "intimate sculptures" of gold, space-age steel, precious gems and 40-million-year-old mastodon ivory, ranging in size from one to seven inches, are the designs of 51-year-old Daniel Brush. For the past 20 years he has worked in virtual seclusion in a New York City loft-studio he shares with his wife, Olivia, and son, Silla. There he creates miniature masterpieces, each taking up to 1,000 hours to complete.
Before Brush retreated to New York, he was a painter and an art professor at Georgetown University in Washington, D.C. But he had long admired the goldwork of the Etruscans and was fascinated by their techniques. Brush became obsessed with the mysteries of gold and with perfecting his own skills. He revived other techniques - ornamental turnery using 19th-century lathes and steel carving done with chisels. Brush learned about his materials by visiting Pittsburgh steel mills, and about mathematical accuracy by working as a master toolmaker. His sculptures are imbued with his passion for Oriental philosophy, and he attributes his concentration and patience to its discipline.
The first exhibition of Brush's sculptures will open September 11 at the Renwick Gallery of the National Museum of American Art. Additional objects will be revealed in Daniel Brush: Gold Without Boundaries, a book with photographs by John Bigelow Taylor, to be published by Harry N. Abrams, Inc., next month.