2008 International Art Fairs
A listing of some of next year's premier art shows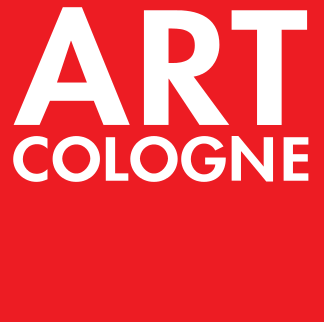 Although Art Basel (Switzerland) and its sister event, Art Basel Miami Beach, each featuring more than 2,000 modern and contemporary artists annually, are top contenders for the title of premier international art fair, a number of other shows, including the ten listed below, earn high ratings from both critics and patrons.
ARCO (Madrid, Spain)
February 13-18
More than 200,000 visitors in February 2006 and 2007 have helped consolidate ARCO's standing as one of the world's leading contemporary visual arts fairs.
National Black Fine Art Show (New York, New York)
February 14-17
Dozens of international dealers exhibit works by 19th-, 20th- and 21st-century African, African American and Caribbean artists. 
TEFAF (Maastricht, the Netherlands)
March 7-16
One of the world's leading showcases of fine arts and antiques, TEFAF features paintings from Bruegel to Bacon, as well as six centuries of applied arts.
The Armory Show (New York, New York)
March 27-30
Billed as "The International Fair of New Art," the show is committed to presenting the best works by living artists.
Art Cologne (Cologne, Germany)
April 16-20
The world's oldest art trade fair, Art Cologne draws internationally renowned galleries and artists each April but the show is struggling to keep pace with Germany's hottest new contemporary art fair, Art Forum Berlin, held from late September to early October.
MACO (Mexico City, Mexico)
April 23-27
The most important international contemporary art fair in Mexico, MACO attracts some 80 galleries from around the world.
arteBA (Buenos Aires, Argentina)
May
arteBA is held five days each May to promote Argentina's and South America's contemporary art.
FIAC (Paris, France)
October
This international modern and contemporary art  and design fair is one of the oldest and most prestigious in Europe.
Frieze Art Fair (London, England)
October 16-19
Frieze showcases more than 1,000 new and established artists and is arguably the most influential contemporary art fair in the world.
Shanghai Art Fair (Shanghai, China)
November
Featuring more than 200 booths and 10,000 works, this extravaganza is Asia's largest global art fair.