You, Too, Can Own A Hypersonic Flying Laboratory
For a mere $60,000 or so. Plus shipping and handling.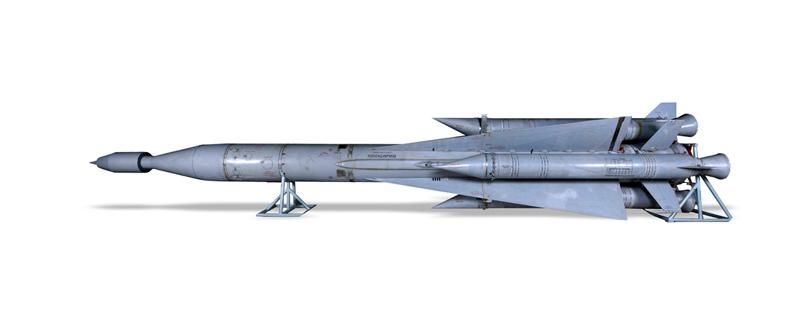 On Tuesday, June 23, one lucky bidder could take take home a Russian experimental vehicle built to test a scramjet engine in the 1990s. The schoolbus-size vehicle is being offered by Summers Place Auctions; the U.K.-based company estimates it will bring between $55,000 and $78,500.  
The scramjet project originated at the Moscow-based Baranov Central Institute of Aviation Motors, according to space historian Anatoly Zak. As he writes on RussianSpaceWeb, the "pioneering vehicle became known in the West as Hypersonic Flying Laboratory, HFL. In the USSR, the project was code-named Kholod, the Russian word for 'cold.' Indeed, the engine at the heart of the program used cryogenically cooled liquid hydrogen as a fuel, while compressed air 'sucked' from the stratosphere served as an oxidizer."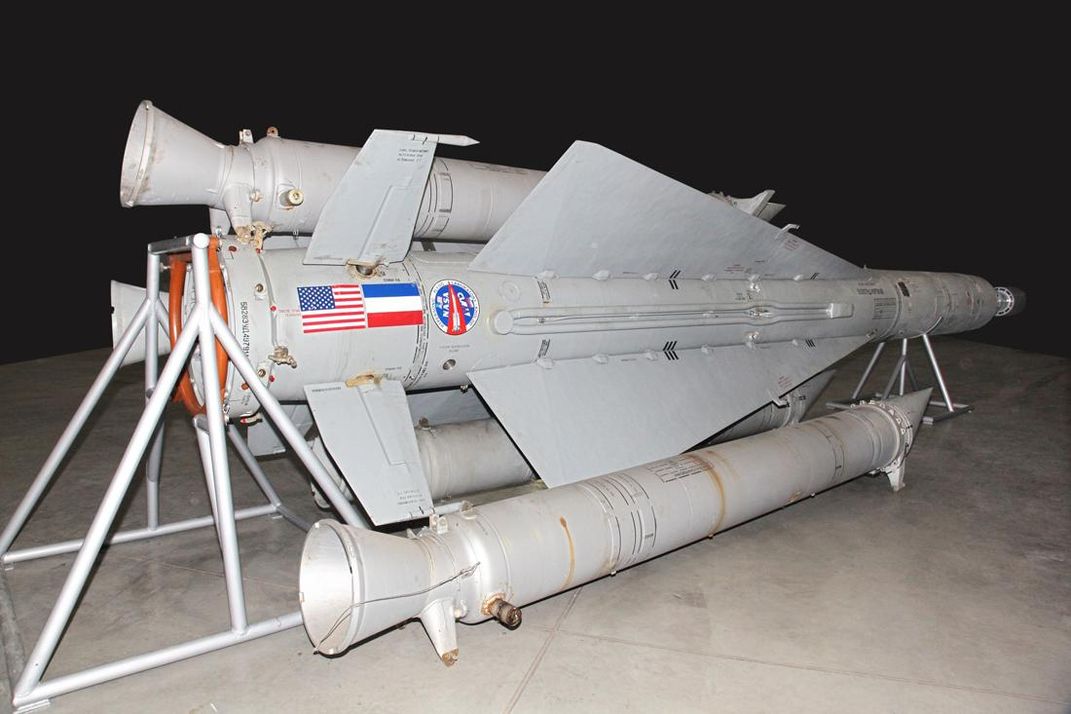 The Hypersonic Flying Laboratory originally included a scramjet engine and propellant, engine control, cooling, and telemetry systems. All scramjet test flights were flown captive-carry atop a Russian SA-5 surface-to-air missile. According to a NASA report, on its fourth flight on February 12, 1998, Kholod reached a velocity greater than Mach 6.4 some 56 seconds into the flight. The test, conducted jointly with NASA, was at the Sary Shagan test range in central Kazakhstan.
The Kholod up for auction was never flown, and the engines and fuel have been removed. It comes from the collection of Alexander Roudakov of the Central Institute of Aviation Motors. The 39-foot-long vehicle weighs 34,000 pounds, and there's a shipping charge. How big a charge is hard to estimate, but an auction representative notes that the rocket fits into a container once dismantled, and then needs to be transported by sea or air, and then by rail or truck. "Generally speaking, it should be a couple of thousands for basic transport, but certainly not tens of thousands," she estimated.
This is the second Kholod to be sold in the past year; another was sold through RM Auctions and Sotheby's in September 2014 for $60,394.