The Year in VR: From Pearl Harbor to the Stratosphere
A sampler of virtual reality air and space experiences that came out in 2016.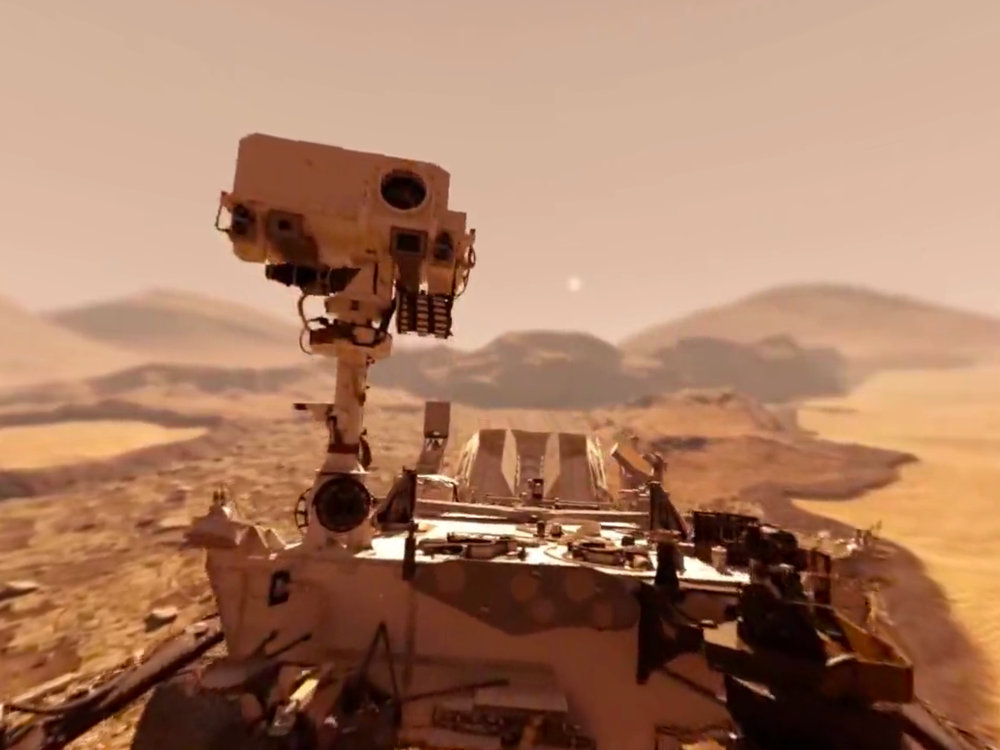 In these early, lo-fi days of virtual reality, it's hard to say just what the technology is good for, other than showing off to fellow nerds and wowing Grandma. Storytelling? Not yet, as nobody has quite figured out the conventions of narrative in a medium where viewers can direct their attention anywhere. Long-distance socializing?  Also not yet, although some people believe this is VR's ultimate potential.
The one clear advantage VR has over photos and videos, even with today's clunky headsets, is that it can, if done well, heighten our sense of presence. It can take us there. The best current example may be sports, where VR can give you the best seat in the house, at least visually. (I haven't yet coughed up $6.99 to watch a whole NBA game live in VR, but I've seen enough highlights to be intrigued.)
So where did VR take us in 2016, and were the trips worth it?  Here are a few hits and misses from the past year (all viewable in Gear VR and/or Google Cardboard):