Voices of the WW2 Veterans
Fighter pilots, crew chiefs, bombardiers, and factory workers: All had tales to tell.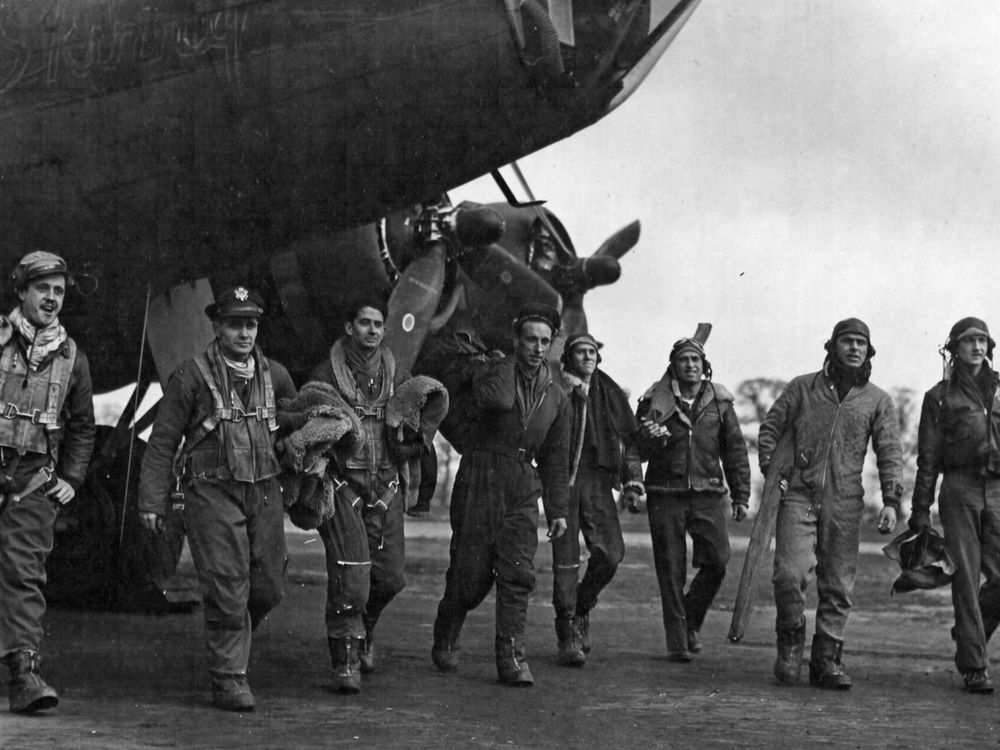 The stories that follow come from veterans of World War II air combat, recalling many decades later events that happened in their youth, during the 20th century's most violent years. Like many veterans, they have shared their stories in lectures and interviews, which are preserved in archives large and small throughout the country. In this way, the vivid voices of the Americans who fought 70 years ago, accepting casualties that would be unthinkable today, are amplified.
SOURCES: LOC: Veterans History Project, Library of Congress; NASS: National Air and Space Society Lecture; NMPW: National Museum of the Pacific War; RWN: R.W. Norton Art Foundation Oral History Project; WVHP: Betty H. Carter Women Veterans Historical Project, University of North Carolina at Greensboro. (Excerpts have been condensed and edited for clarity.)