VIDEO: Rocket Crash in Kazakhstan
Scary scenes from the Baikonur launch site, where a Proton rocket veered off course this morning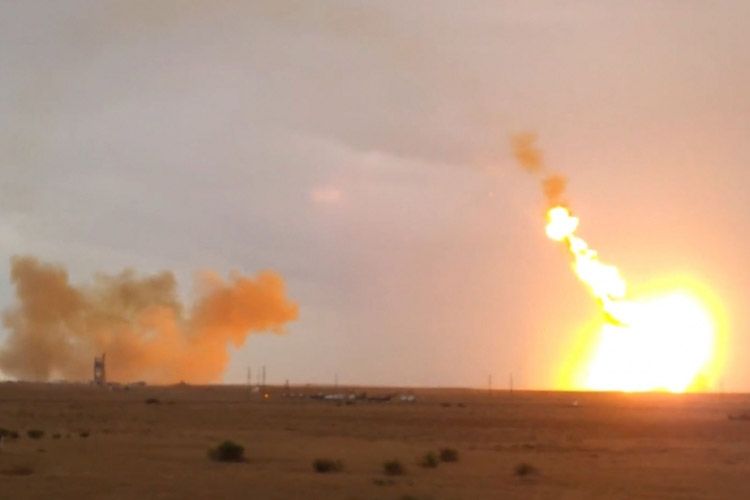 A Russian Proton-M rocket carrying a Glonass navigation satellite veered off course shortly after liftoff early this morning, crashing in flames at the Baikonur launch site in Kazakhstan. So far there are no reports of casualties, but videos popping up on YouTube show some pretty spectacular — and scary — scenes taken by spectators at the launch site.
Here's a close-up starting from the time of liftoff:
These spectators were much farther away — you can hear (and see) the sound wave hit them a few seconds after impact:
These people were at a similar distance, in the direction the Proton came down. When the rocket veered toward them, they wisely ran for cover:
Russian space historian Anatoly Zak, who wrote a harrowing account of a (much worse) Chinese rocket disaster in our February/March 2013 issue, reports that the Proton came down about a kilometer from the pad — the first time this largest rocket in the Russian fleet has crashed at the launch site.