The Tiny M-1 Messenger Was Designed to Replace Motorbikes on the Battlefront
Say hello to my little friend.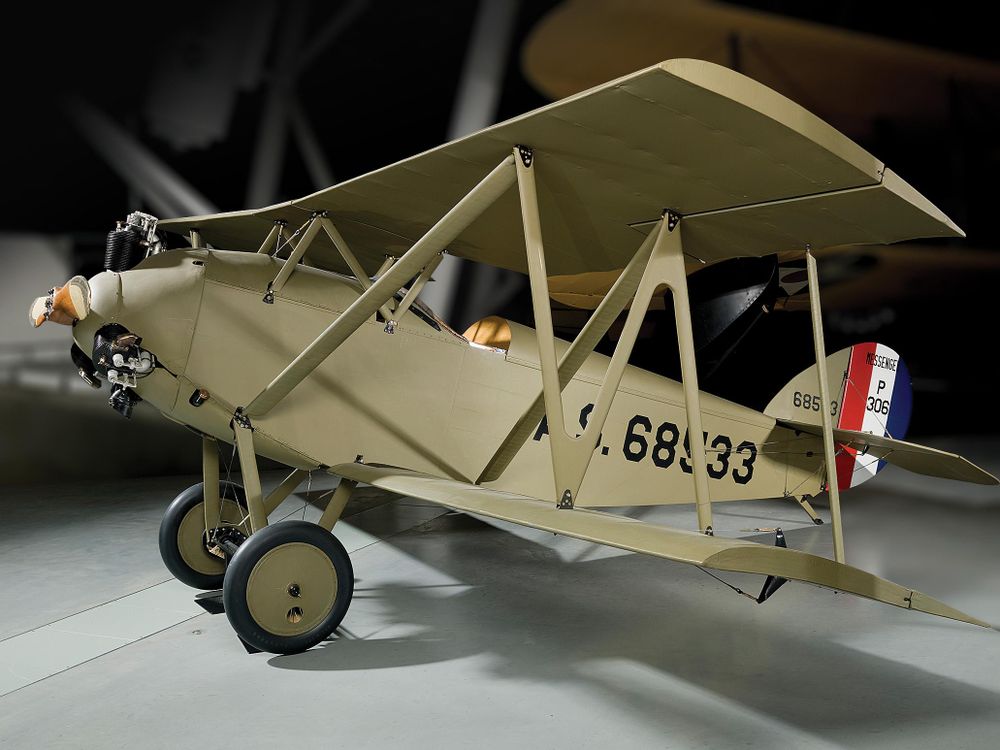 A 97-mph single-seater with a 20-foot wingspan, the Messenger is the smallest crewed aircraft the Army ever used. Its compact frame was key to its versatility. Alfred V. Verville's 1920 design responded to a U.S. Army Air Service request for an aircraft to replace the motorcycles shuttling officers from one warfront station to another. Lawrence Sperry, whose company the Army hired to build Verville's design, grabbed attention by landing his personal Messenger on the U.S. Capitol steps to protest the slow payment of his invoices. By 1921 he was already marketing a two-seat "Sport" variant, touting its ability to be kept in a garage, no hangar required. What the Army designated the M-1 became a platform for experimentation: Pilots tried out versions with skis for use on snow, and modified M-1s served as radio-controlled bombs. A Messenger was also the first aircraft to dock with an airship, in 1924—one year after Sperry drowned in the English Channel after his M-1 crashed during an attempted crossing.